One of the best covers I've seen. Iconic!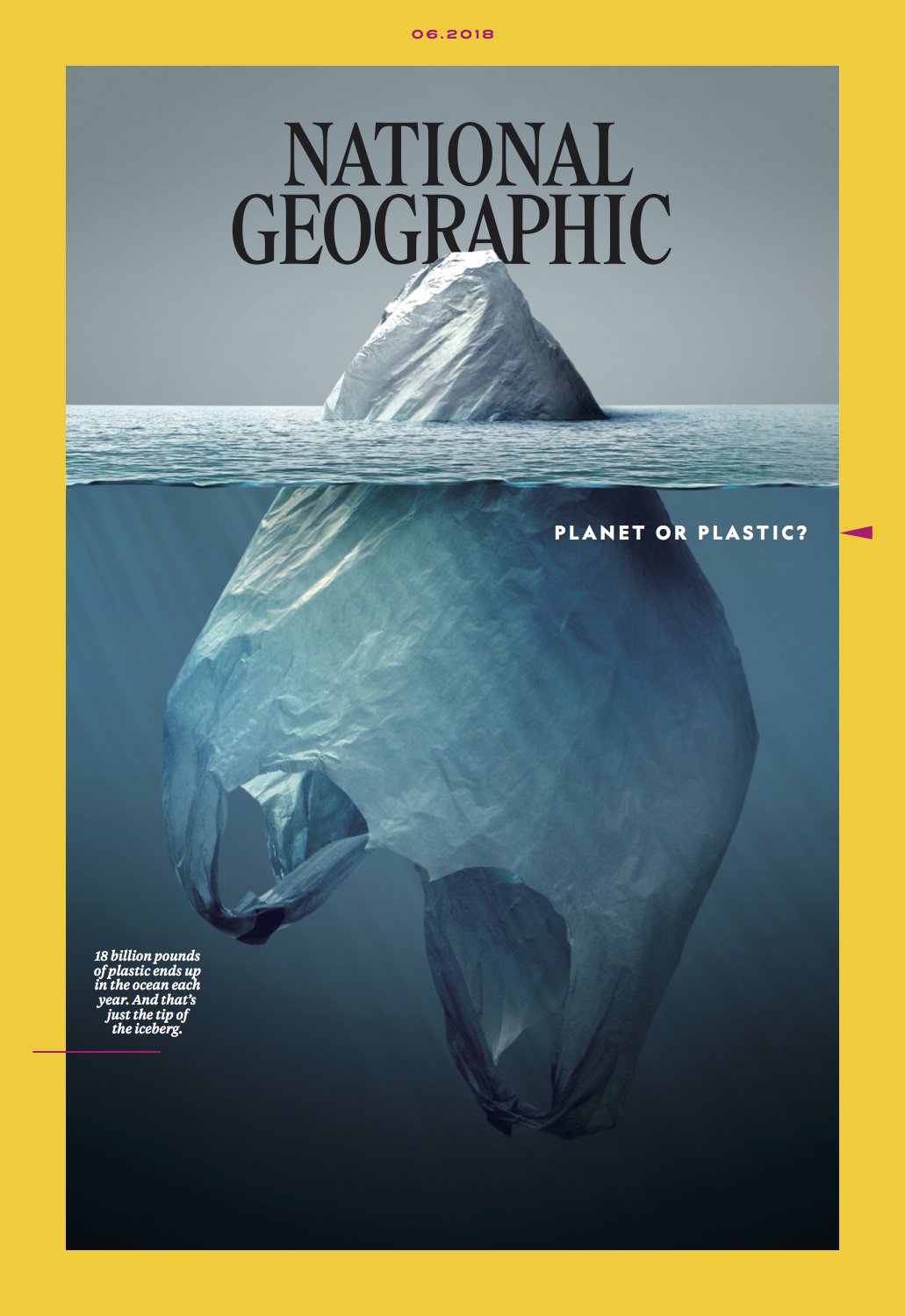 We spent the weekend exploring Tuscany by car. Each day we drove through vineyards, hilltop towns and medieval cities on narrow, winding roads that often turned into unpaved backroads. Wanting to get the most out of the trip, we stopped from time to time to take in the amazing views and eat pecorino cheese.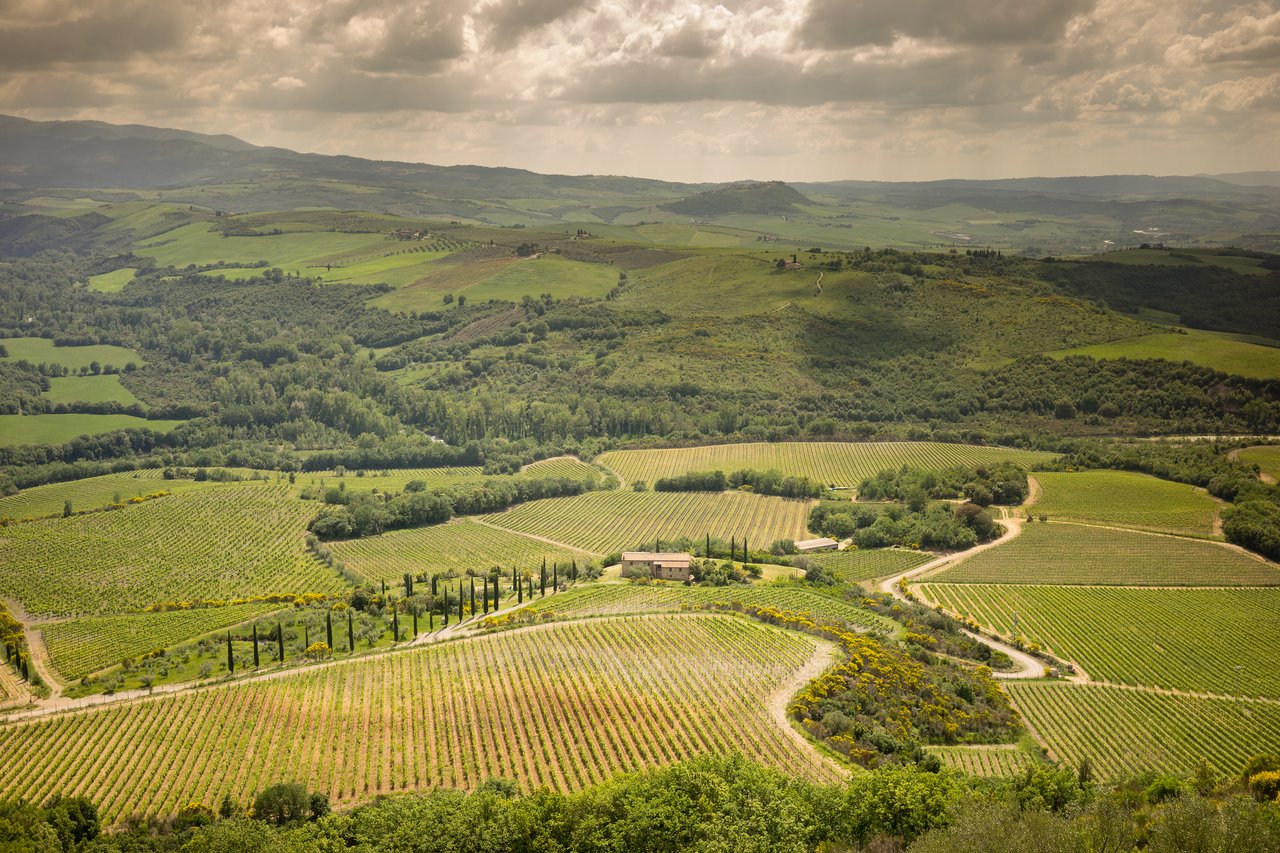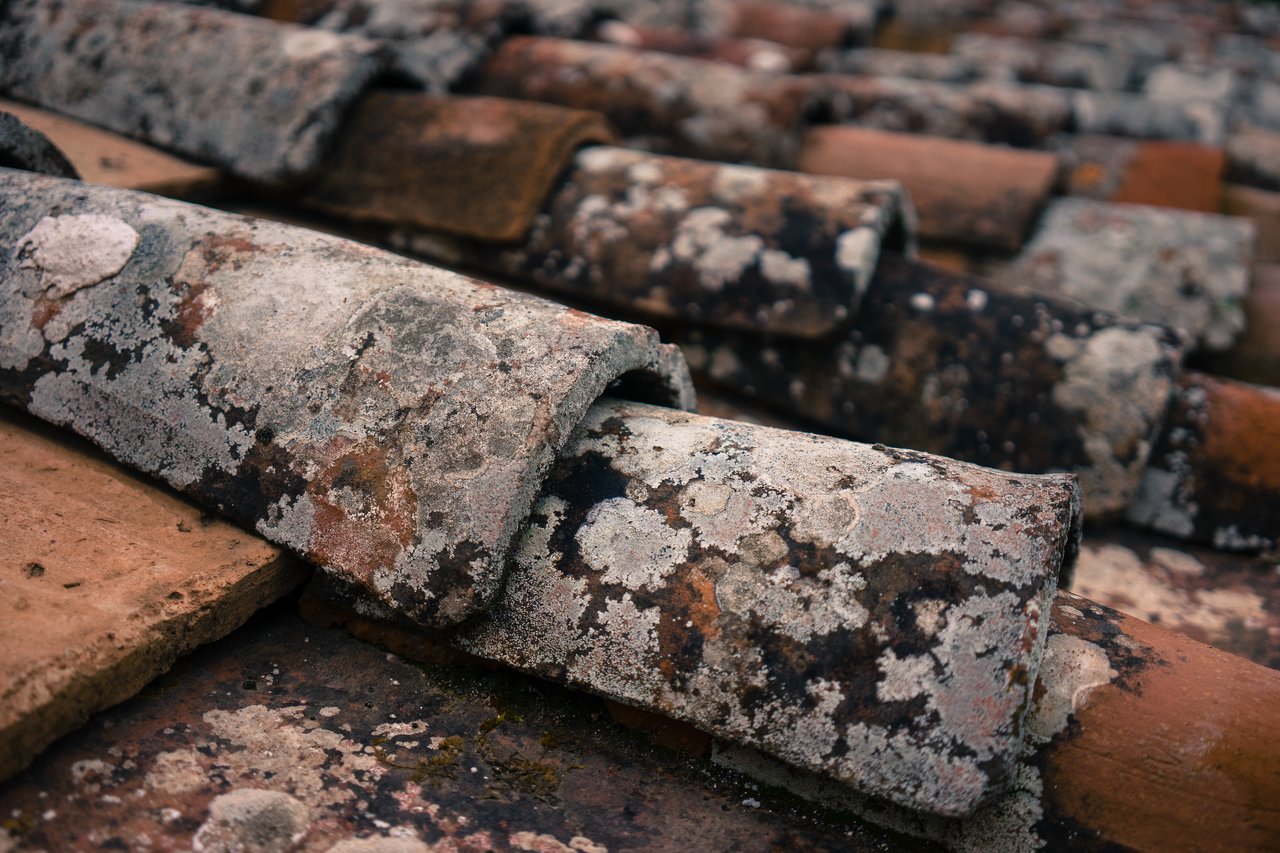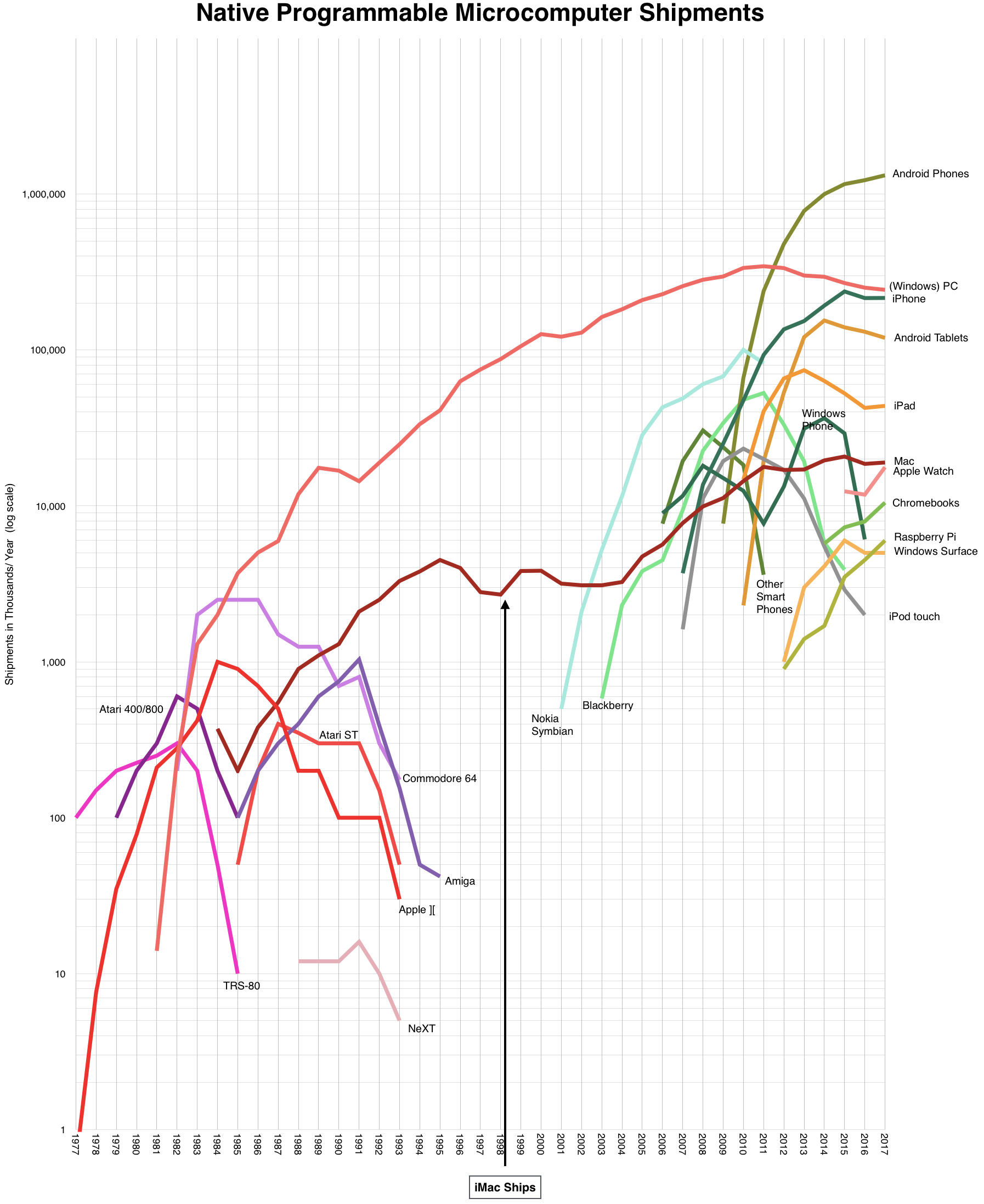 I love this graph. It shows that for some time, Apple's primary source of revenue was the sale of the Macintosh computer. The Macintosh provided Apple with a bridge between the desktop era and the mobile era, represented by the two clusters on the graph. That bridge was a financial lifeline. Without it, Apple might not have survived.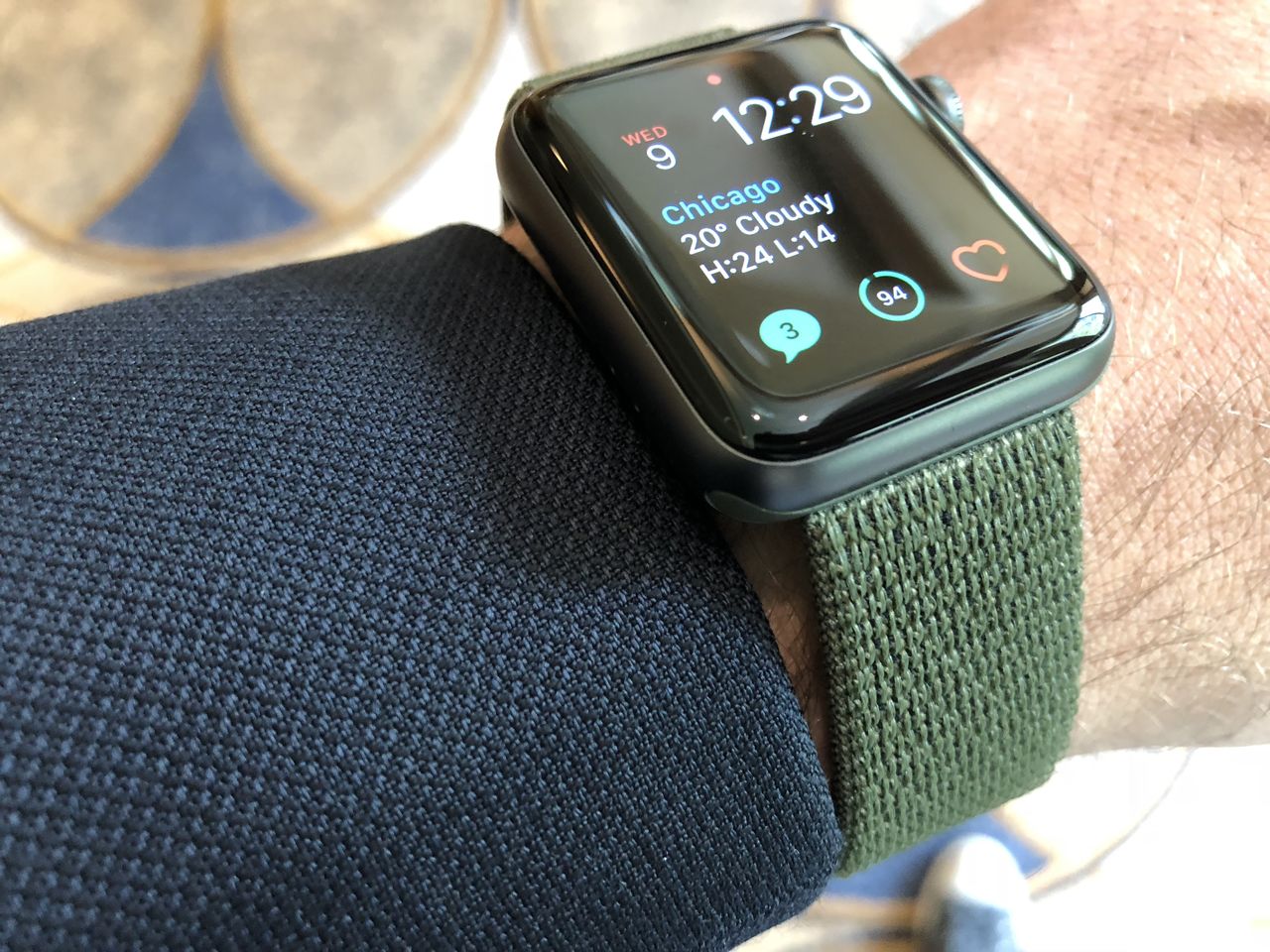 I've been using my new Apple Watch 3 for several months, and recently I've been in the market for a new band. Previously, I was using a standard synthetic rubber band. I'd come home from work, and the first thing I wanted to do was take my Apple Watch off. I didn't like the clammy feel of the band, and the fit was either too loose or too tight. This week, I decided to try the new Sport Loop.
I'm currently in Chicago visiting our Acquia office, and it's pretty warm out. The Sport Loop has proven to been a great alternative. It is made out of woven nylon, it's breathable and it has a little bit of stretch. It's not going to win fashion awards, but it is comfortable enough to wear all day and I no longer feel the urge to take off my watch in the evening.
Twenty-five years ago, CERN released the World Wide Web technology into the public domain. Below is the document that officially put the World Wide Web into the public domain on 30 April 1993. I love the "no warranty" disclaimer!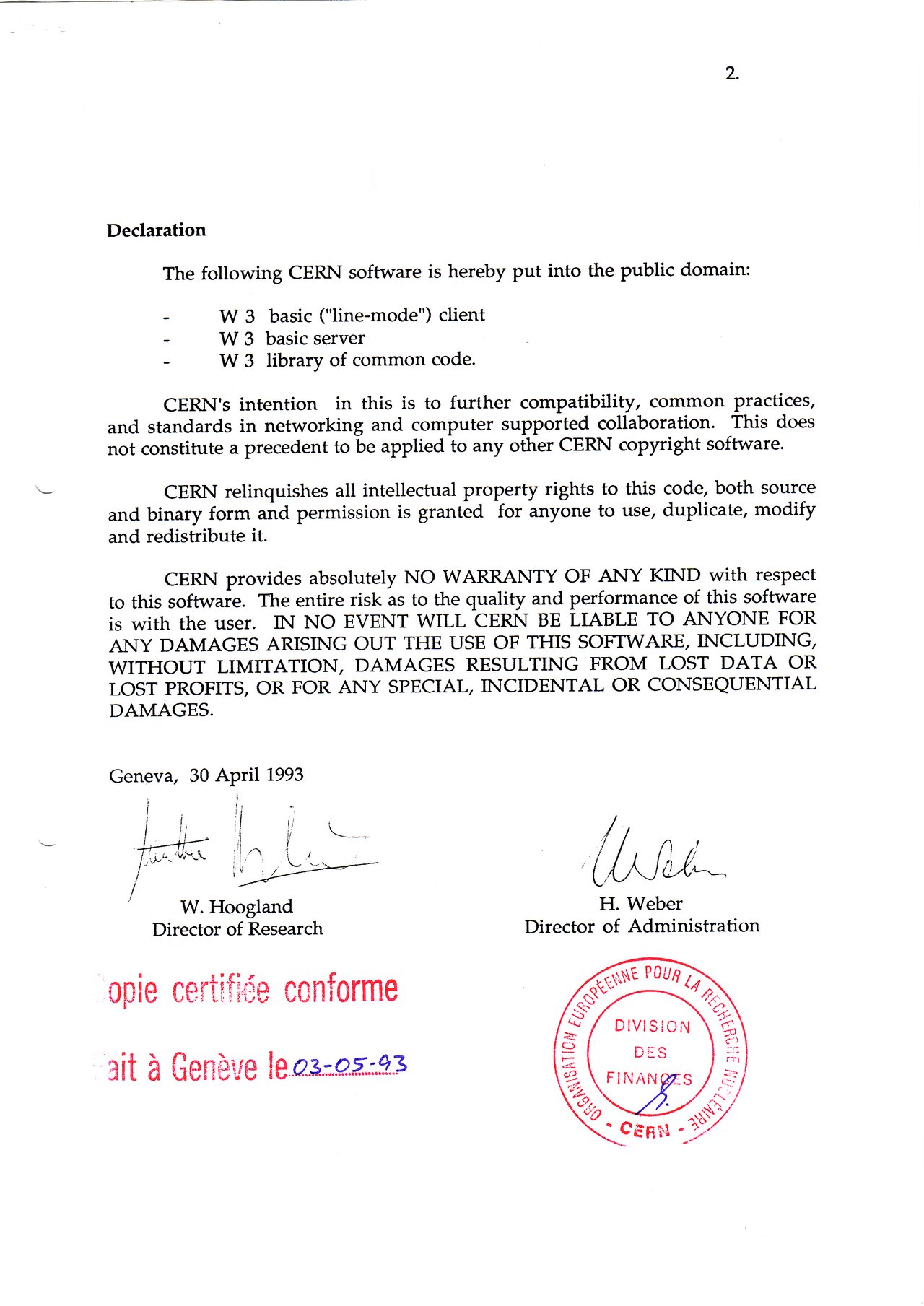 If you are interested in Open Source and have some time this weekend, watch Steve Francia's DrupalCon keynote called "Drupal and the secret of my success". Steve has been involved in Open Source for over 20 years, and has had the unique opportunity to lead three of the most successful Open Source companies in history. He was Chief Developer Advocate of MongoDB, Chief Operator of Docker, and now he is the Product Lead for the Go programming language at Google. Watch the video to hear Steve's personal story about how Drupal influenced his career, in addition to influencing MongoDB, Docker and Go. I don't often get emotional, but I had to wipe a few tears away during his presentation. Thanks for telling your story and being an inspiration, Steve!
We released new versions of Drupal 7 and Drupal 8 yesterday that fixed a highly critical security bug. All software has security bugs, and fortunately for Drupal, critical security bugs are rare. What matters is how you deal with security releases.
I have the utmost respect for how the Drupal Security Team manages a security release like this — from fixing the bug, testing the solution, providing advance notice, coordinating the release, to being available for press inquiries and more.
The amount of effort, care and dedication that the Drupal Security Team invests to keep Drupal secure is unparalleled, and makes Drupal's security best-in-class. Thank you!
Last month, Matthew Grasmick sparked an important conversation surrounding Drupal's evaluator experience and our approach to documentation. It's become clear that we need to evolve our documentation governance model, in addition to formalizing best practices.
After receiving a tremendous amount of support and feedback, Matthew has continued the conversation by publishing a Documentation Initiative Proposal. Matt's proposal includes an evaluation of our current state, a picture of what success could look like, and what you can do to get involved. If you are passionate about improving Drupal's evaluator experience, I would encourage you to read Matt's proposal!
A very thorough explanation of how to build responsive accessible HTML tables. I'd love to compare this with Drupal's out-of-the-box approach to evaluate how we are doing.