Acquia CEO Mike Sullivan to leave after five years. Acquia COO Steve Reny becomes Acquia's new CEO.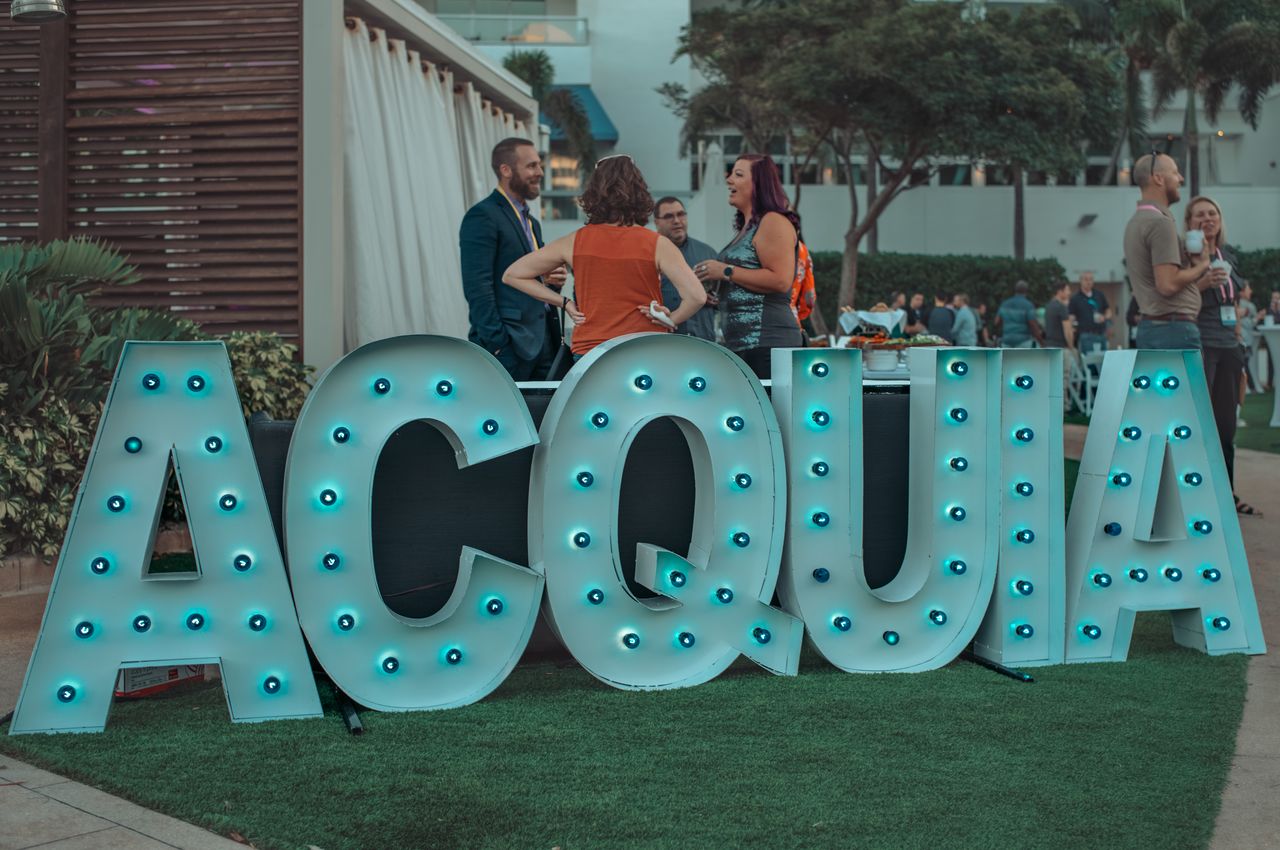 In the early days, Acquia was one of the fastest-growing companies in the US. Like most startups, we'd raise money, convert that money into growth, raise money again, etc. In total, we raised nearly $190 million in seven rounds of funding.
At some point, all companies that take this approach have to become self-sustainable. Acquia wasn't any different.
When Acquia did a CEO search in 2017, we had just started that transformation. We hired Mike Sullivan as our CEO to help us grow, while quickly becoming financially independent at the same time.
When Mike told me he decided to leave Acquia at the end of the year, I was sad, but not completely surprised. While there is always more work to do, Mike has accomplished the mission we had set out for him: we continued our growth and became self-sustained. Mike is leaving us in the strongest financial position we have ever been.
Mike will be succeeded by Steve Reny, who has been Acquia's Chief Operating Officer (COO) for 4.5 years. Steve has been guiding all aspects of Acquia's customer success, professional services, global support, security, and operations. And before joining Acquia in 2018, Steve held executive leadership positions at other companies, including as CEO, COO, CFO, head of sales, and head of corporate development.
Everyone at Acquia knows and loves Steve. This CEO transition is natural, planned, and minimally disruptive.
I have a deep appreciation for everything Mike has done for Acquia. And I'm excited for Steve. Not everyone gets to lead one of the most prominent Boston technology companies. As for me, I continue in my role as CTO, and look forward to partnering with Steve.
I believe strongly in Acquia's mission, our purpose, and our opportunity. I have a deep-rooted belief in the critical importance of the web and digital experiences. It's how we communicate, how we stay in touch with loved ones across the world, how we collaborate, how we do business, how we learn, how we bank, and more.
Because of the web's importance to society, we need to help ensure its well-being and long-term health. I think a lot about helping to build a web that I want my children to grow up with. We need to make sure the web is open, accessible, inclusive, safe, energy efficient, pro-privacy, and compliant. Acquia and Drupal both have an important part to play in that.
— Dries Buytaert