The slides and video recording of my Acquia Engage presentation.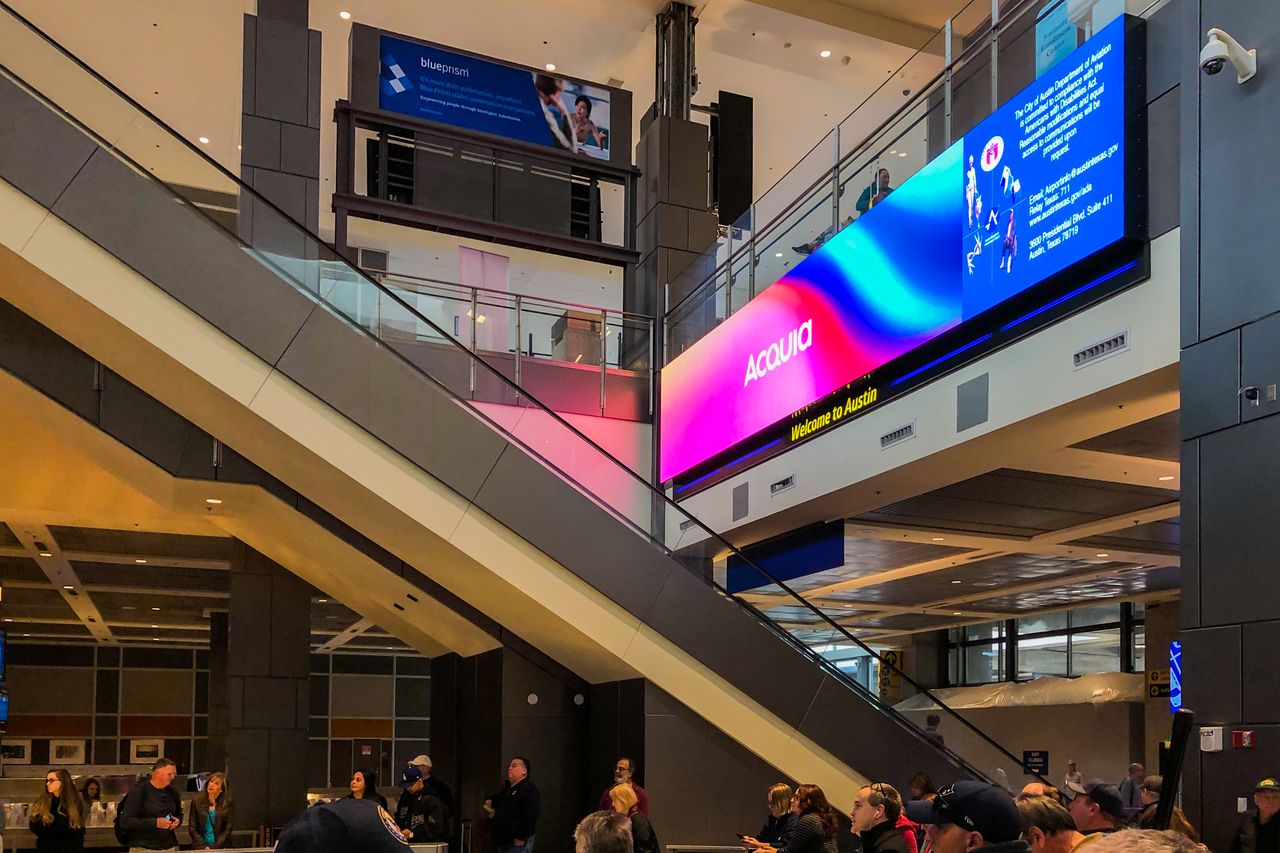 Last week, Acquia welcomed more than 600 attendees to the fifth annual Acquia Engage Conference in Austin, Texas. During my keynote, my team and I talked about Acquia's strategy, recent product developments, and our product roadmap. I also had the opportunity to invite three of our customers on stage — Paychex, NBC Sports, and Wendy's — to hear how each organization is leveraging the Acquia Platform.
All three organizations demonstrate incredible use cases, and I invite you to watch the recording of the Innovation Showcase (78 minutes) or download a copy of my slides (219 MB).
I also plan to share more in-depth blog posts on my conversations with Wendy's, NBC Sports, and Paychex's next week.
— Dries Buytaert