Dear Opa,
We just got the news that you passed away while we were in flight from Boston to Amsterdam. We landed an hour ago, and now I'm writing you this letter on the train from Amsterdam to Antwerp. We were on our way to come visit you. We still will.
I wish I could have had one last drink with you, chat about days gone by, and listen to your many amazing life stories. But most of all, I wanted to thank you in person. I wanted to thank you for making a lasting mark on me.
I visited you in the hospital two months ago, but I never had the courage to truly say goodbye or to really thank you. I was hoping I'd see you again. I'm in tears now because I feel you might never know how important you were to me.
I can't even begin to thank you for everything you've taught me. The way you invented things — first in your job as an engineer and researcher, and later in automating and improving your home. The way you taught me how to sketch — I think of you each time I draw something. The way you shared your knowledge and insight and how you always kept reading and learning — even as recent as 2 months ago you asked me to bring you a book on quantum physics. The way you cooked and cared for Oma every single day and the way you were satisfied with a modest, but happy family life. The way you unconditionally loved all your grandchildren, no matter what choices we made — with you we never had to live up to expectations, yet you encouraged us to make most out of our talents.
There are no words. No words at all for how you impacted my life and how you helped me become the person I've become. Few adults have the opportunity to really get to know their grandparents. I have been lucky to have known you for 37 years. Thank you for our time together. Your impact on me is deep, and forever. You made your mark.
Love,
Dries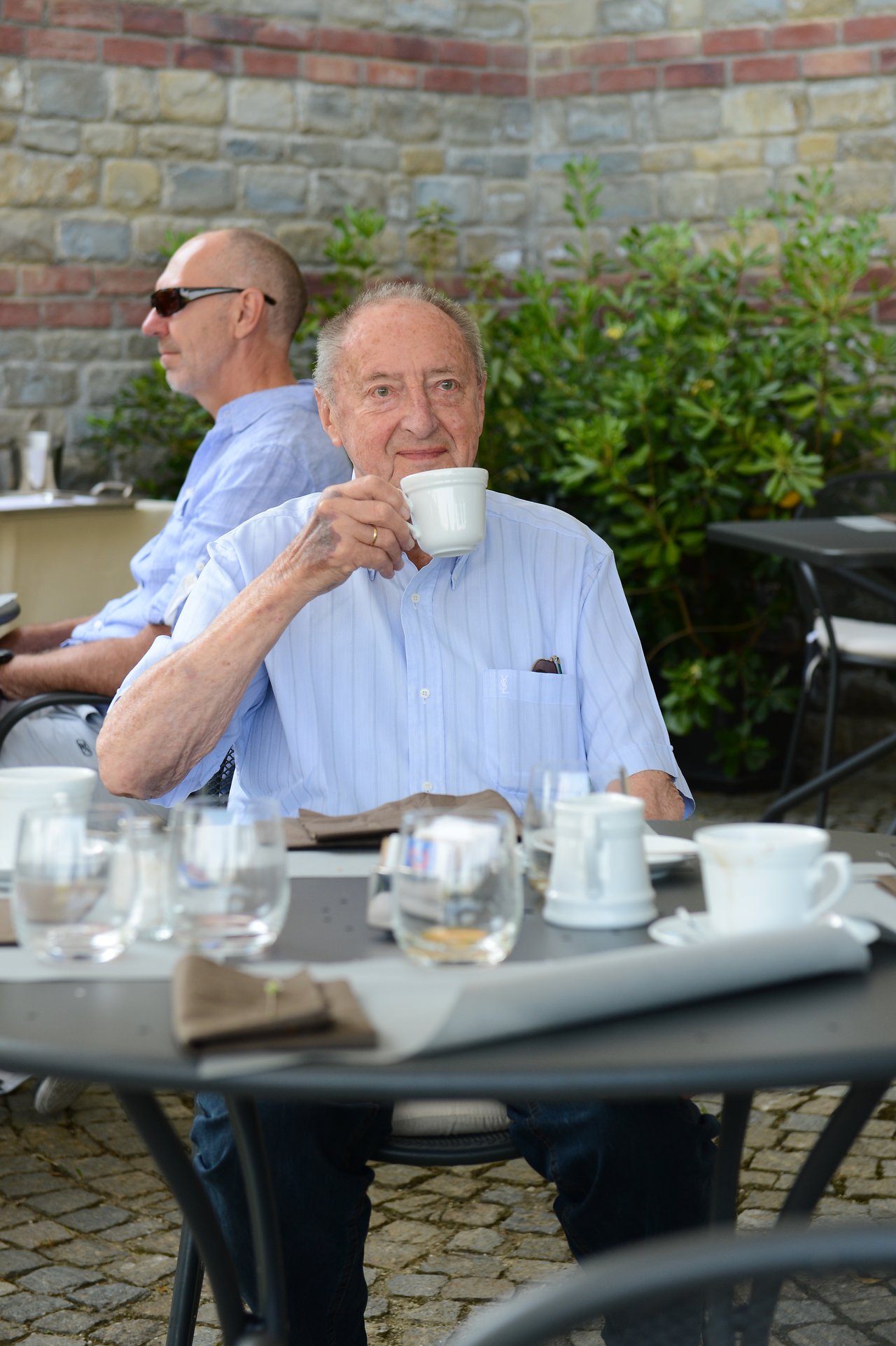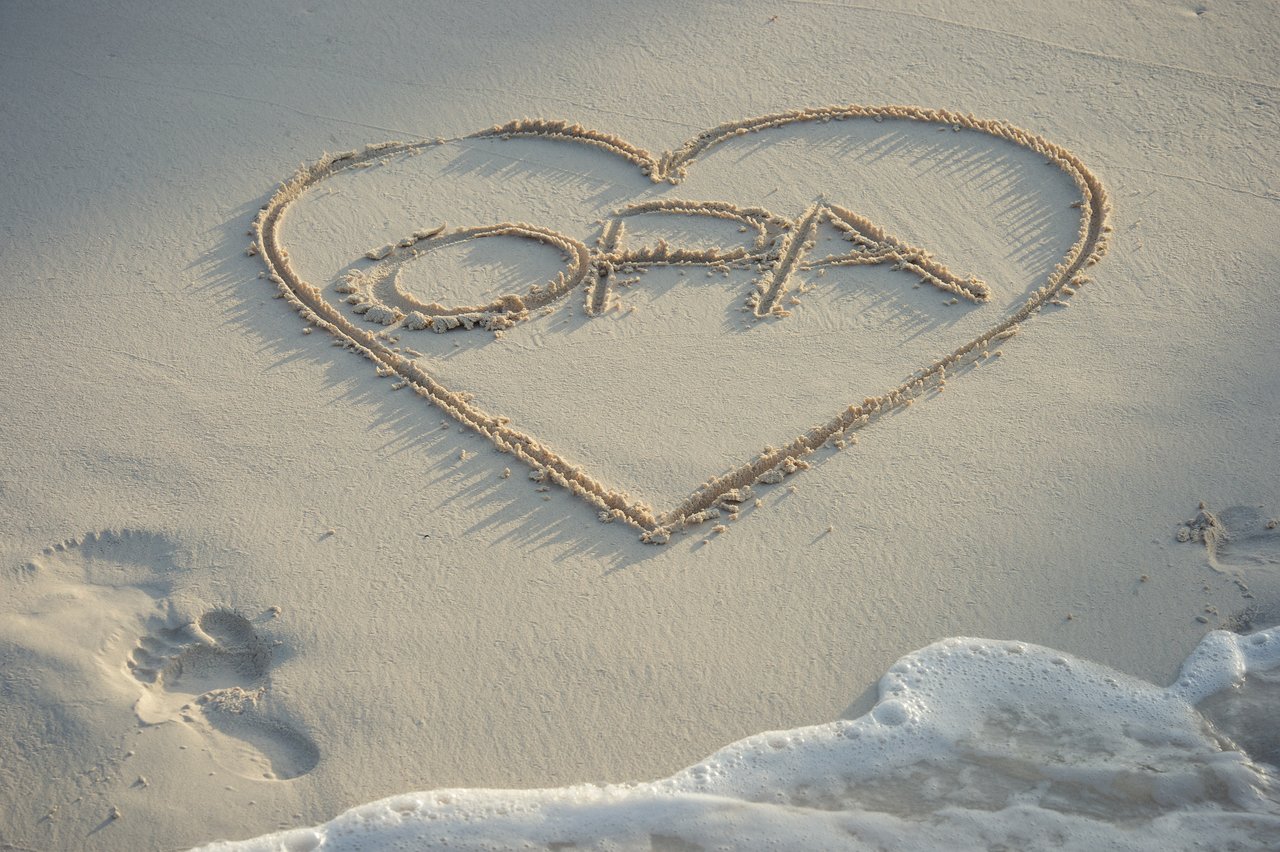 — Dries Buytaert