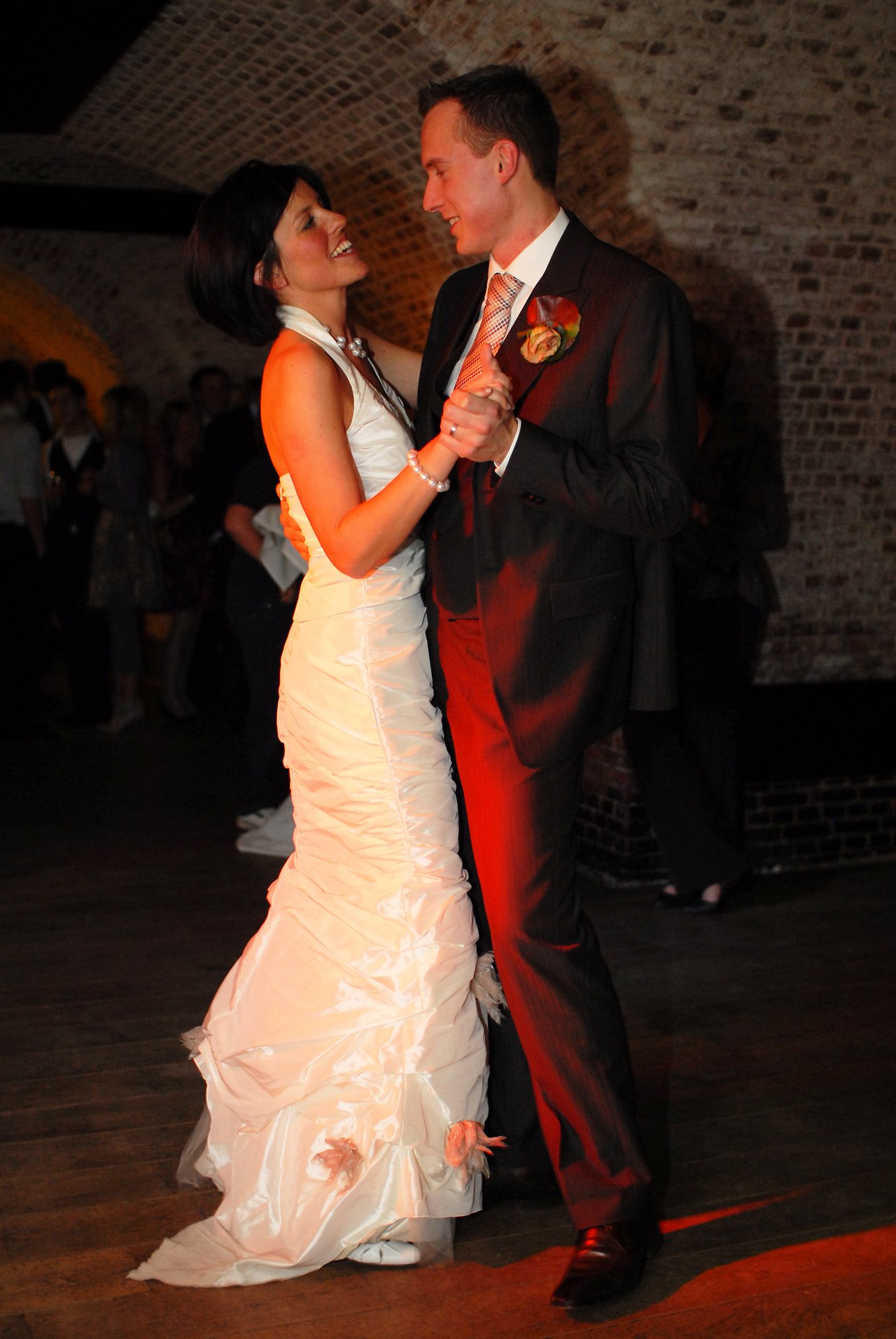 Stefaan and Anneleen, some of our best friends, got married yesterday.
I went straight from the Drupal festivities at the MIT in Boston to their wedding in Belgium. My flight from Boston to New York (JFK) got canceled, so I had to fly to New Jersey (La Guardia) instead and race through New York in a yellow cab. Due to traffic, I missed my connecting flight that would take me from New York to Brussels (BRU) so I had to make an extra stop in London (LHR) and take in a 6 hour delay before making it to Brussels. I missed most of their day but still made it to the evening party.
It took a lot of pain to make this picture but I'm happy it came out great. More pictures are available in the wedding album. Needless to say, today was a slow day. ;-)
Yes, of course my luggage got lost in all the action ...
— Dries Buytaert