I've been working with Gábor Hojtsy for almost 5 years. First as a contributor to Drupal, next as my Drupal 6 co-maintainer, and more recently as a co-worker at Acquia. Yesterday, Gábor got married with Zsuzsi, so needless to say, a number of us traveled to Hungary to attend his wedding.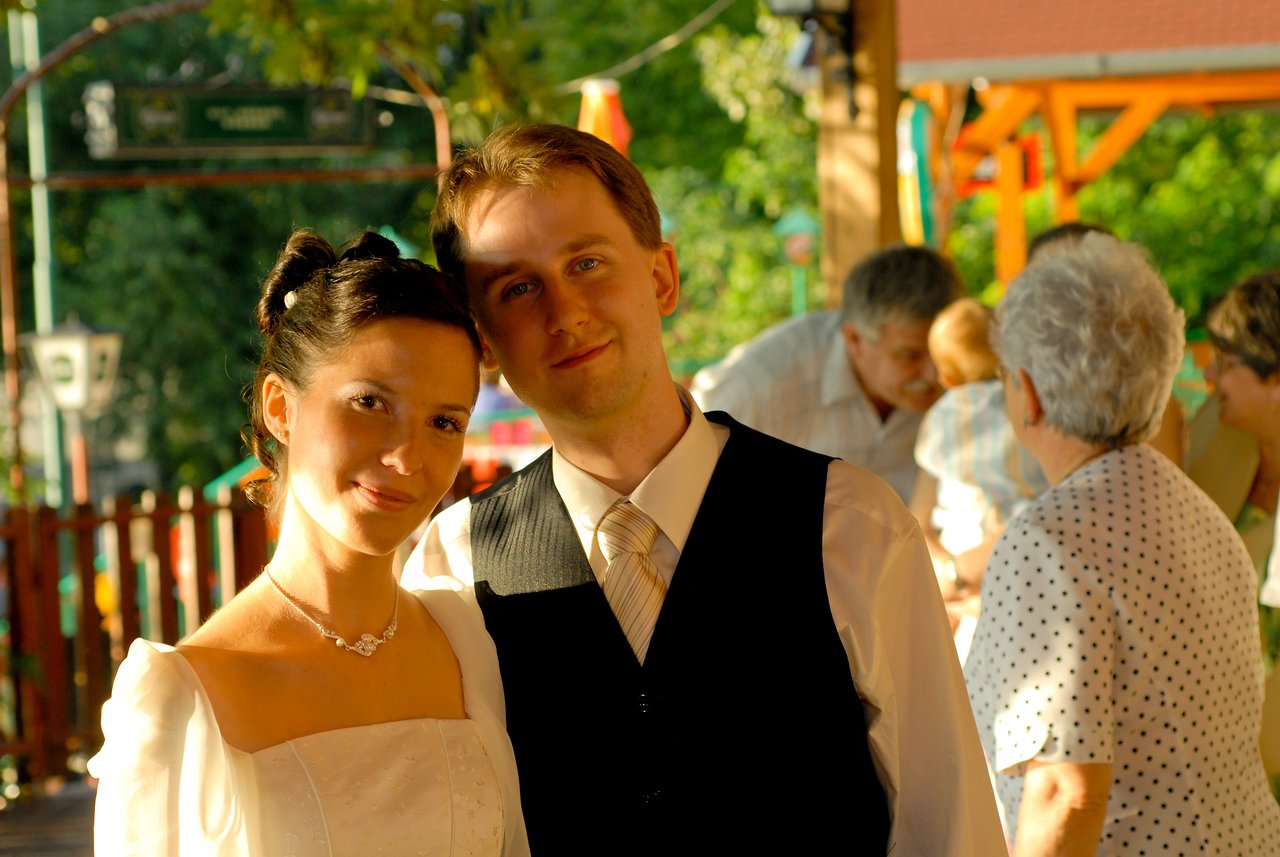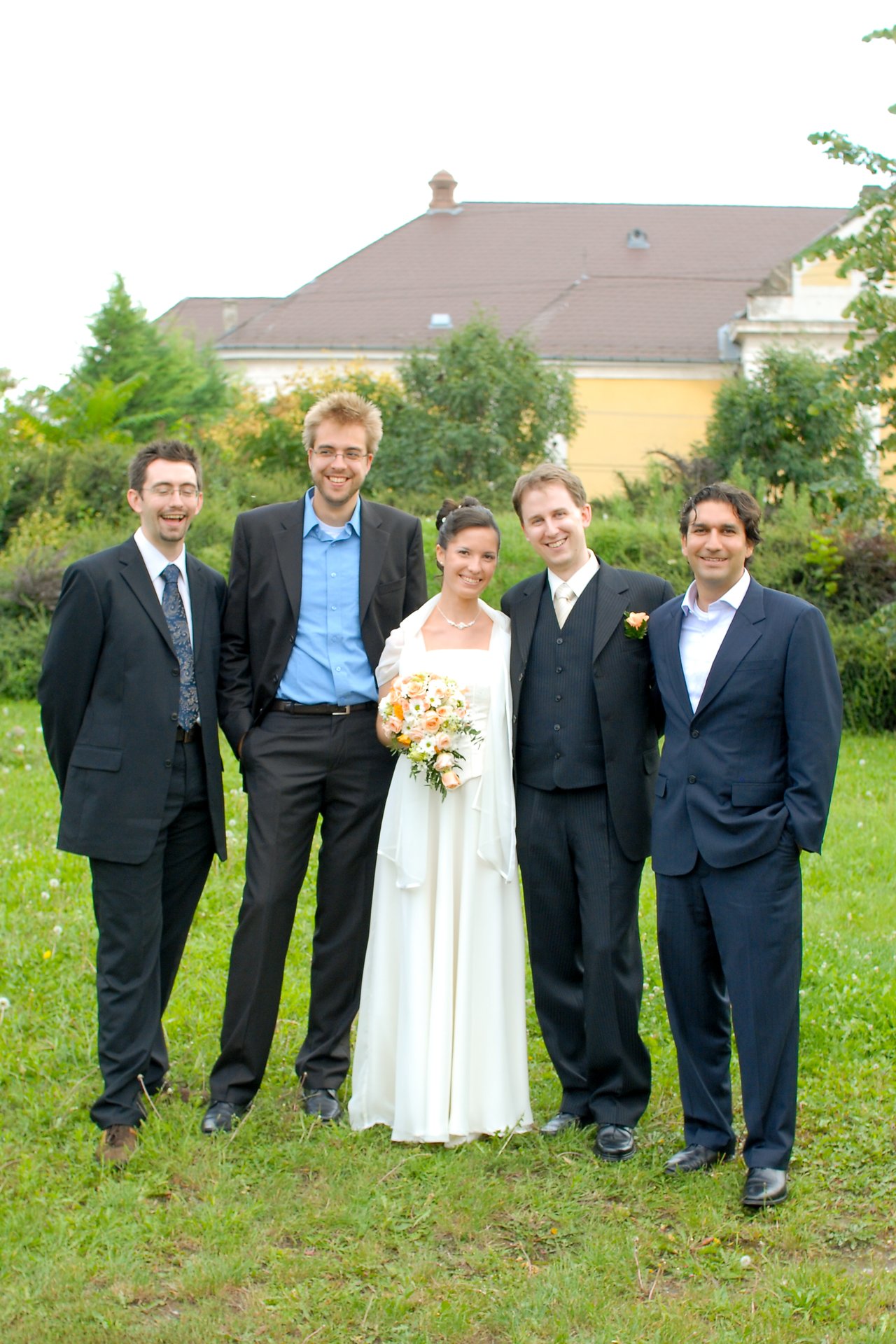 More pictures are available in my photo gallery.
It was really wonderful to witness and take part in their wedding. We had a great meal and party on the river banks of the beautiful Danube. Congratulations and may you continue to love one another forever!
— Dries Buytaert