I'm excited to announce that Acquia has acquired Cohesion, the creator of DX8, a software-as-a-service (SaaS) visual Drupal website builder made for marketers and designers. With Cohesion DX8, users can create and design Drupal websites without having to write PHP, HTML or CSS, or know how a Drupal theme works. Instead, you can create designs, layouts and pages using a drag-and-drop user interface.
Amazon founder and CEO Jeff Bezos is often asked to predict what the future will be like in 10 years. One time, he famously answered that predictions are the wrong way to go about business strategy. Bezos said that the secret to business success is to focus on the things that will not change. By focusing on those things that won't change, you know that all the time, effort and money you invest today is still going to be paying you dividends 10 years from now. For Amazon's e-commerce business, he knows that in the next decade people will still want faster shipping and lower shipping costs.
As I wrote in a recent blog post, no-code and low-code website building solutions have had an increasing impact on the web since the early 1990s. While the no-code and low-code trend has been a 25-year long trend, I believe we're only at the beginning. There is no doubt in my mind that 10 years from today, we'll still be working on making website building faster and easier.
Acquia's acquisition of Cohesion is a direct response to this trend, empowering marketers, content authors and designers to build Drupal websites faster and cheaper than ever. This is big news for Drupal as it will lower the cost of ownership and accelerate the pace of website development. For example, if you are still on Drupal 7, and are looking to migrate to Drupal 8, I'd take a close look at Cohesion DX8. It could accelerate your Drupal 8 migration and reduce its cost.
Here is a quick look at some of my favorite features: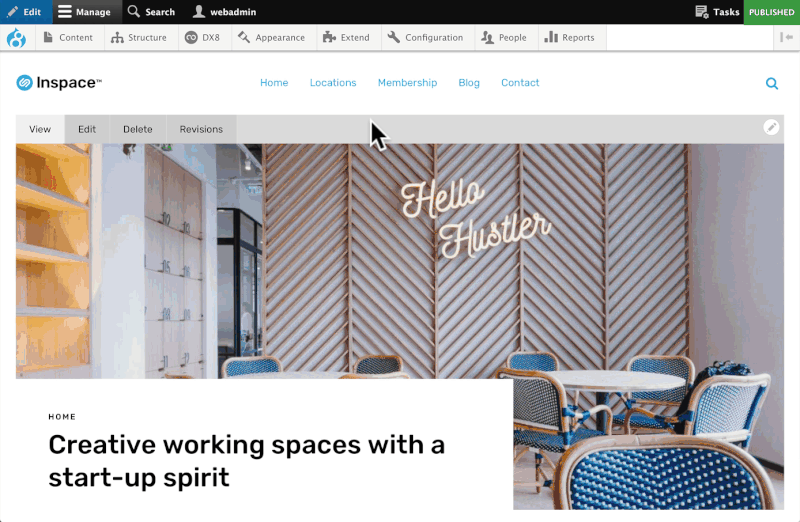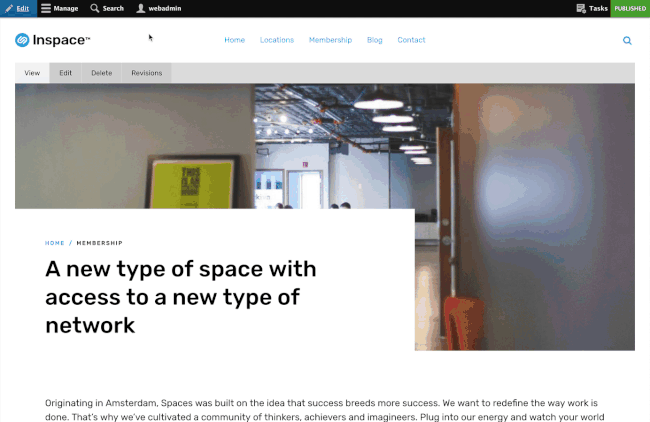 I'm personally excited to work with the Cohesion team on unlocking the power of Drupal for more organizations worldwide. I'll share more about Cohesion DX8's progress in the coming months. In the meantime, welcome to the team, Cohesion!
— Dries Buytaert