For the past few years the Drupal Documentation Team has been led by Steven Peck (sepeck). Steven was the first person to take on this role, and he has done a great job. Not only has he grown the documentation team to include a lot of talented and hard-working volunteer writers, he has overseen the restructuring and reorganization of Drupal.org's documentation handbooks, greatly improving their structure and accessibility. Thank you Steven for the great work!
Like so many Drupal contributers, Steven works on Drupal completely as a volunteer. His day job has been demanding a lot of time lately, and he has decided to step down from being the Documentation Team Leader. That means it is time to pass the torch to the next person who can then sprint with it for a while.
One great thing about the Drupal community is seeing people grow into new roles and take more responsibility upon themselves. This is certainly the case for Addison Berry (add1sun), who in her two years working with Drupal has become involved with virtually every aspect of the Drupal project. Lately Addi has been more and more active with the documentation team, making her a clear choice in my mind to carry on where Steven left off. I'm therefore very happy to announce that Addison Berry, aka add1sun, is the new documentation team leader, effective immediately. Keep up the great work, Addi!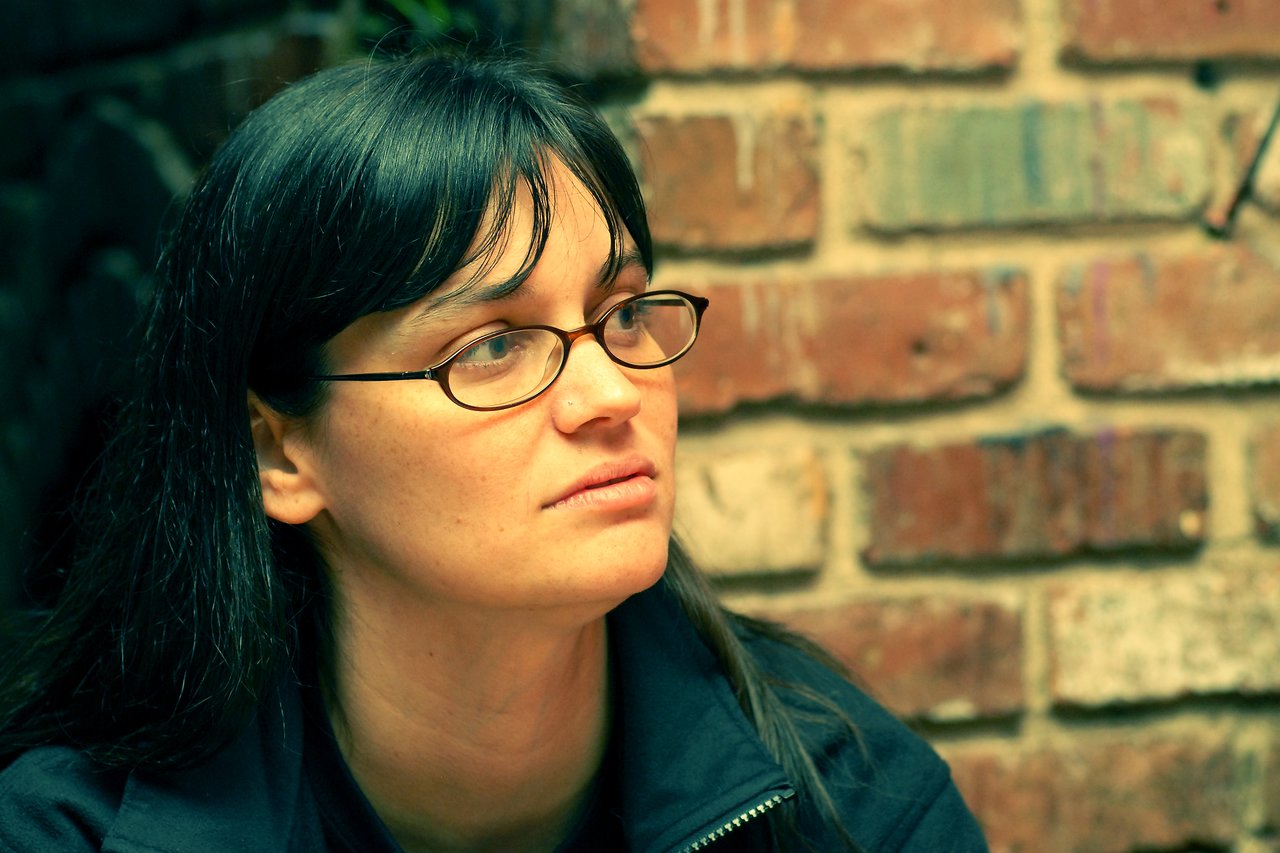 — Dries Buytaert