We spent a week on a power catamaran exploring the British Virgin Islands (BVI). The purpose of the trip was twofold: to experience the BVI, and to come home with a boating license.
The BVI are somewhat hard to get to. It's part of what makes them so stunningly unspoiled. Getting to the BVI required flying from Boston to San Juan, and then from San Juan to Tortola. The flight to Tortola involved a very small plane, which was an experience in itself.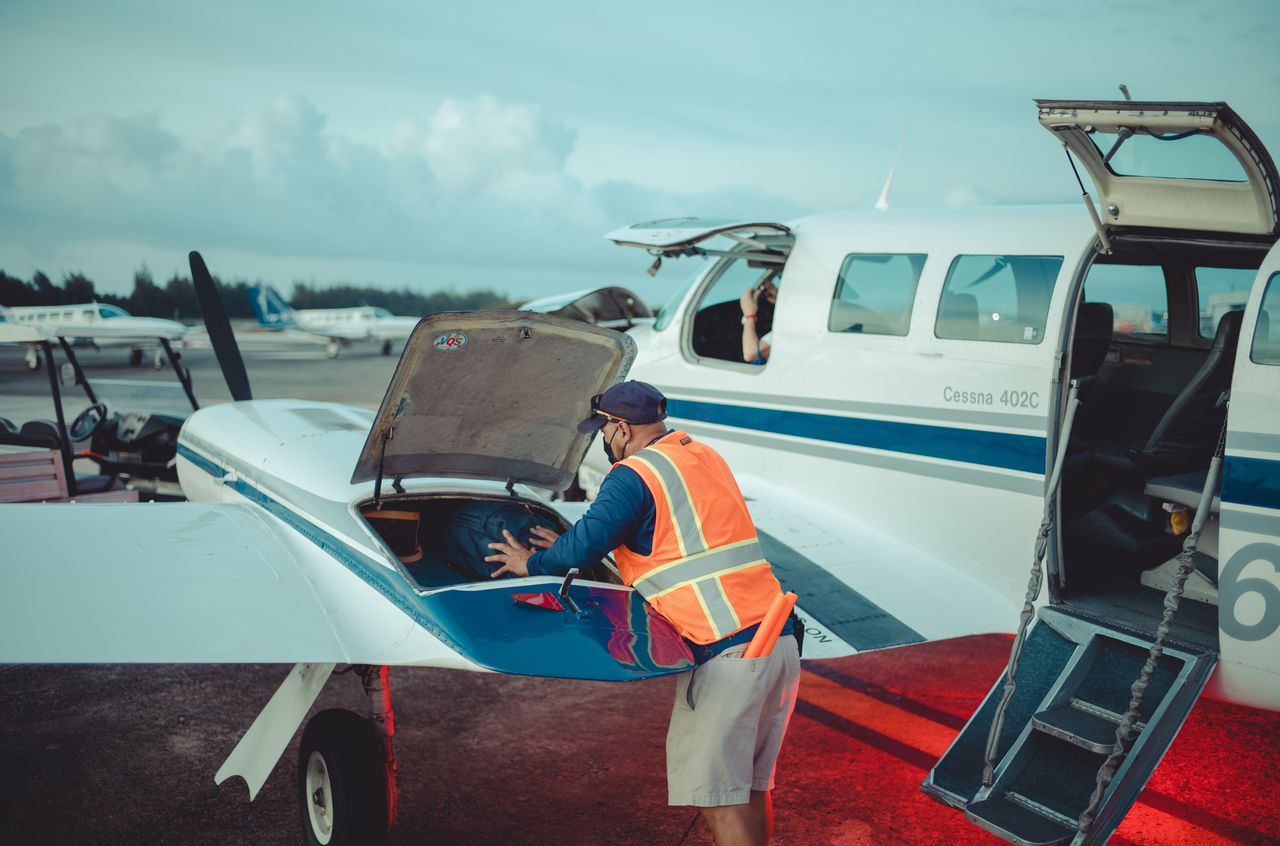 On the first day we met our captain (and instructor) and charted to our first destination; Oil Nut Bay at the Island of Virgin Gorda. It's where we got introduced to the BVI's signature drink; the "painkiller".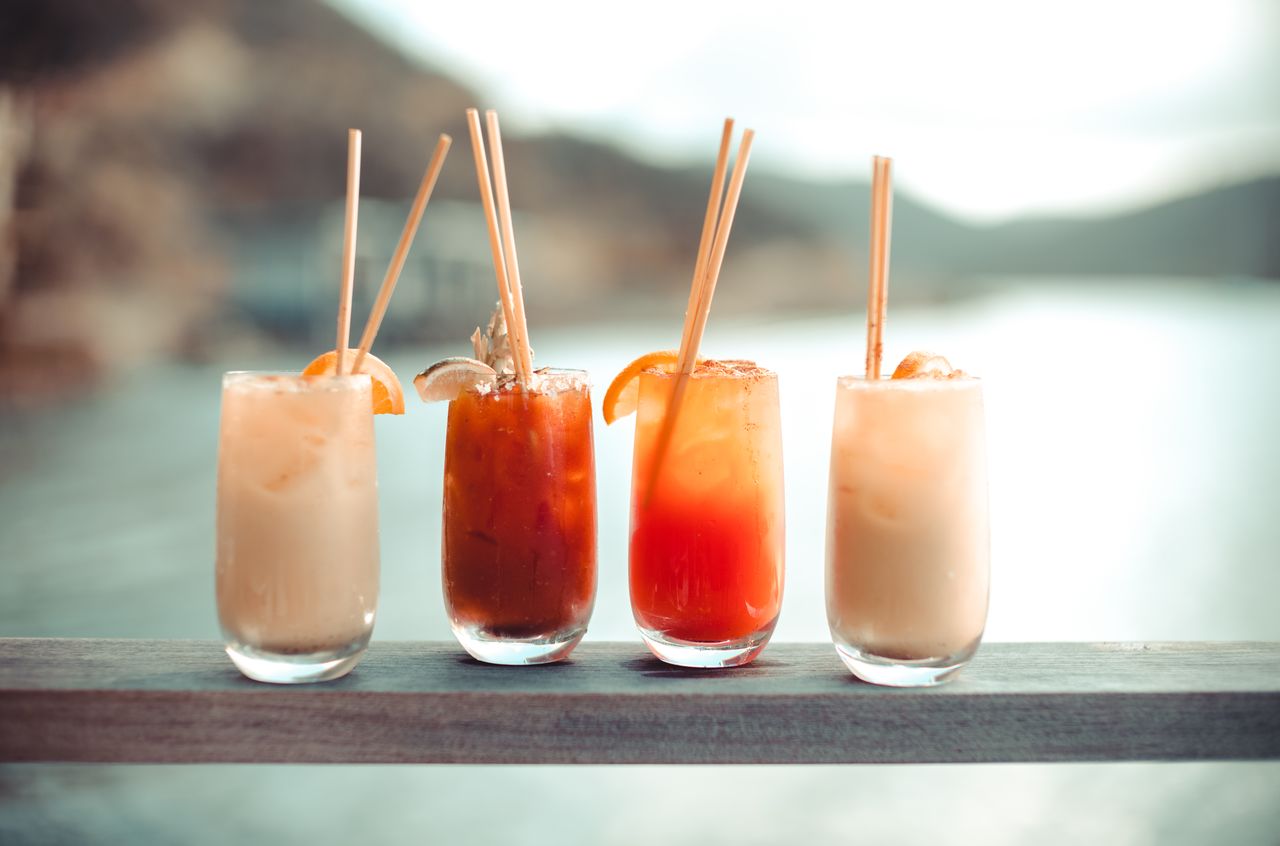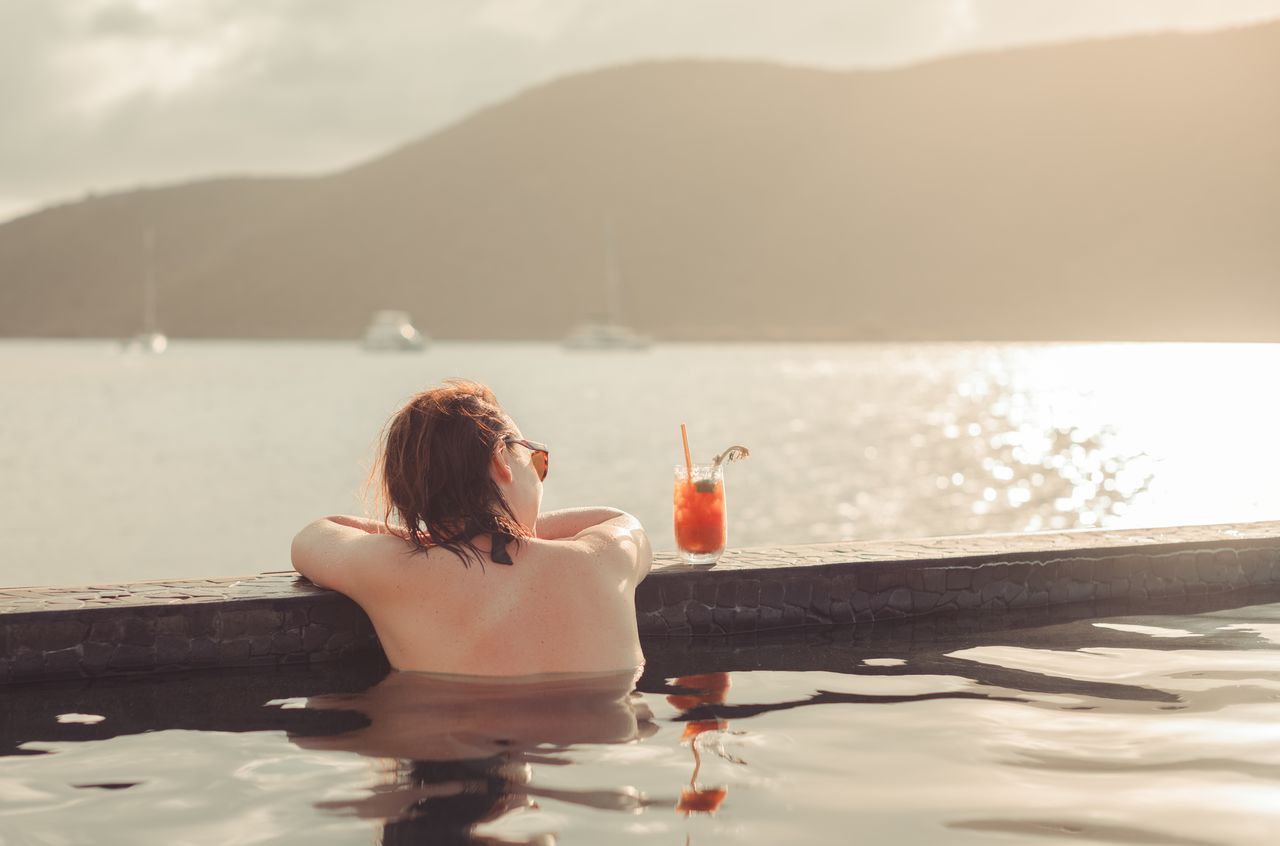 We spent the next six days island hopping around the BVI. Each day, we'd arrive at a different near-deserted Caribbean island. We'd tie our boat to a mooring ball, and jump off the boat to swim or paddle board.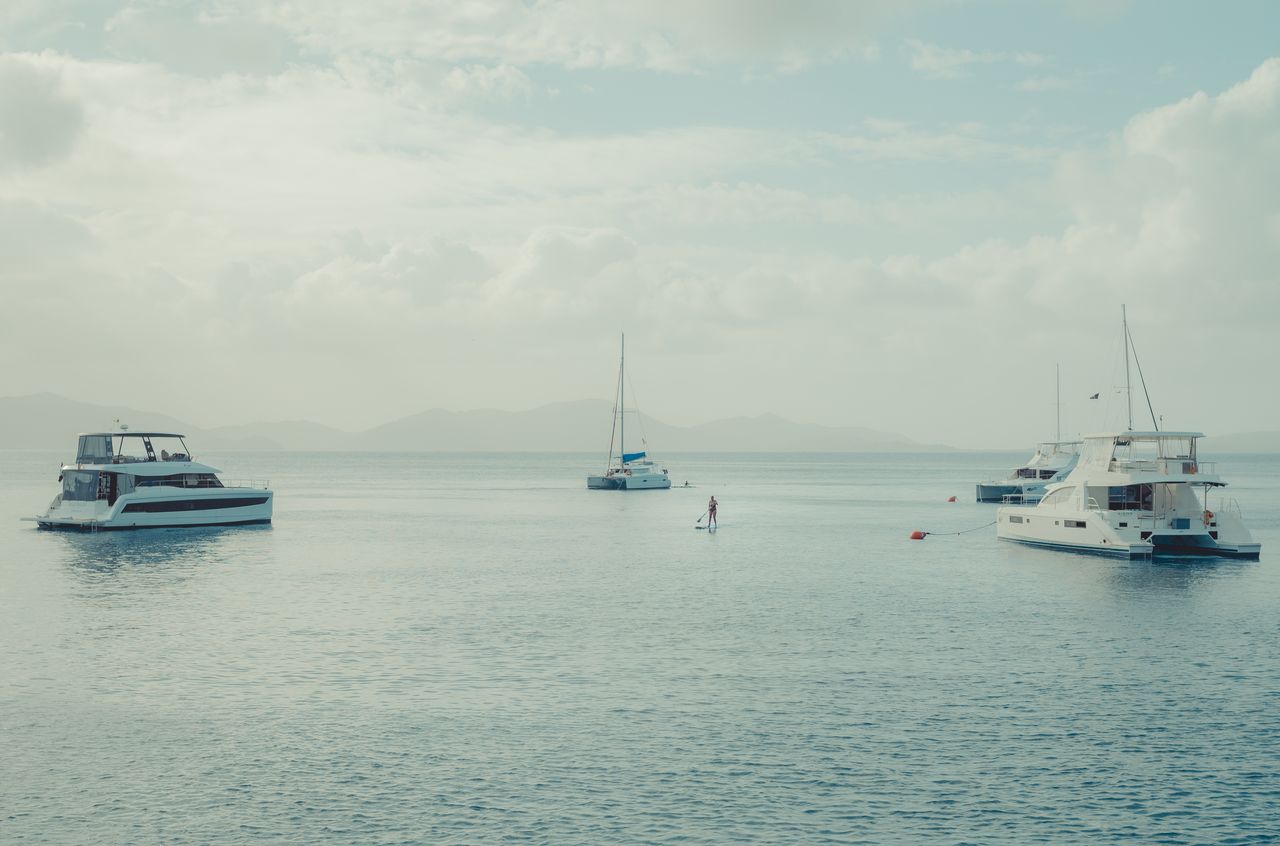 After our swim, we'd take our dinghy to shore to explore the island of the day. On shore, there is little to nothing except maybe a few beach bars and restaurants scattered around. In the evening, we'd either cook dinner on the boat, or enjoy the rare restaurant or bar on the island.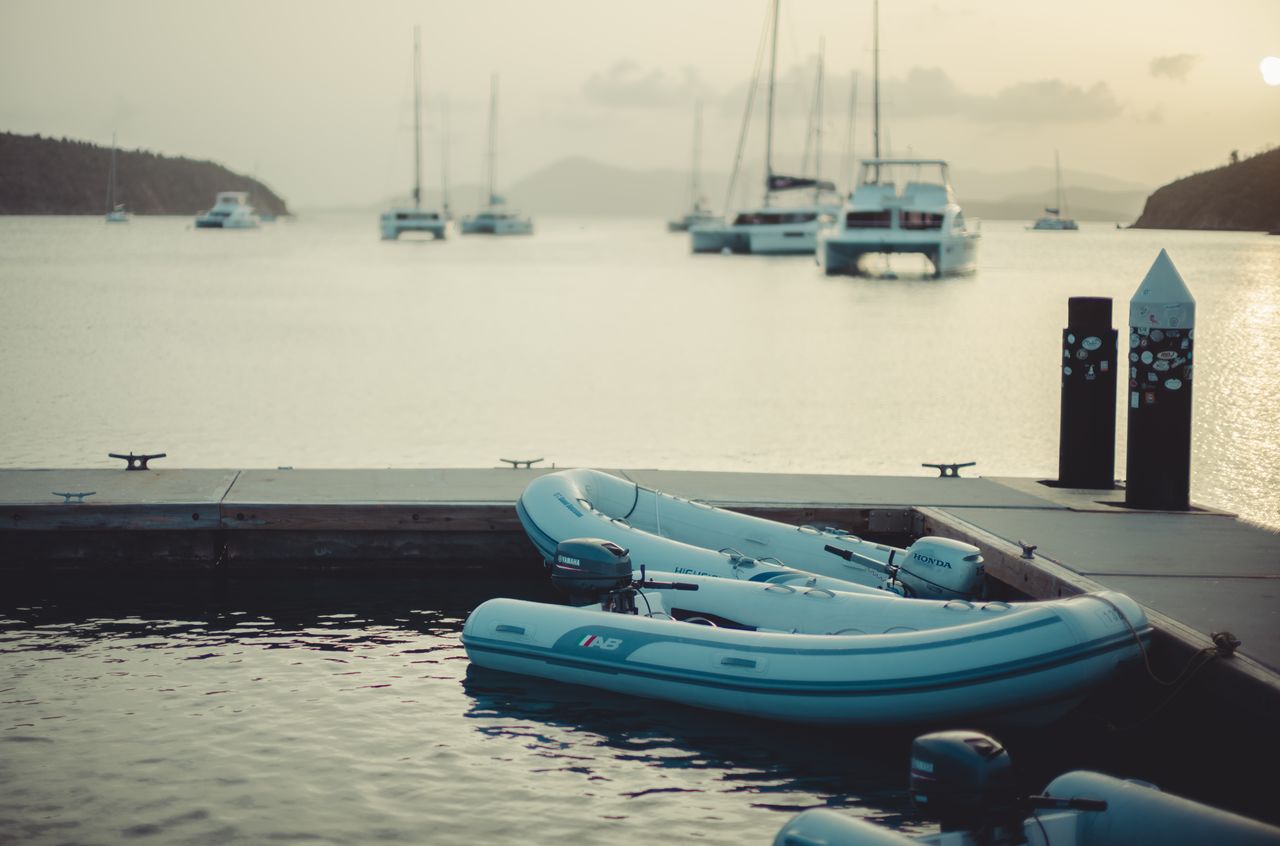 Each island has perfect soft sand and pristine turquoise water. But each island also has something unique to offer; Cooper Island had a rum bar with a selection of 300 rums; Jost Van Dyke had an amazing beach bar (the famous Soggy Dollar who invented the Painkiller); Trellis Bay has a great sushi restaurant; and The Baths are a unique national park, and a must-see attraction.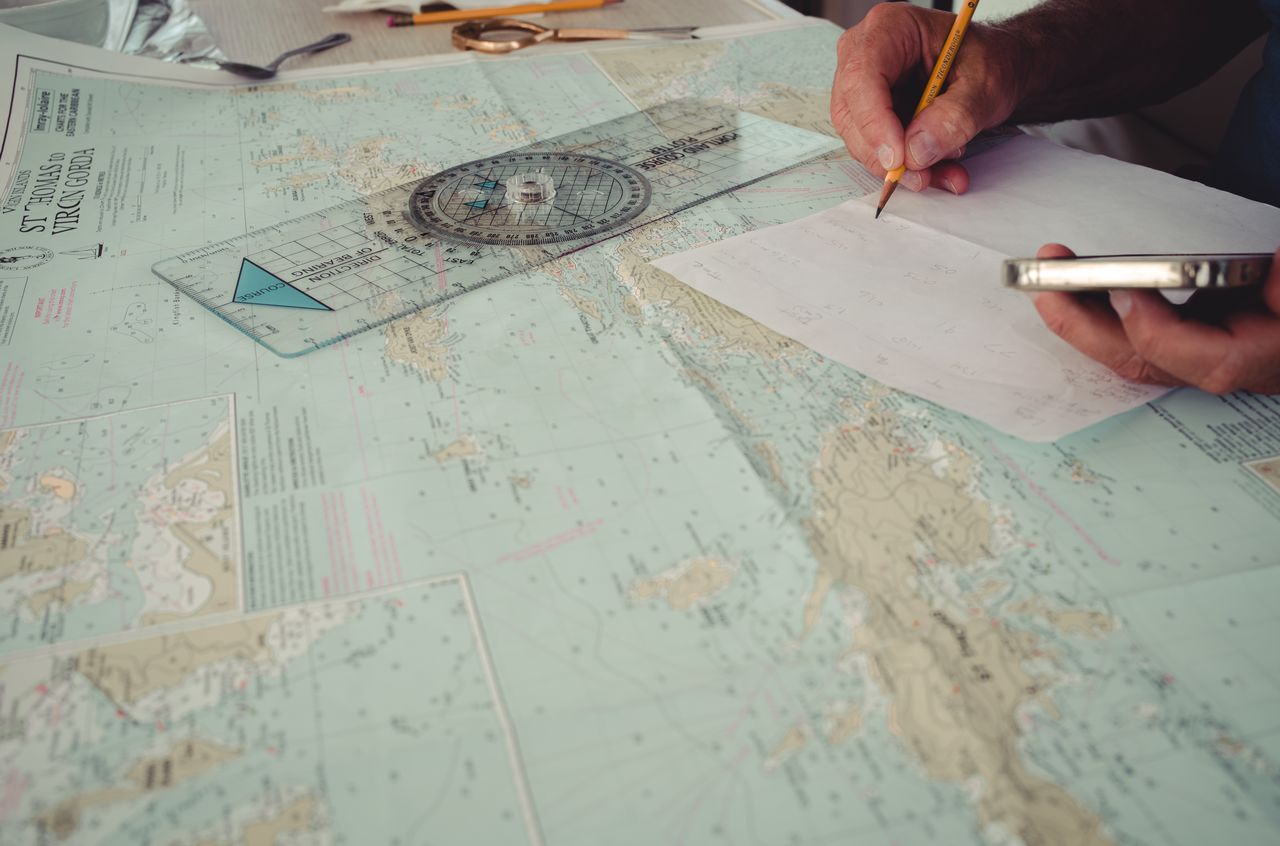 Every day, we had classroom-style learning and practiced driving the boat. This included navigation planning, docking exercises, man-overboard maneuvers, anchoring, and more. At the end of the week, I took the theoretical and practical exams, and passed! Next time, I'll be able to charter my own boat.
— Dries Buytaert