I am currently in Australia, and I'm rapidly falling in love with it. The country is beautiful, and the people are great. In a way, it feels like Australia combines the best of Europe and the best of the United States. And oh yeah ... Aussies know how to have fun. Within 24 hours of setting foot in Australia, they had me converted in Crocodile "Dries" Dundee, or "Drundee" for short. Crocodile teeth included.
Drupal Downunder, the Drupal conference in Brisbane that I attended and the main reason for my trip, was a great event. A lot of people flew out from other parts of Australia and New Zealand to attend so it was very much a national event. There was a great vibe that reminded me of early Drupal events. It is clear that Australians are passionate about Drupal, and that Drupal is getting a lot of traction. At the same time, based on the size of the Drupal shops, the size of projects being launched on Drupal, and the developer centric audience at the conference, it felt like Australia is a few years behind in terms of Drupal adoption. That makes for a great opportunity because based on what I saw, there is no doubt that Drupal will see a lot of growth in Australia.
Notable was also that quite a few people that I have talked to feel somewhat disconnected from what is happening with Drupal in Europe and the US. No surprise given the time zone differences and Australia's geographical remoteness. It was clear that improving our documentation and our communication would help them get more involved. As we grow Drupal, we need to over-invest in communication and maintain high-quality documentation. That is hard, because as we grow, we also tend to get more busy and more fragmented.
All in all, I had a great time in Brisbane! I'm in Melbourne now for meetings (and writing this blog post in between two meetings), and later this week I'll be in Sydney too. All meetings combined, it should give me a good take on the state of Drupal in Oz. I'll keep you posted.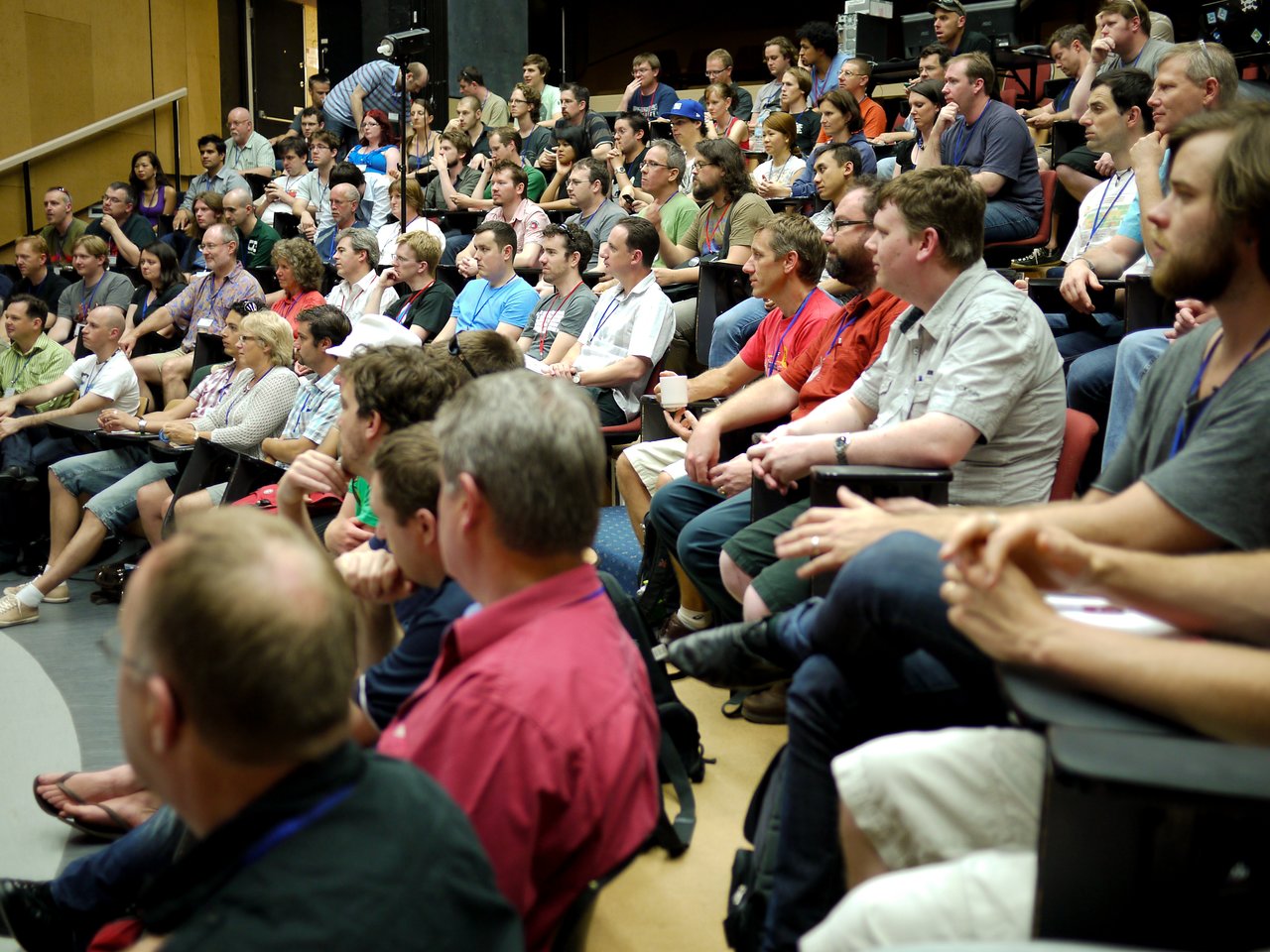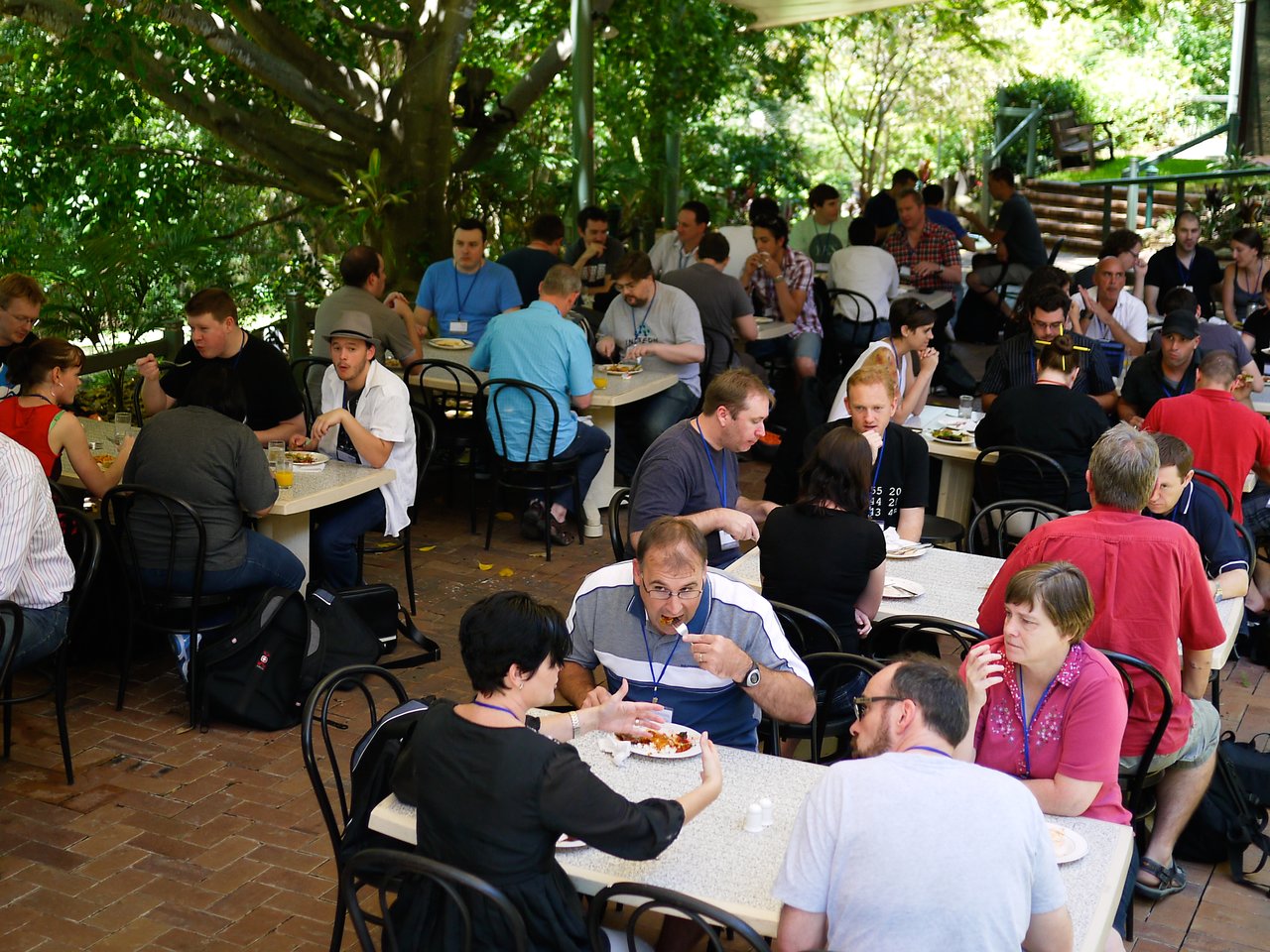 — Dries Buytaert