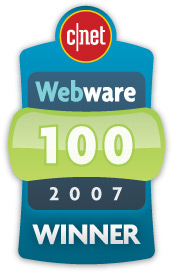 The Drupal community deserves a lot of praise for their hard work and dedication, so I was pleasantly surprised to see that Drupal is a CNET Webware 100 winner in the publishing category. Good job team!
This is what CNET has to say about the results in the publishing category:
Publishing had no mass consumer brands in the top 10, as most of the other categories did. WordPress got the most votes. I was interested to see the Drupal CMS platform placing high in this category — above the consumer-oriented publishing products Typepad and Vox. Even combined, these two Six Apart services didn't come close to winning the same number of votes as Drupal.
— Dries Buytaert