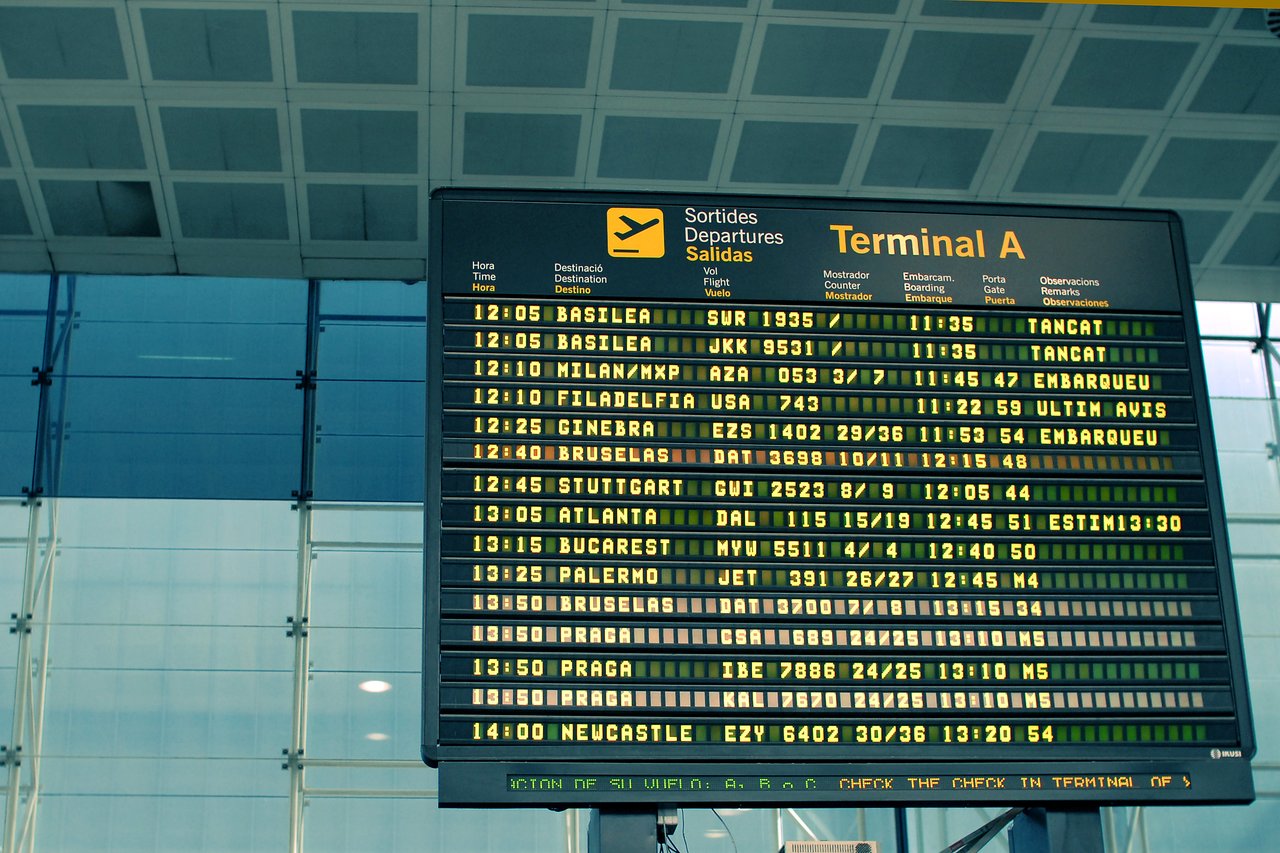 Executive summary: DrupalCon Barcelona blew my socks off.
I have yet to process all the inputs but these are some of the highlights:
September last year DrupalCon Brussels had 150 attendees. Exactly one year later, DrupalCon Barcelona had 450 attendees. We tripled in size.
There were 84 presentations but I only managed to attend 6 of them ... I've been really busy.
I've been to Barcelona before, but I was instantly reminded about what a great location Barcelona is.
Adobe relaunched their Flex showcase using Drupal and announced it on stage at the Drupal conference. This will go in history as the first strategically timed release/announcement at a Drupal conference.
Sun Microsystems was a gold sponsor and is working on integrating Drupal and Java (legacy) applications as well as industrial grade deployment of Drupal sites on SAMP (Solaris - Apache - MySQL - PHP). Impressive technology!
NowPublic is going to help drive the development of regression tests for Drupal core. They hired testing talent Rok Žlender to write these tests in the open and hope other people in the Drupal community will start collaborating.
Raincity Studios committed to helping us redesign drupal.org.
Robert Scales (CEO of Raincity Studio) wants to organize a Drupal conference in Shanghai, China.
There were more Drupal users from Belgium, than there were Drupal users from The Netherlands. This might be the last time as the Dutchmen made plans to do more outreach in The Netherlands.
Robert Garrigos, Bert Boerland, Dries Knapen, the Drupal Catalan user group, the Drupal Association and Citilab did a great job organizing and facilitating this conference. Thanks!
— Dries Buytaert