How Entertainment Tonight relaunched its website on Drupal 8 to serve 19 million unique monthly visitors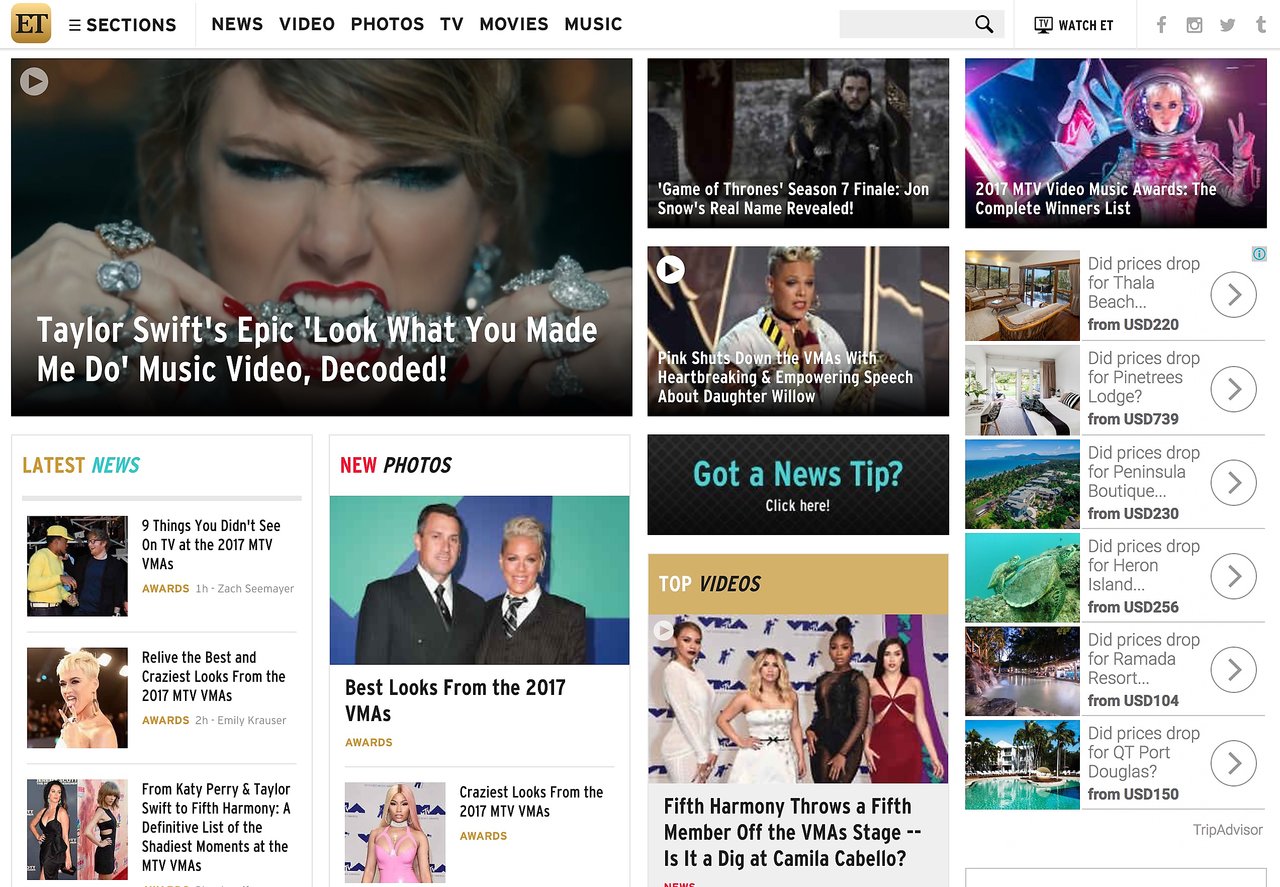 Entertainment Tonight is the number one entertainment news magazine in the world, and has been on the air for over 30 years. Fans around the world rely on Entertainment Tonight to receive news and updates on their favorite celebrities and stars. I recently discovered that the newest star featured on Entertainment Tonight was Drupal 8!
Entertainment Tonight's new Drupal 8 website, ETOnline.com, receives 19 million monthly unique visitors, making it the second most visited entertainment news website.
Chapter Three helped build the site. This project really helped Drupal 8 move forward because they ported many modules to Drupal 8 in the process. Check it out at http://www.etonline.com!
— Dries Buytaert