A report on our annual weekend trip to Cape Cod, where we set out to explore a new part of Cape Cod.
This past weekend Vanessa and I took our much-anticipated annual weekend trip to Cape Cod. It's always a highlight for us. We set out to explore a new part of the Cape as we've extensively explored the Upper Cape.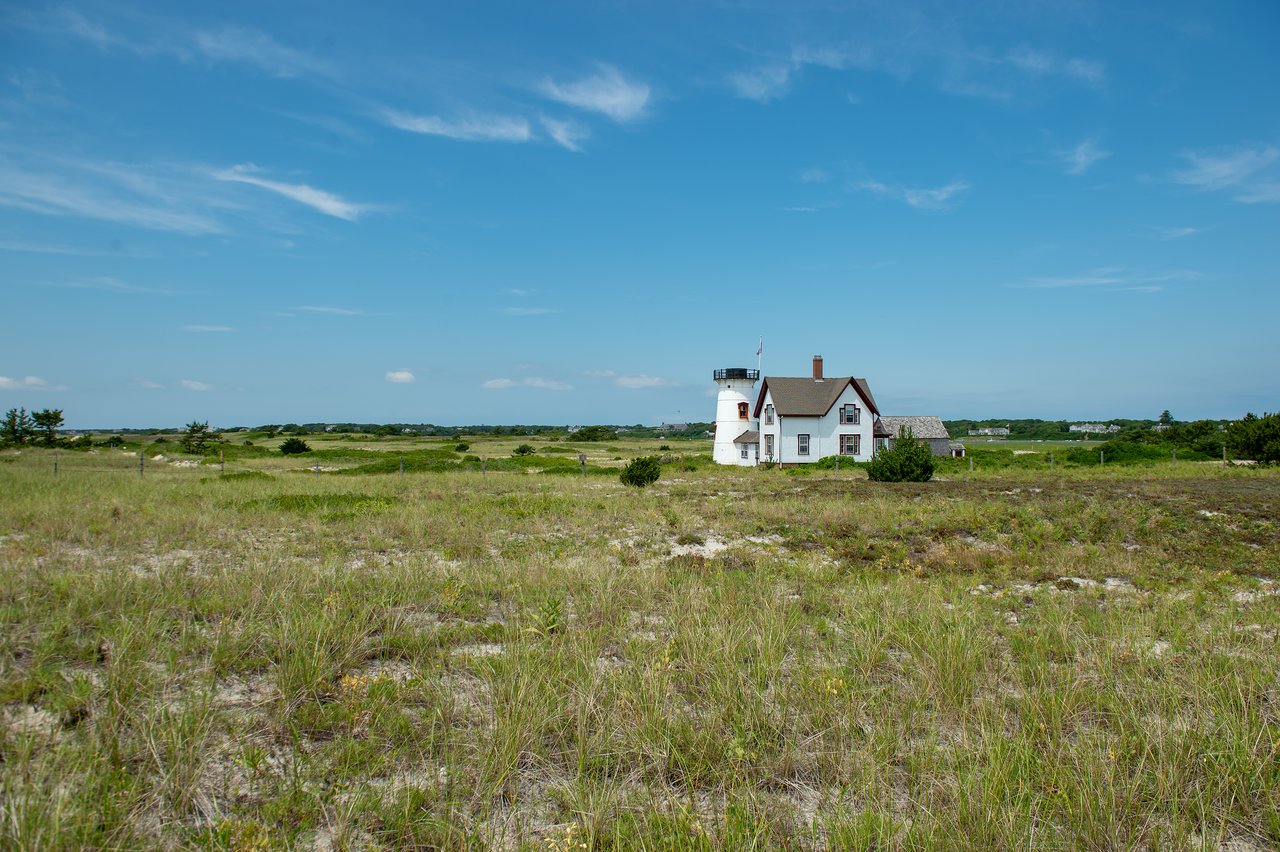 We found The Platinum Pebble Inn in West Harwich by way of TripAdvisor, a small luxury bed and breakfast. The owners, Mike and Stefanie Hogan, were extremely gracious hosts. Not only are they running the Inn and serving up delicious breakfasts, they would ask what we wanted to do, and then created our adventure with helpful tips for the day.
On our first day we went on a 35 km (22 miles) bike ride out to Chatham, making stops along the way for ice cream, shopping and lobster rolls.
While we were at the Chatham Pier Fish Market, we watched the local fisherman offload their daily catch with sea lions and seagulls hovering to get some lunch of their own. Once we arrived back at the Inn we were able to cool off in the pool and relax in the late afternoon sun.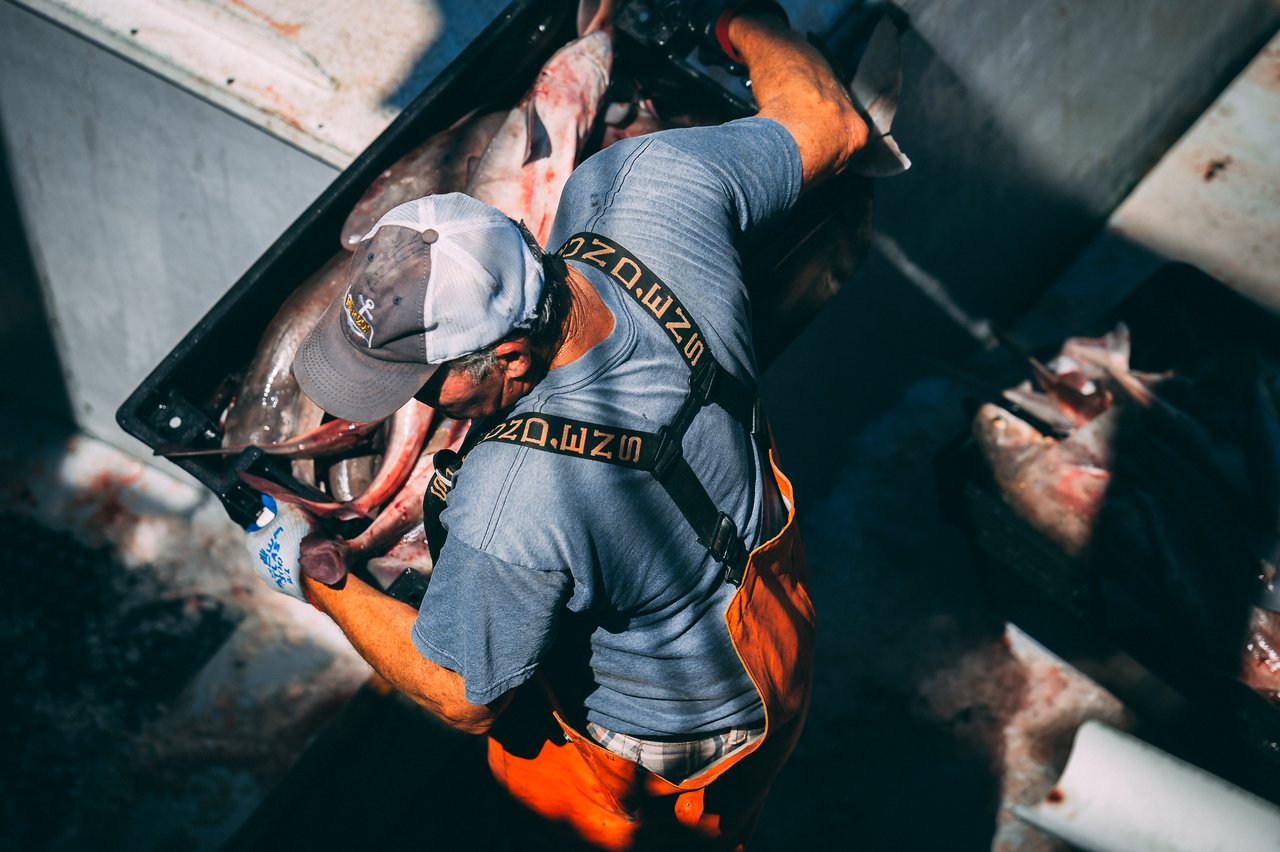 Saturday we were up for a hike, so the Hogans sent us to the Dune Shacks Trail in Provincetown. We were told to carry in whatever we would need as there weren't any facilities on the beach. So we stopped at an authentic French bakery in Wellfleet to get lunch to take on our hike — the baguette took me right back to being in France, and while I was tempted by the pain au chocolat and pain aux raisins, I didn't indulge. I had too much ice cream already.
After we picked up lunch, we continued up Route 6 and parked on the side of the road to begin our journey into the woods and up the first of many, intense sand dunes. The trails were unmarked but there are visible paths that pass the Dune Shacks that date back to the early 1900's. After 45 minutes we finally reached the beach and ocean.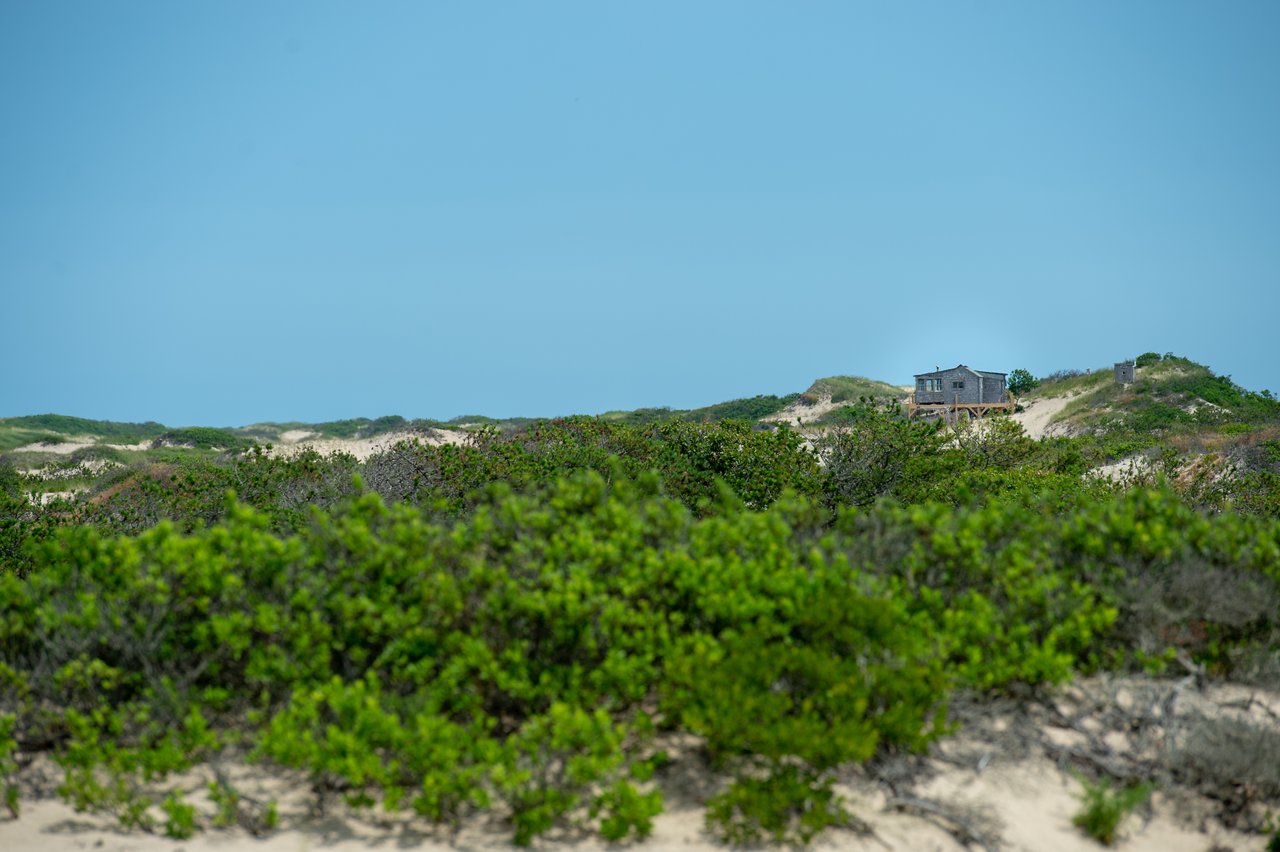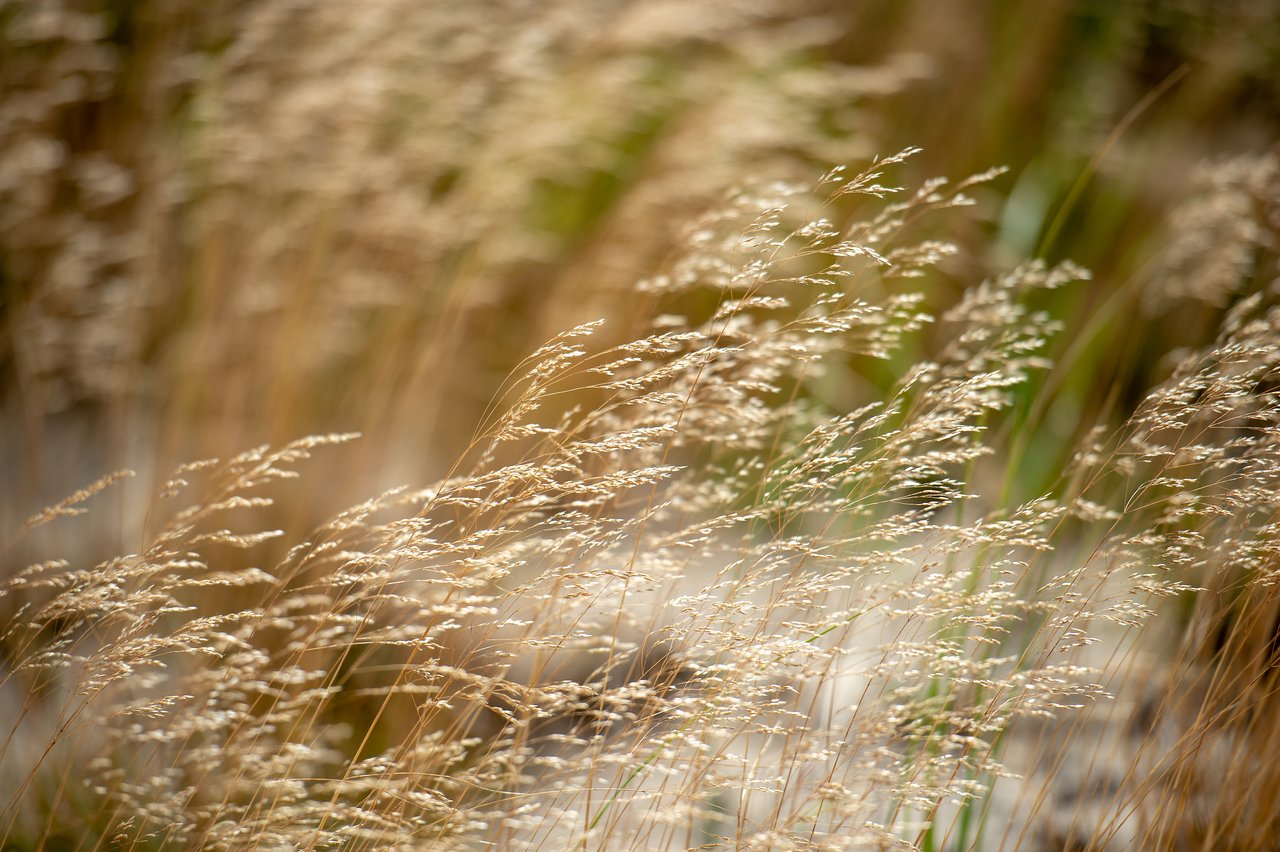 We rounded out the weekend with an afternoon sail of the Nantucket Sound. It was a beautiful day and the conditions lent themselves to a very relaxing sailing experience.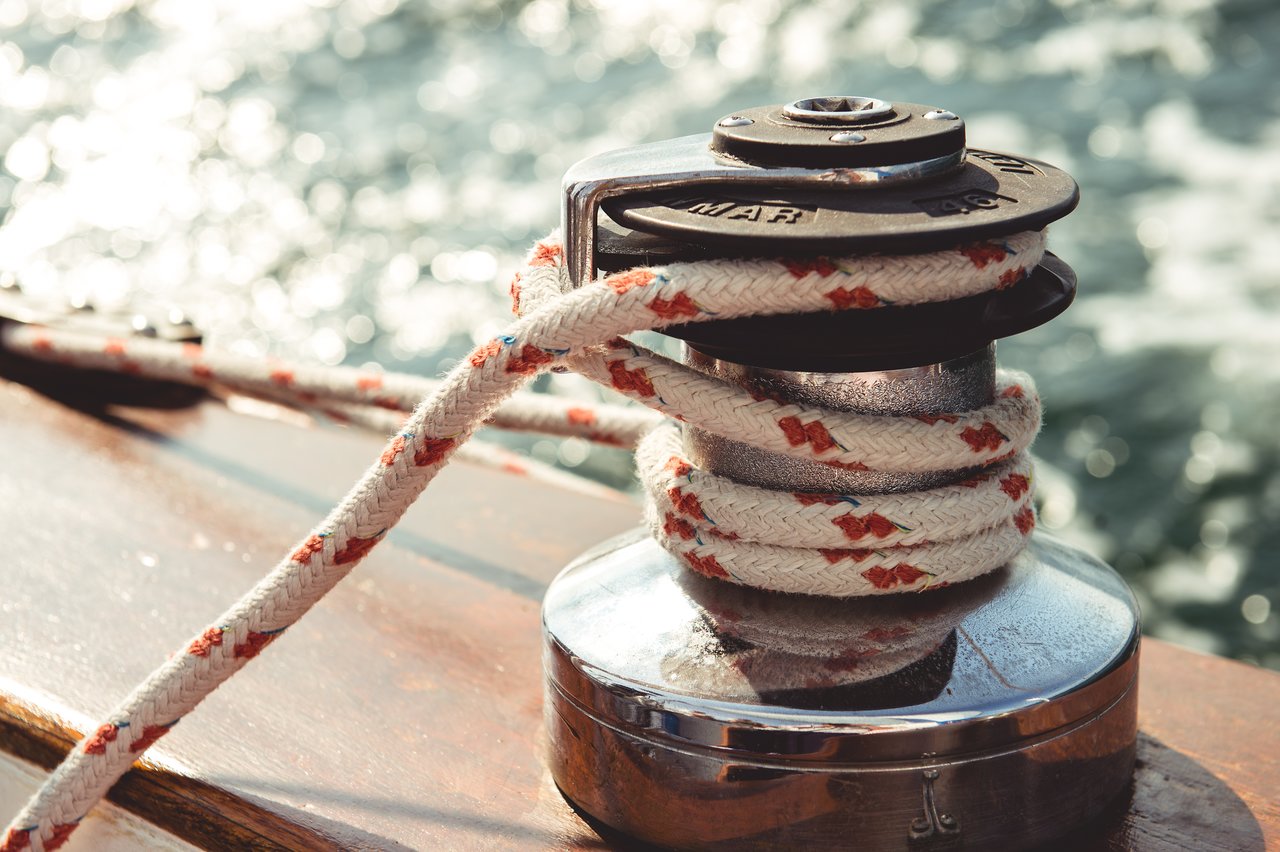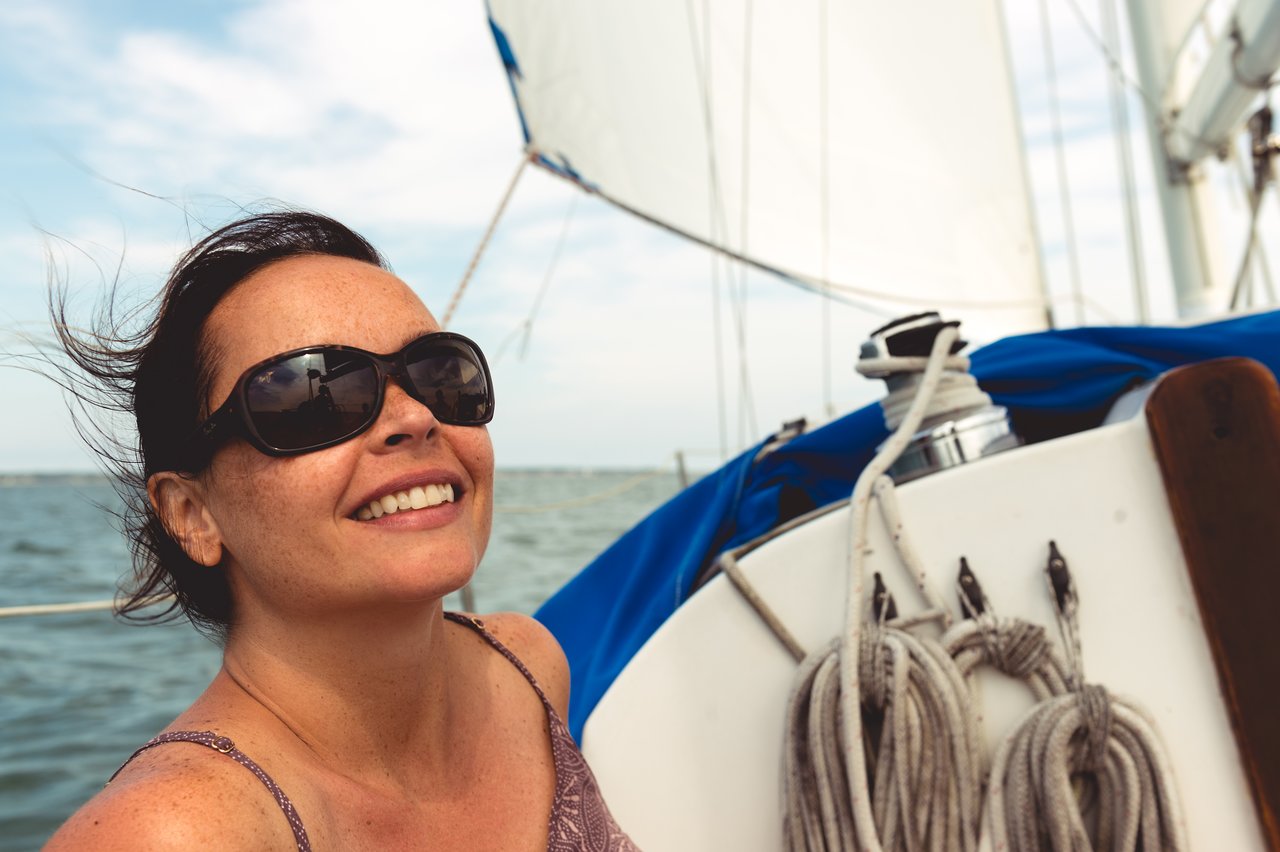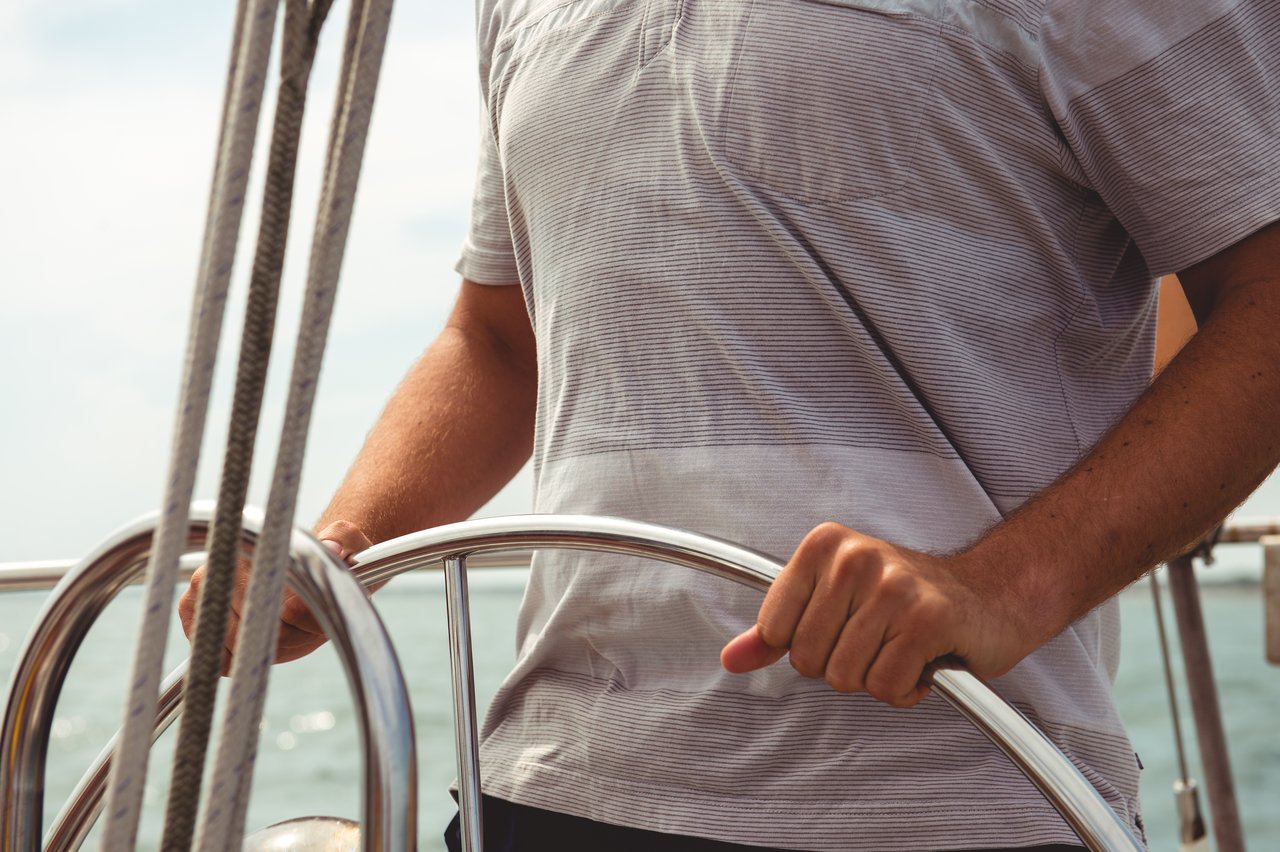 It was a great weekend!
— Dries Buytaert