Some photos of friends that I shot at FOSDEM 2006.
I just processed and uploaded a number of photos that I shot at FOSDEM. As an experiment I converted the photos to black and wite, and tried to give them a grainy look by adding some digital noise. Not sure I like it.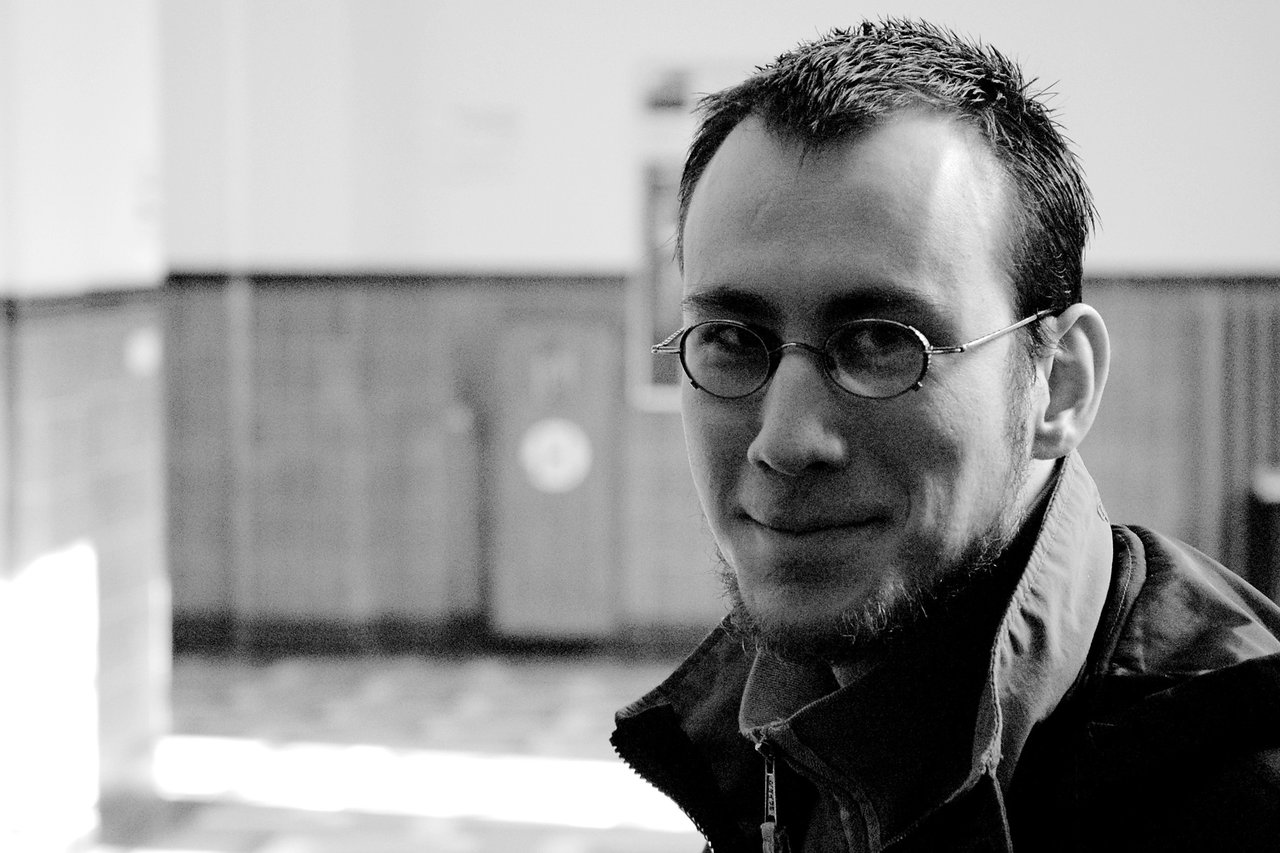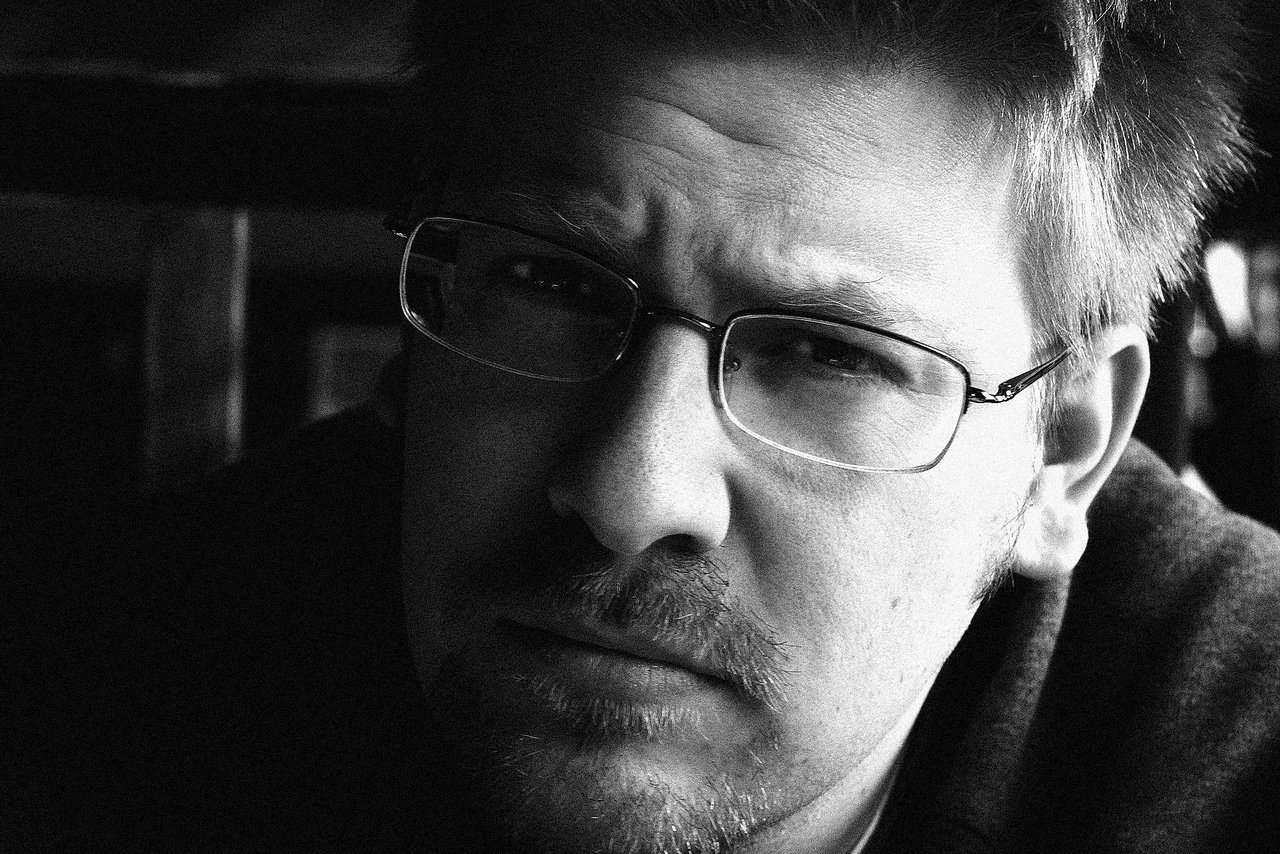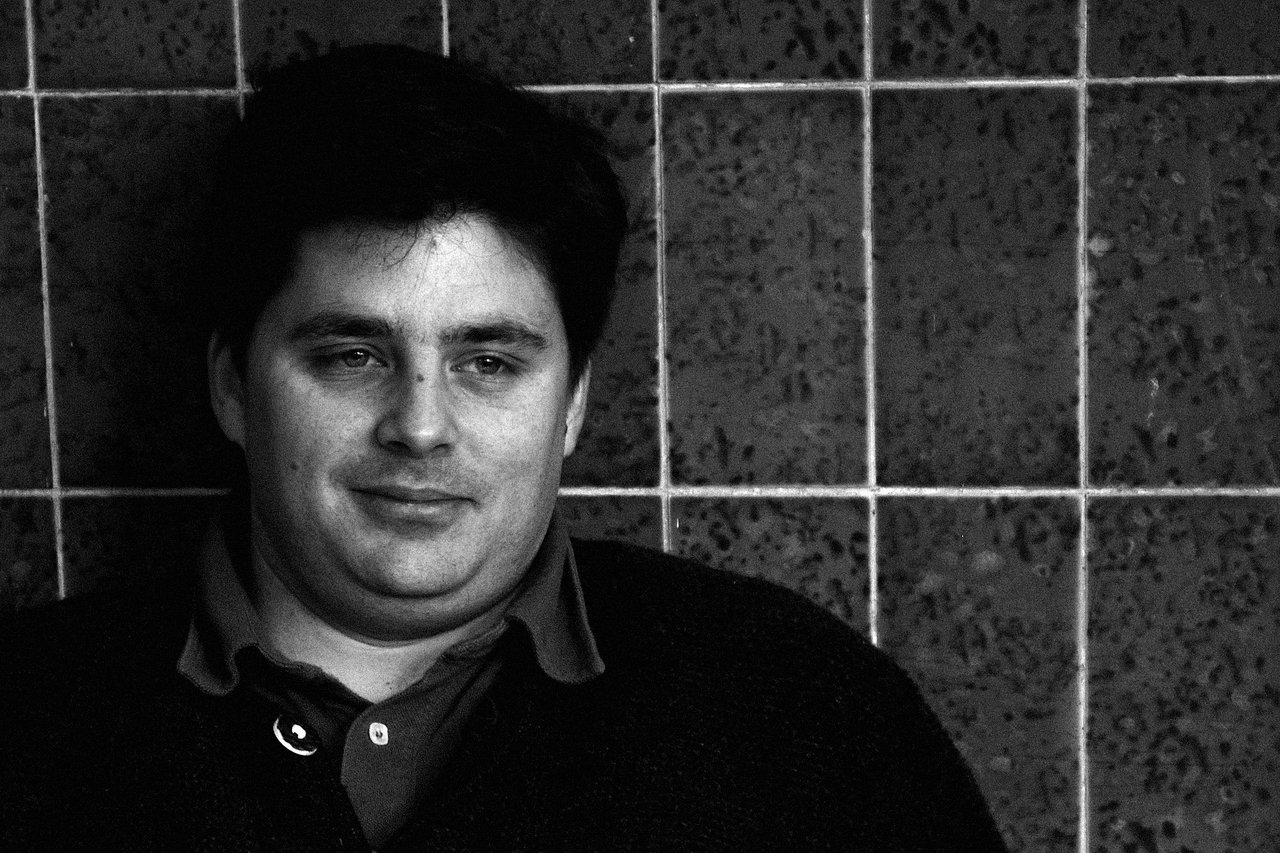 Take a look at the photo gallery for a couple more pictures.
— Dries Buytaert