On the internet's continuous drive to mitigate friction in user experiences and business models.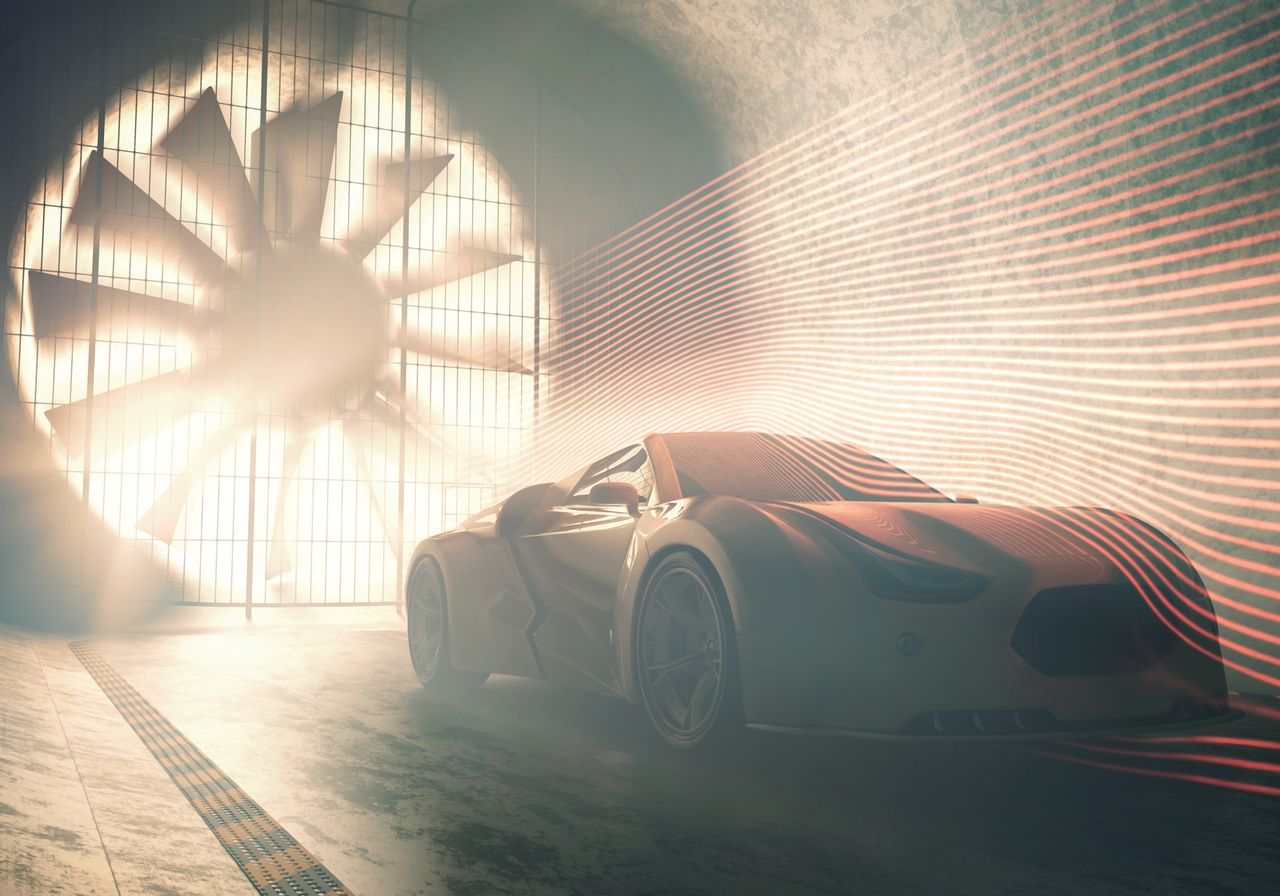 There is one significant trend that I have noticed over and over again: the internet's continuous drive to mitigate friction in user experiences and business models.
Since the internet's commercial debut in the early 90s, it has captured success and upset the established order by eliminating unnecessary middlemen. Book stores, photo shops, travel agents, stock brokers, bank tellers and music stores are just a few examples of the kinds of middlemen who have been eliminated by their online counterparts. The act of buying books, printing photos or booking flights online alleviates the friction felt by consumers who must stand in line or wait on hold to speak to a customer service representative.
Rather than negatively describing this evolution as disintermediation or taking something away, I believe there is value in recognizing that the internet is constantly improving customer experiences by reducing friction from systems — a process I like to call "friduction".
Open Source and cloud
Over the past 15 years, I have observed Open Source and cloud-computing solutions remove friction from legacy approaches to technology. Open Source takes the friction out of the technology evaluation and adoption process; you are not forced to get a demo or go through a sales and procurement process, or deal with the limitations of a proprietary license. Cloud computing also took off because it also offers friduction; with cloud, companies pay for what they use, avoid large up-front capital expenditures, and gain speed-to-market.
Cross-channel experiences
There is a reason why Drupal's API-first initiative is one of the topics I've talked and written the most about in 2016; it enables Drupal to "move beyond the page" and integrate with different user engagement systems that can eliminate inefficiencies and improve the user experience of traditional websites.
We're quickly headed to a world where websites are evolving into cross­channel experiences, which includes push notifications, conversational UIs, and more. Conversational UIs, such as chatbots and voice assistants, will prevail because they improve and redefine the customer experience.
Personalization and contextualization
In the 90s, personalization meant that websites could address authenticated users by name. I remember the first time I saw my name appear on a website; I was excited! Obviously personalization strategies have come a long way since the 90s. Today, websites present recommendations based on a user's most recent activity, and consumers expect to be provided with highly tailored experiences. The drive for greater personalization and contextualization will never stop; there is too much value in removing friction from the user experience. When a commerce website can predict what you like based on past behavior, it eliminates friction from the shopping process. When a customer support website can predict what question you are going to ask next, it is able to provide a better customer experience. This is not only useful for the user, but also for the business. A more efficient user experience will translate into higher sales, improved customer retention and better brand exposure.
To keep pace with evolving user expectations, tomorrow's digital experiences will need to deliver more tailored, and even predictive customer experiences. This will require organizations to consume multiple sources of data, such as location data, historic clickstream data, or information from wearables to create a fine-grained user context. Data will be the foundation for predictive analytics and personalization services. Advancing user privacy in conjunction with data-driven strategies will be an important component of enhancing personalized experiences. Eventually, I believe that data-driven experiences will be the norm.
At Acquia, we started investing in contextualization and personalization in 2014, through the release of a product called Acquia Lift. Adoption of Acquia Lift has grown year over year, and we expect it to increase for years to come. Contextualization and personalization will become more pervasive, especially as different systems of engagements, big data, the internet of things (IoT) and machine learning mature, combine, and begin to have profound impacts on what the definition of a great user experience should be. It might take a few more years before trends like personalization and contextualization are fully adopted by the early majority, but we are patient investors and product builders. Systems like Acquia Lift will be of critical importance and premiums will be placed on orchestrating the optimal customer journey.
Conclusion
The history of the web dictates that lower-friction solutions will surpass what came before them because they eliminate inefficiencies from the customer experience. Friduction is a long-term trend. Websites, the internet of things, augmented and virtual reality, conversational UIs — all of these technologies will continue to grow because they will enable us to build lower-friction digital experiences.
— Dries Buytaert