Kicking off a world tour to celebrate Drupal tenth anniversary
To celebrate Drupal's tenth anniversary and the release of Drupal 7, I have decided to go on a Drupal tour, to celebrate, educate and spread the word on all things Drupal. I'm kicking-off my Drupal tour with a trip to Australia.
It's important for me to meet with other community leaders around the globe and promote Drupal. While down under I will be meeting with Drupalistas and non-Drupalistas, Acquia customers and partners, press and analysts. My goal is three-fold: (1) to promote Drupal, (2) to gain insight from users and prospects on the choices they make when it comes to choosing a web platform and building websites, and (3) to figure out how to further improve Drupal.
If you would like to meet to discuss Drupal, community building, web platforms, photography or anything else please let me know! I am currently in Brisbane (a little tired from the flight), I look forward to meeting you Down Under.
Here is where I will be and when:
22-23 January – Brisbane: I'll be at Drupal Downunder.
24-25 January – Melbourne: there is a Drupal meet-up scheduled on January 24th at 6pm in the Belgian Beer Café Eureka.
26-27 January – Sydney: there is a Drupal meet-up scheduled on January 27th at 6pm in the The Lord Nelson Brewery Hotel.
For more details, keep an eye on the Drupal.org Australia group, my Twitter account and this blog. To schedule time with me please contact Laurie Vertuccio and Matt Ackley; they help manage my schedule while I am traveling. Looking forward to meet!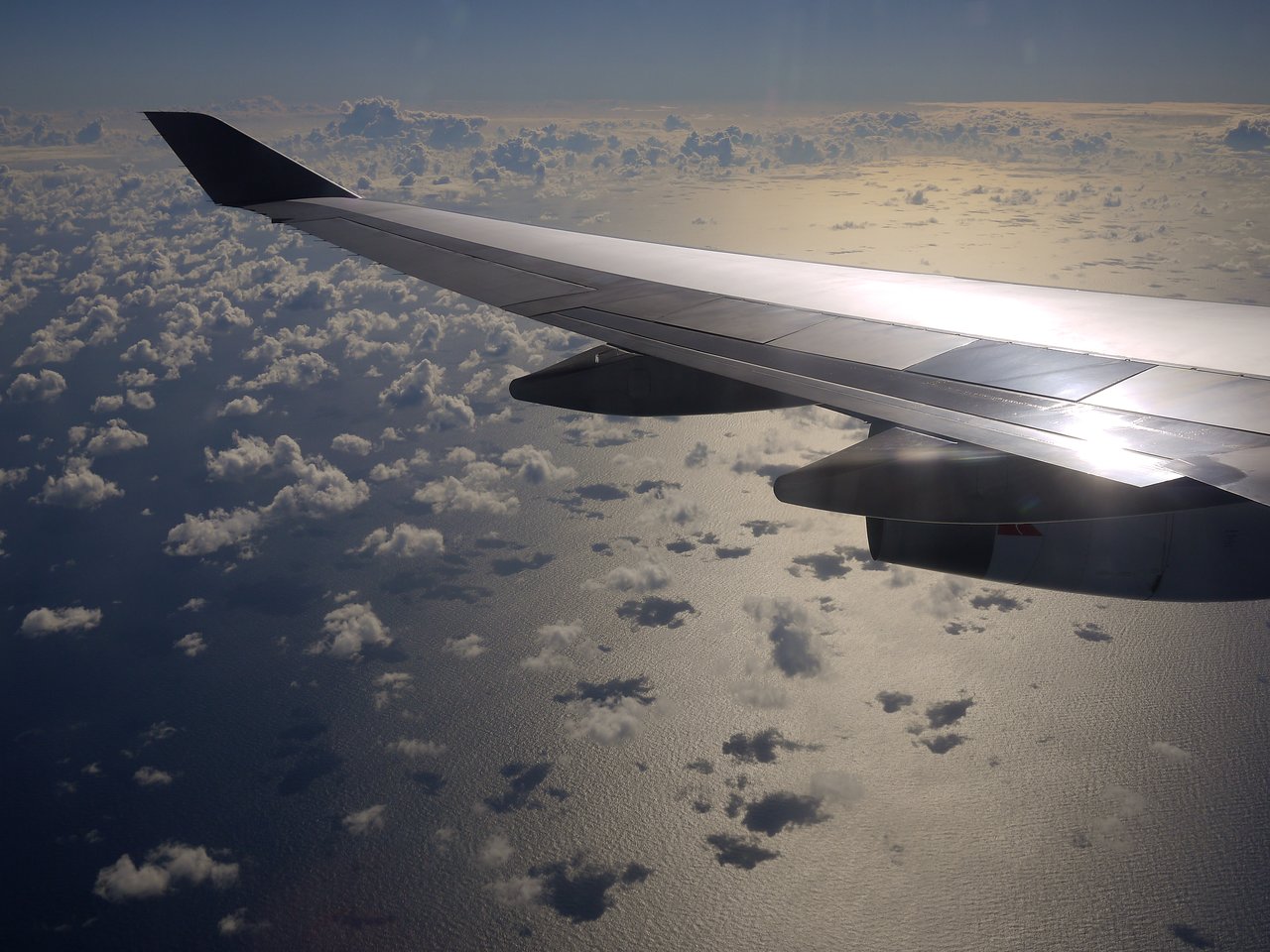 — Dries Buytaert