Last weekend I had the opportunity to visit the Great Wall of China, the world's longest wall at 8,850 kilometers (5,500 miles). The Great Wall runs mostly through the mountains to take advantage of natural obstacles. As a result, it was quite the hike to get there but once on the Great Wall, the scenery was beyond sensational. It runs like a relentless serpentine over the horizon, evoking the image of a giant dragon.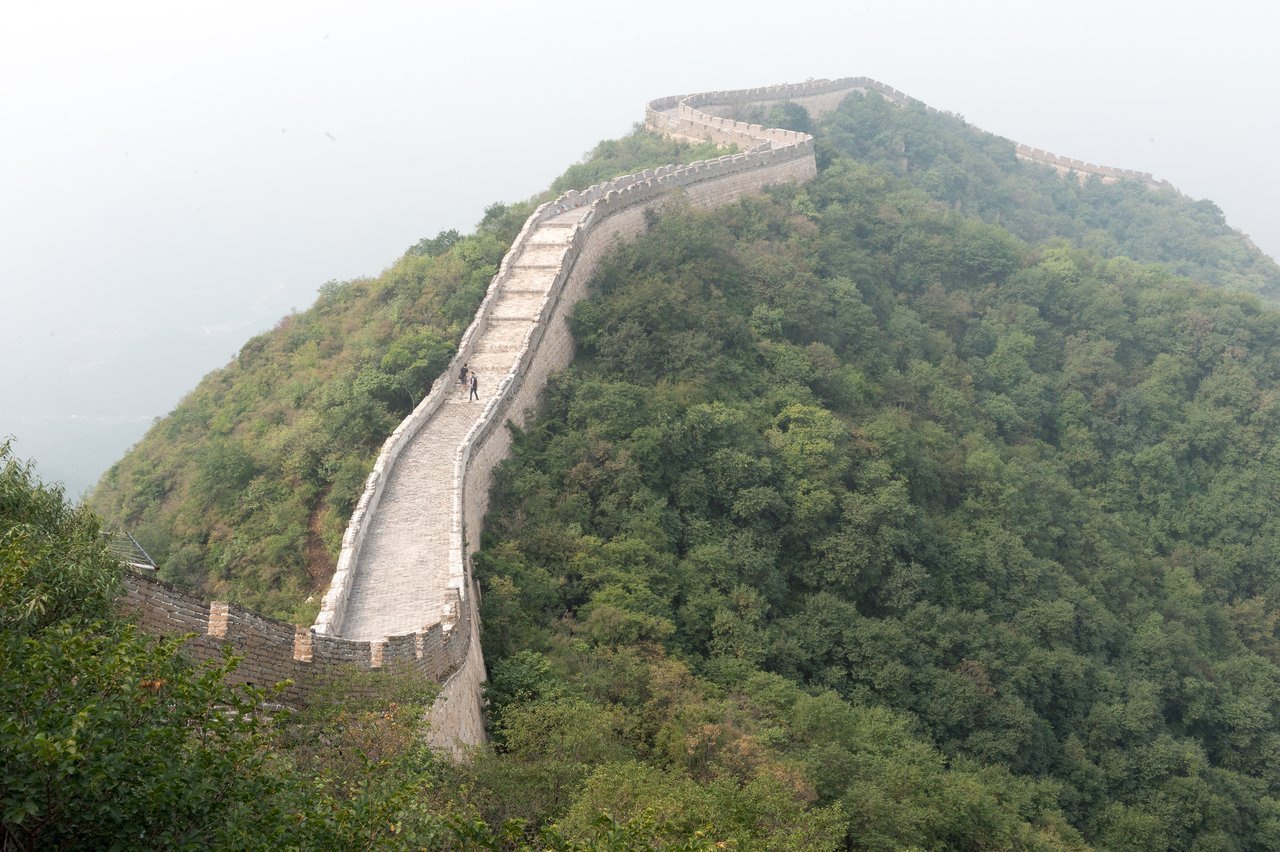 I learned that the Great Wall is actually a discontinuous network of walls built by various dynasties. The Chinese started building the Great Wall as early as the 7th century BC and kept building for over 2,000 years!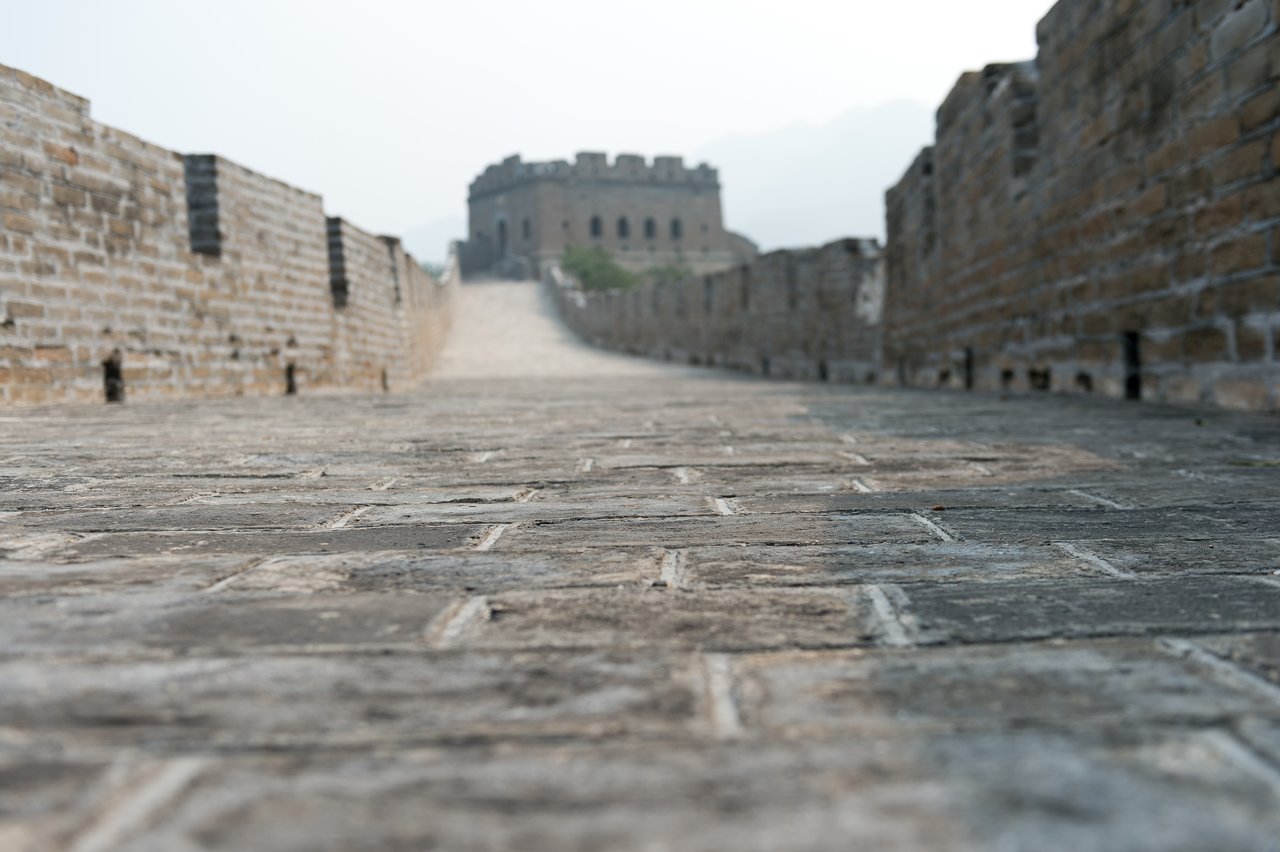 It is said that over one million people died building the Great Wall. Every step you take, you can't stop imagining how they built it and the many people who suffered. I was pretty much alone on the wall, so it was not hard to imagine the lonesome life of a Ming soldier up here, waiting for something to happen. The history, the scenery, the peacefulness — it just made me speechless.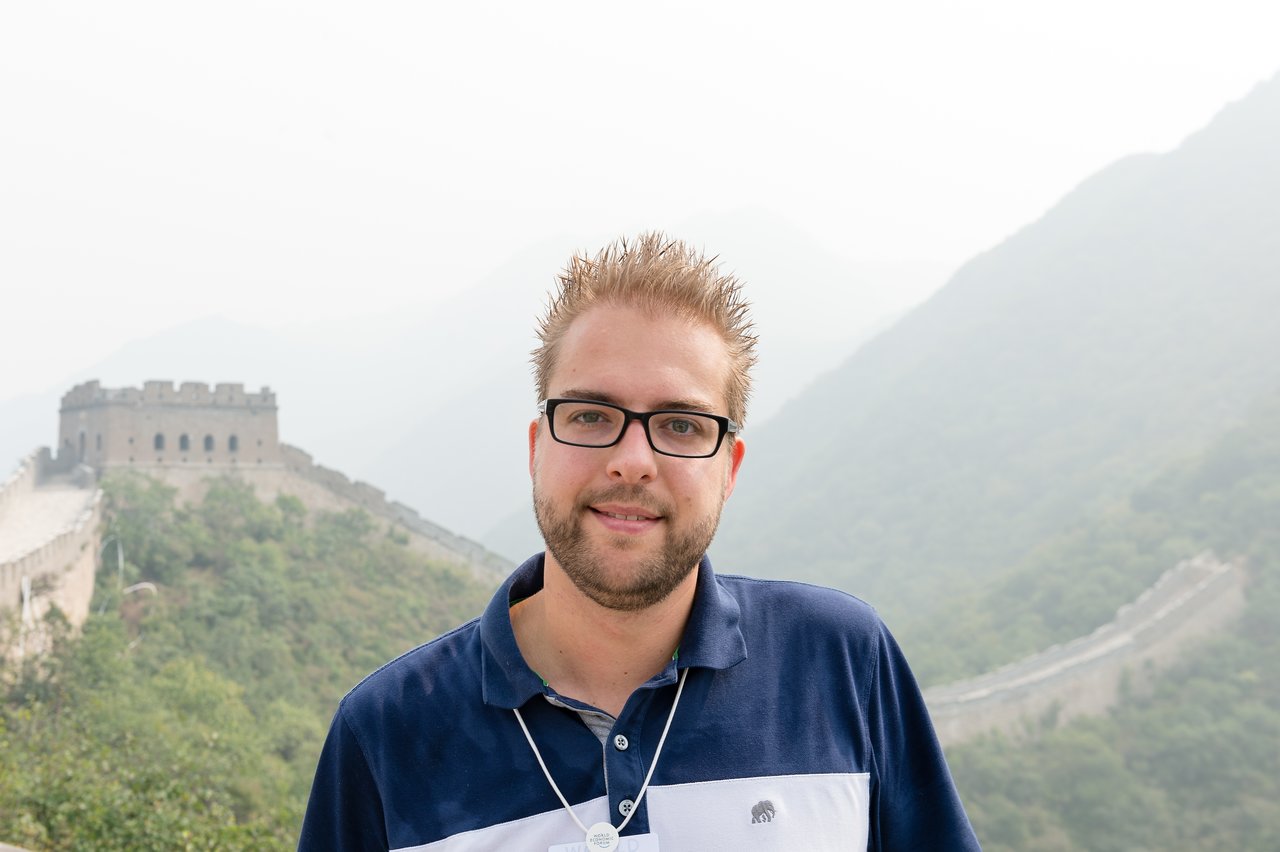 — Dries Buytaert