Last week in a restroom in New York city, I washed my hands inadvertently with mouthwash. It sounds silly, but it looked like the soap to me. The bathroom was so posh and the container it came in was deceptive: who expects to find mouthwash in a restroom? But, this wasn't a normal restroom.
I was at the Yale Club of NYC representing Drupal and Acquia, as well as trying to make the point that Drupal fits in the enterprise world.
The Yale Club of NYC with its twenty-two stories is without doubt the most impressive private club house I've ever seen. Access is restricted almost entirely to alumni and faculty of Yale University. Needless to say, it is not the usual location for a Drupal event. However, this was not a normal Drupal event.
This was the location for the first Drupal Business Summit run by Acquia. The Summit brought together business leaders from many leading companies, including a number of CIOs and Vice Presidents from public companies.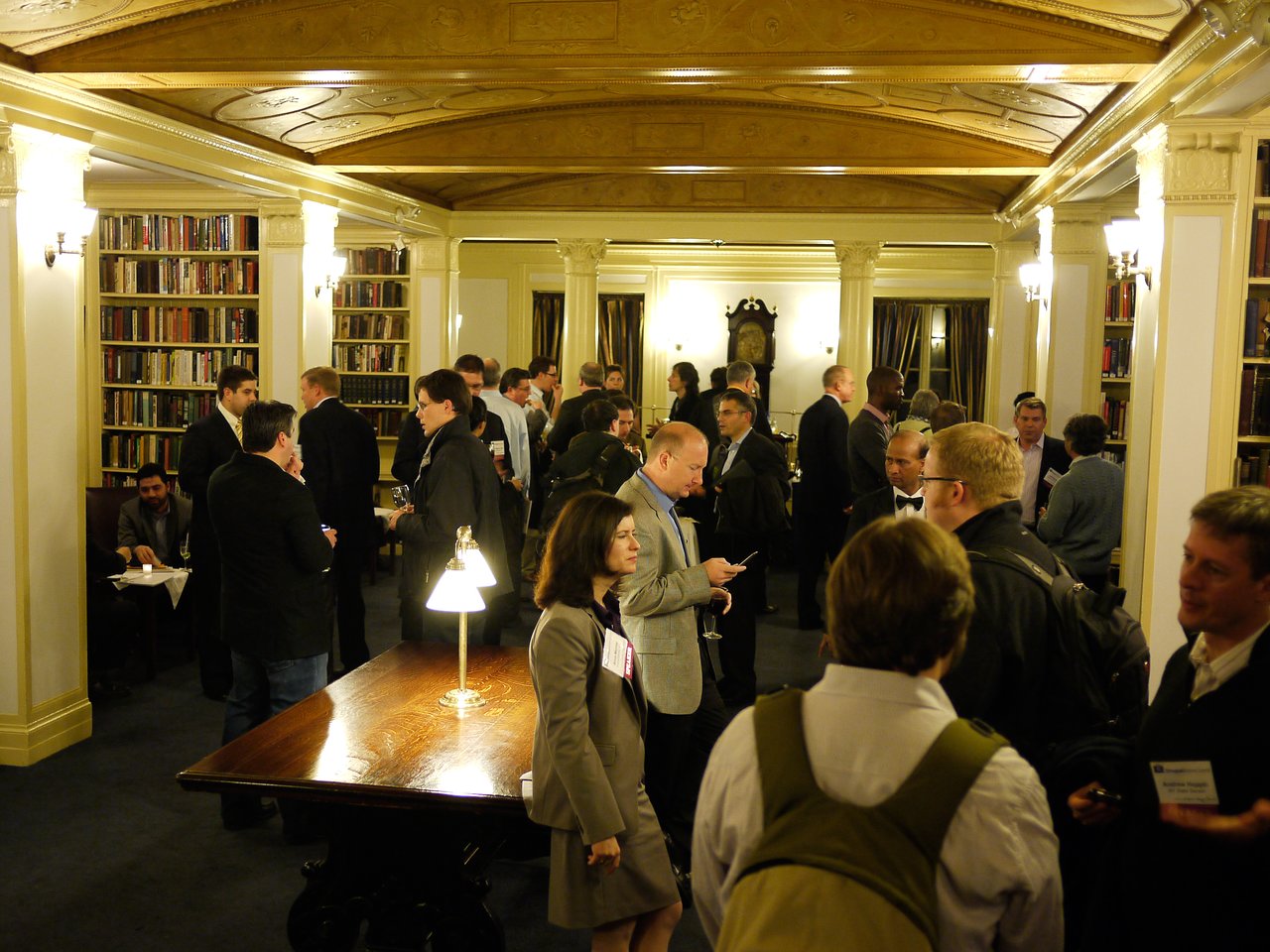 Despite my faux pas while washing my hands, the event was a nice reminder for me that Drupal has made its way to many large global organizations and is on the radar for business executives in a way it has never been before.
Last year, I wrote about how CIOs are starting to take notice of Drupal. Today, CIOs of hundreds of companies are actively evaluating or adopting Drupal. A lot has changed since I wrote that blog post, and the next eighteen months promise to be a roller-coaster ride. It's happening.
Acquia has organized three more Drupal Business Summits: one in Washington D.C. on November 18, another in Chicago on November 30; and a third in San Fransisco on December 2. As indicated by the event in New York City, it's an excellent way to spread the message about Drupal to communications and IT executives. Nothing is as effective as for people to hear about Drupal from their peers. It's not an event for developers — unless you get a kick out of washing your hands with mouthwash.
— Dries Buytaert