Blogging sometimes feels like talking to an imaginary friend. It's an interesting comparison because it could help me write more regularly. For example: I can picture myself going to dinner with my imaginary friend. Once we sit down, what would we talk about? What would I share?
I'd share that I've been doing well the past year.
Work is going well. I'm fortunate to help lead at a growing software company. We continue to hit record sales quarter after quarter, and hired more than 250 new employees in 2021 alone. Keeping up with all the work can be challenging but I continue to have fun and learn a lot, which is the most important part.
Most days I work from home. Working from home consists of 8 hours of Zoom meetings, followed by email, presentation and planning work. I finish most work days energized and drained at the same time.
Over the course of two years, I've created a home office setup that is more comfortable, more ergonomic, and more productive than my desk at the office. I invested in an ergonomic chair, standing desk, camera setup, a second screen, and even a third screen. Possibly an interesting topic for a future blog post.
Despite having a great home office setup, I'd like to work more from interesting locations. I'm writing this blog post from an island on Lake Winnipesaukee in New Hampshire where we have a management offsite. Working from an island is as awesome as it sounds. The new hybrid work arrangement provides that extra flexibility.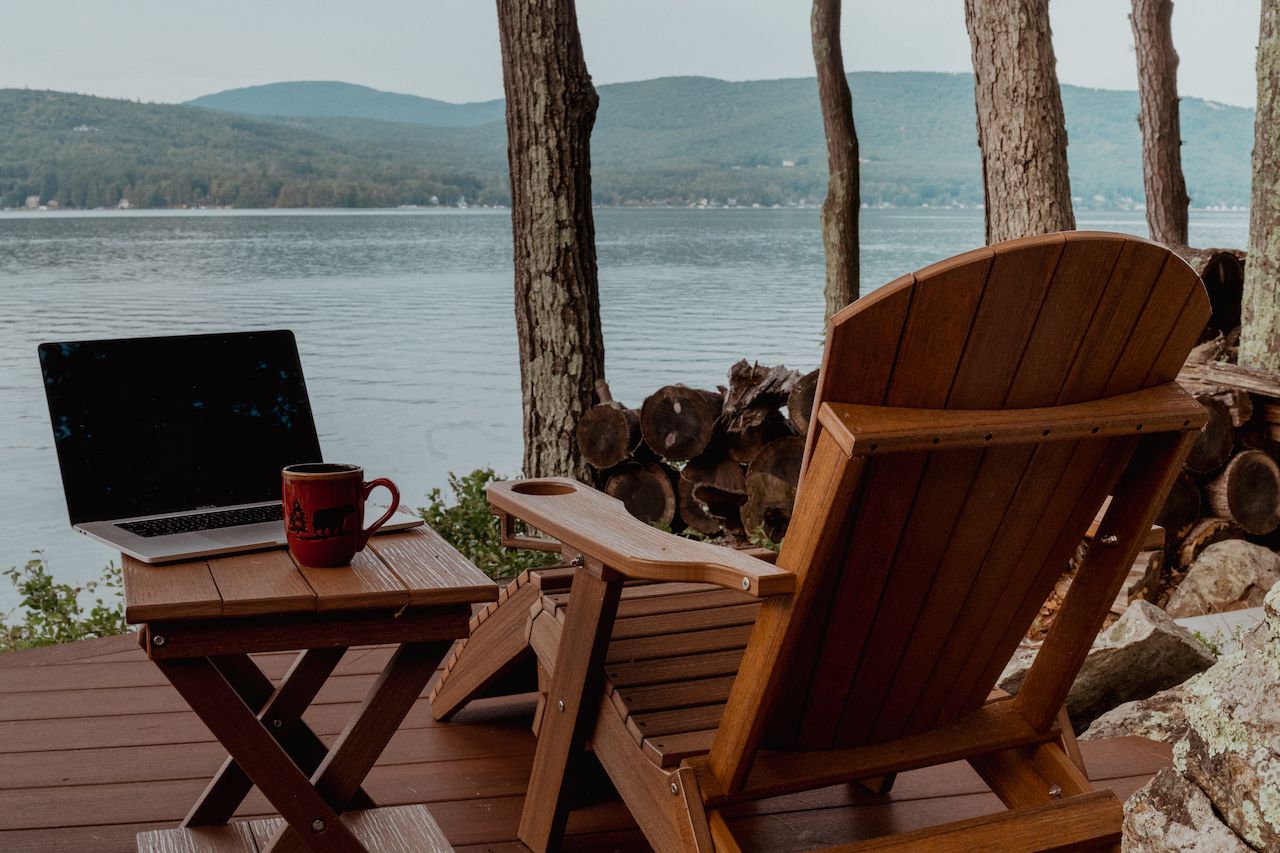 When not working, I've been enjoying the summer in Boston. We moved from the suburbs to the city this year, and have been busy exploring our new neighborhood. We love it!
I've been very happy with our decision to move to the city, except for one thing: tennis. I love playing tennis with a coach, and that has been nearly impossible in the city. As a result I haven't played tennis for months — the lack of workout routine has been really bothering me. Because I love racket sports the most, I started to explore if there are good squash, pickleball or table tennis options in downtown Boston. Recommendations welcome!
Last but not least, we spent some time at Cape Cod this summer, and traveled to Iceland for a weekend. I'll tie off this blog post with a few photos of those trips.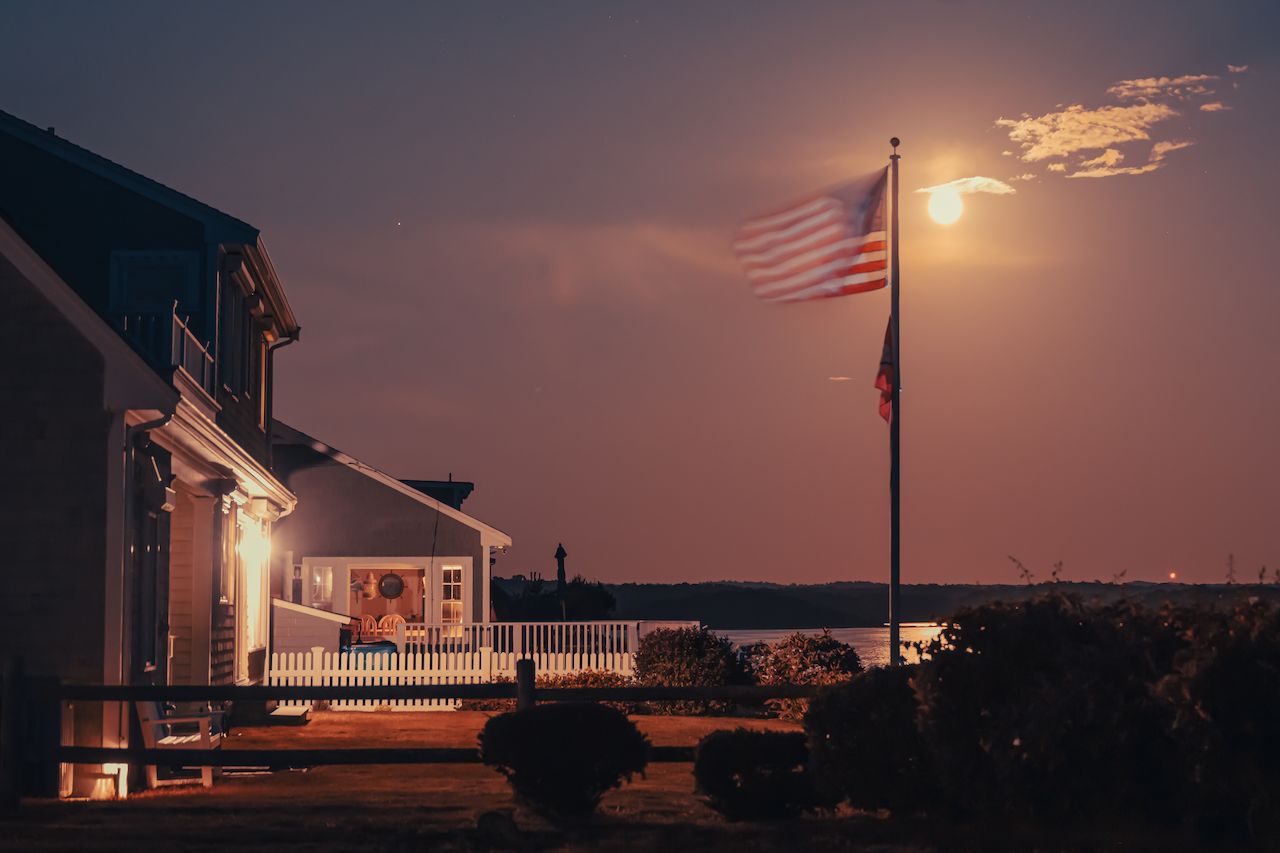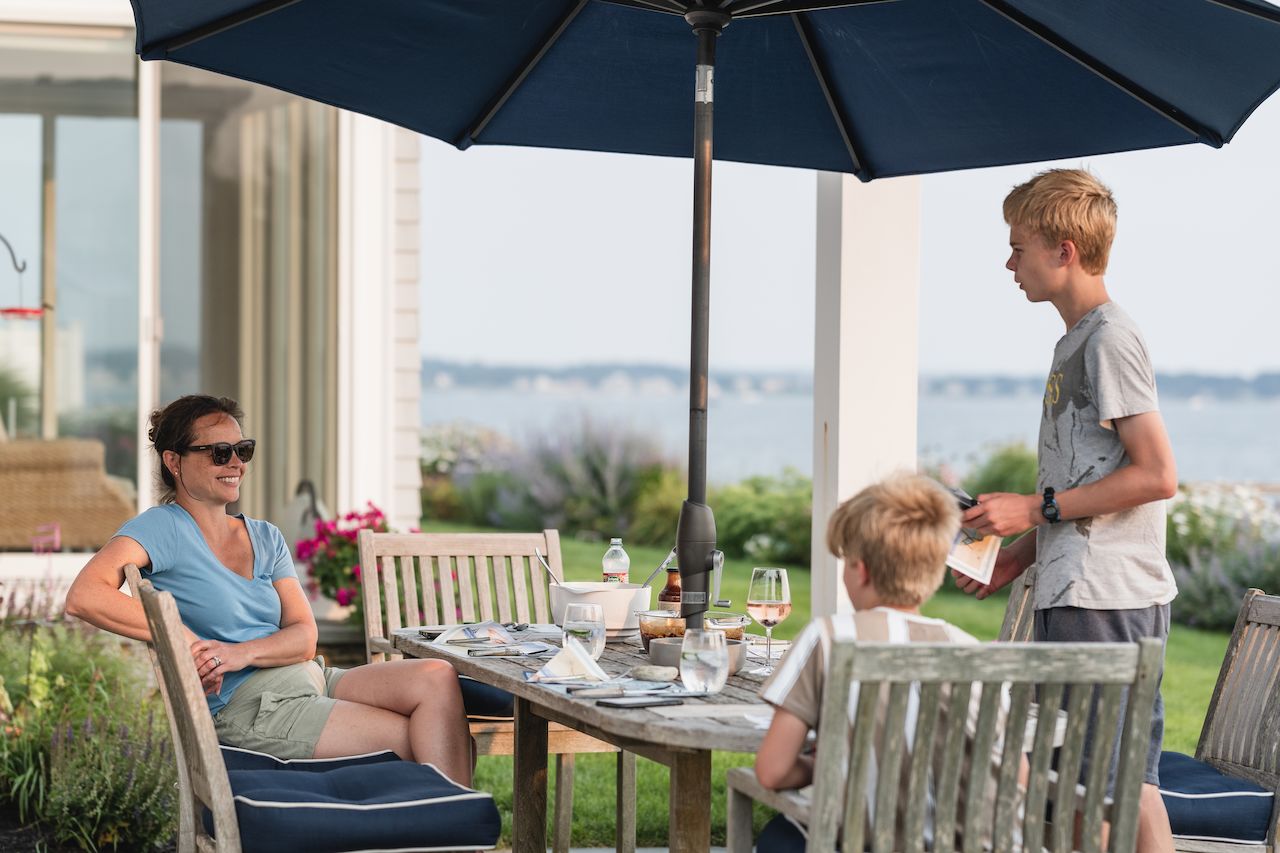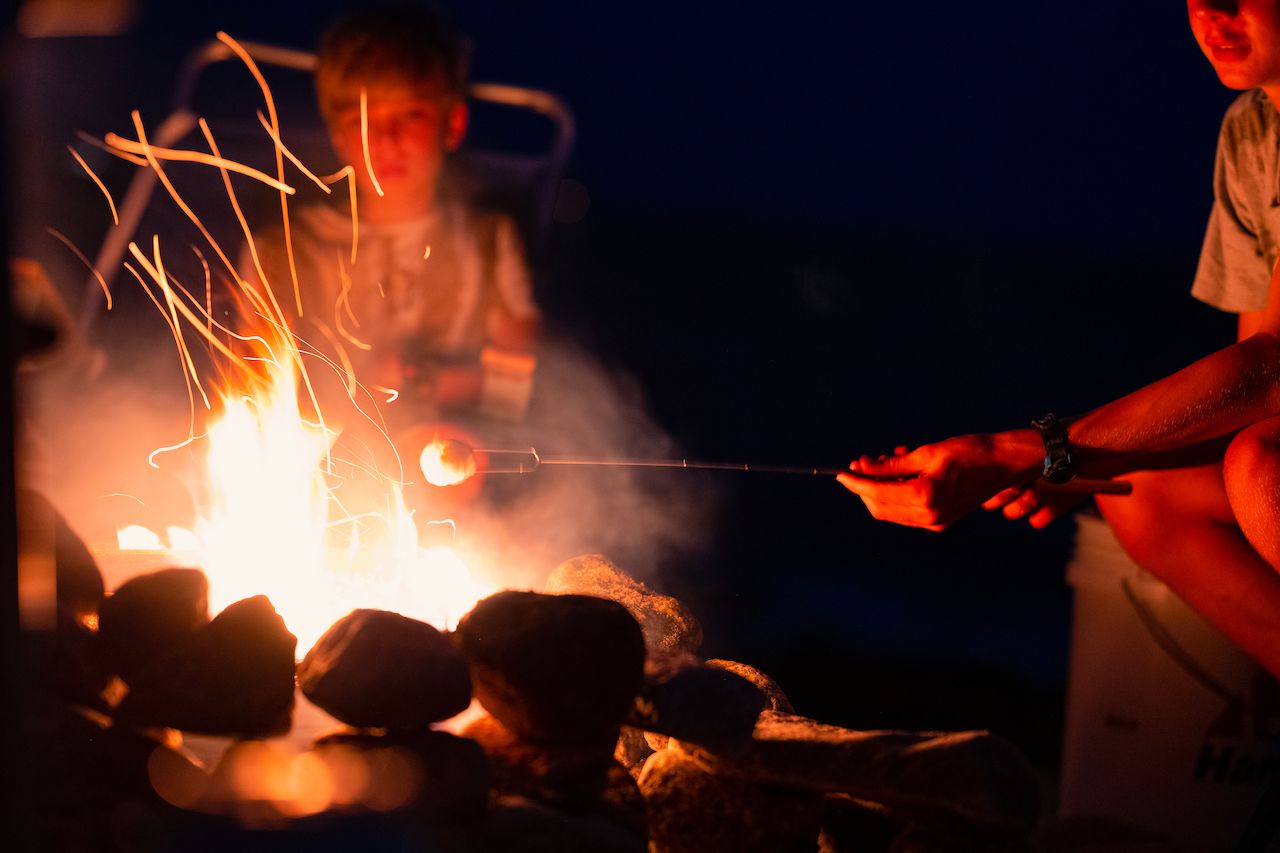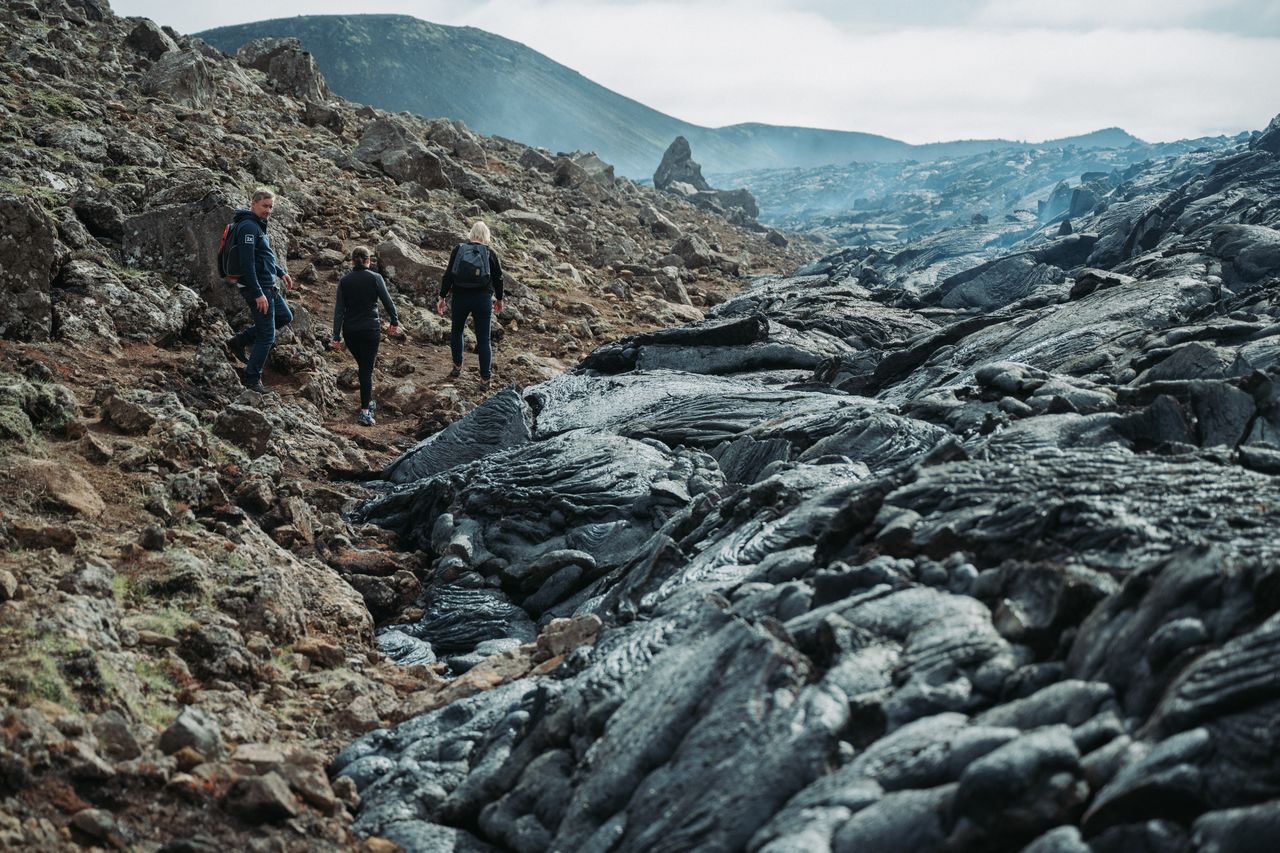 — Dries Buytaert