When I was at Le Figaro's headquarters last week, I ran into an old Linotype machine that was showcased in their lobby.
The Linotype is a "line casting" machine used in printing. It was invented in the late 1800's and revolutionized the newspaper publishing industry, much like the internet and content management systems are revolutionizing the publishing industry today. Its working parts are so meticulous, that the machine was invented and built by watchmakers. Major newspaper publishers retired Linotype machines during the 1970s and 1980s. For more information about the Linotype machine, see the Linotype's Wikipedia page.
When confronted with the Linotype in Le Figaro's lobby, I felt a sudden sense of admiration and respect for how it looked, and for how it has contributed to both my personal and professional life. It is well known that geeks can get a bit emotional about machines, I guess ...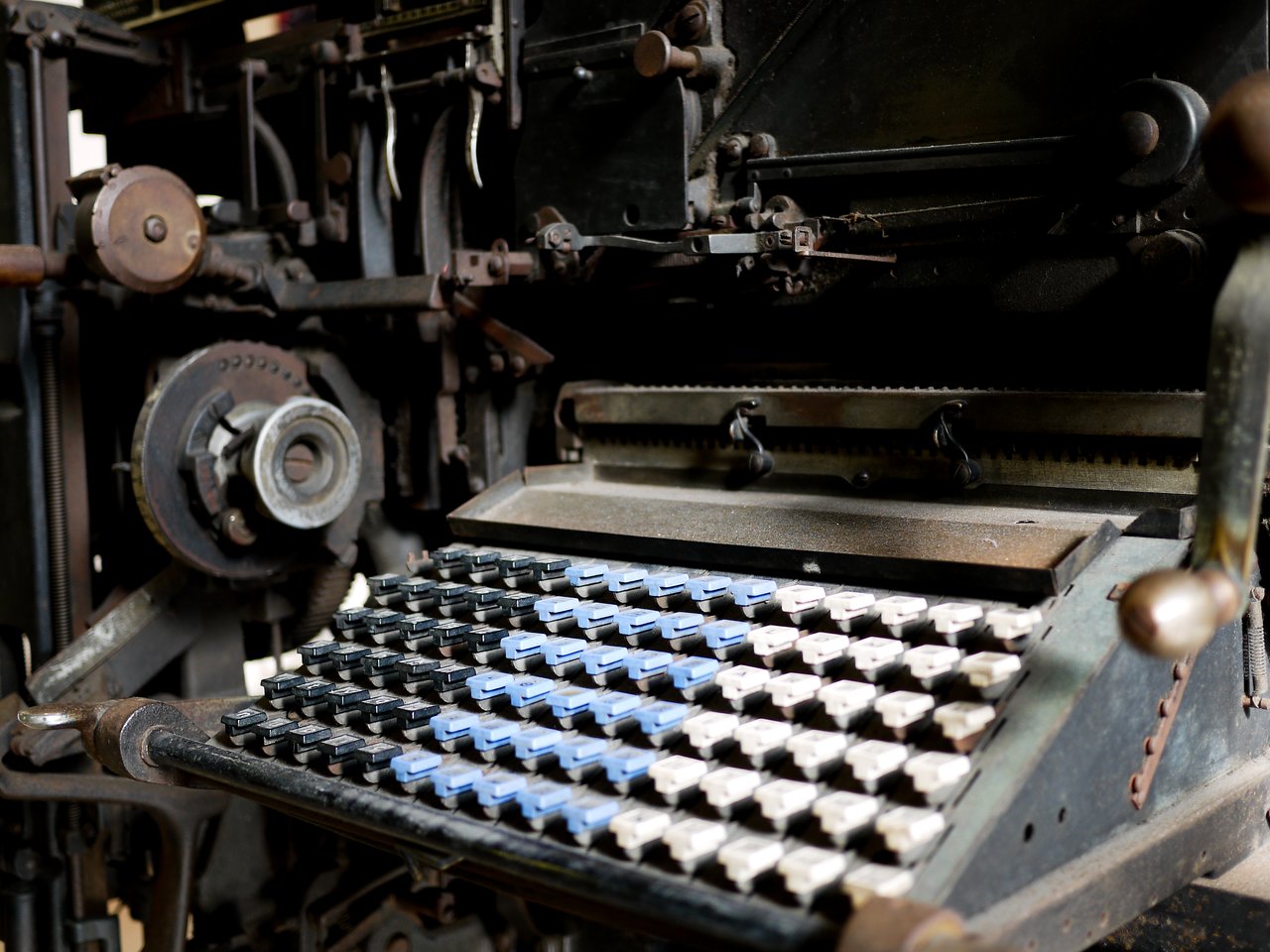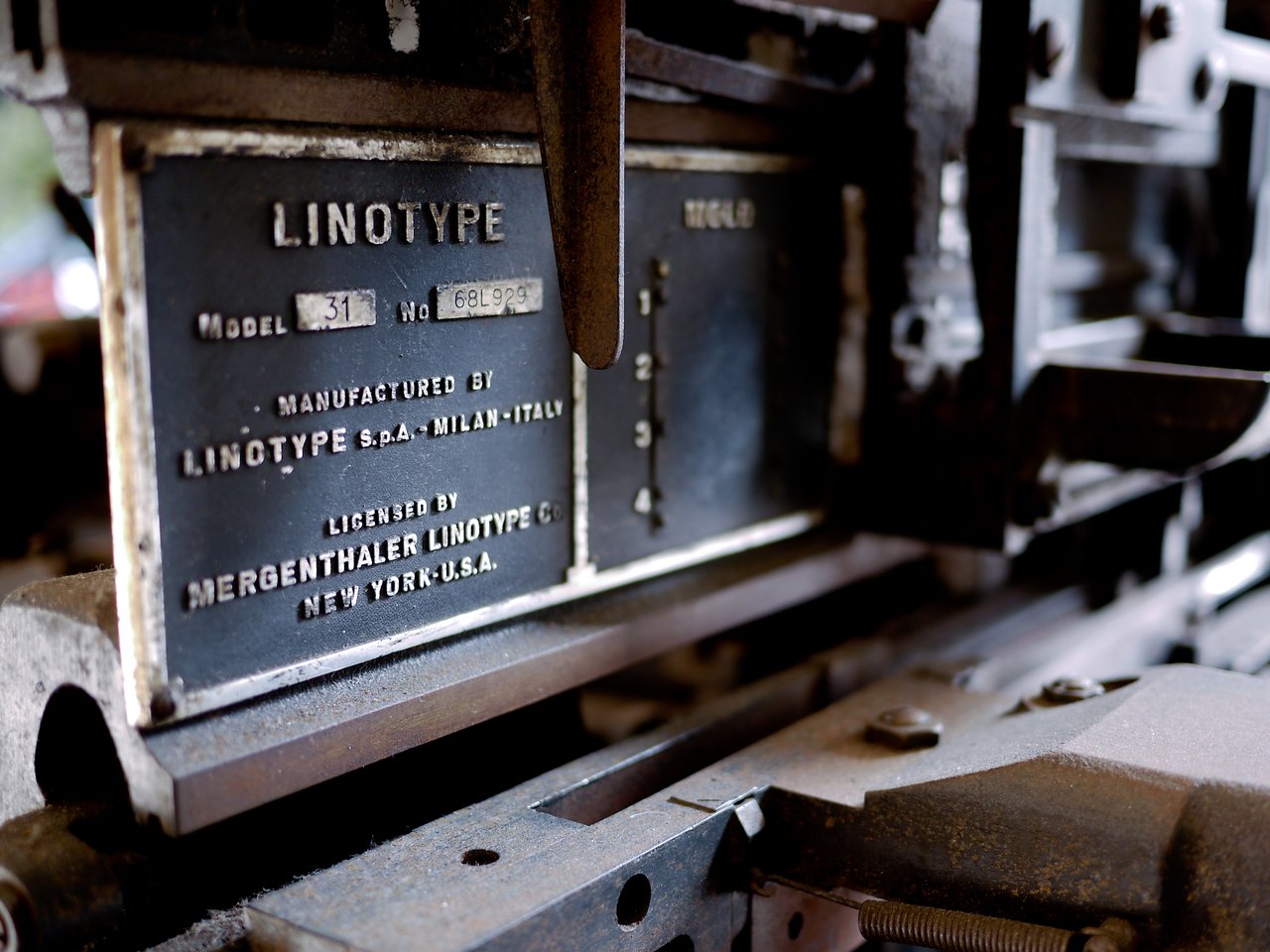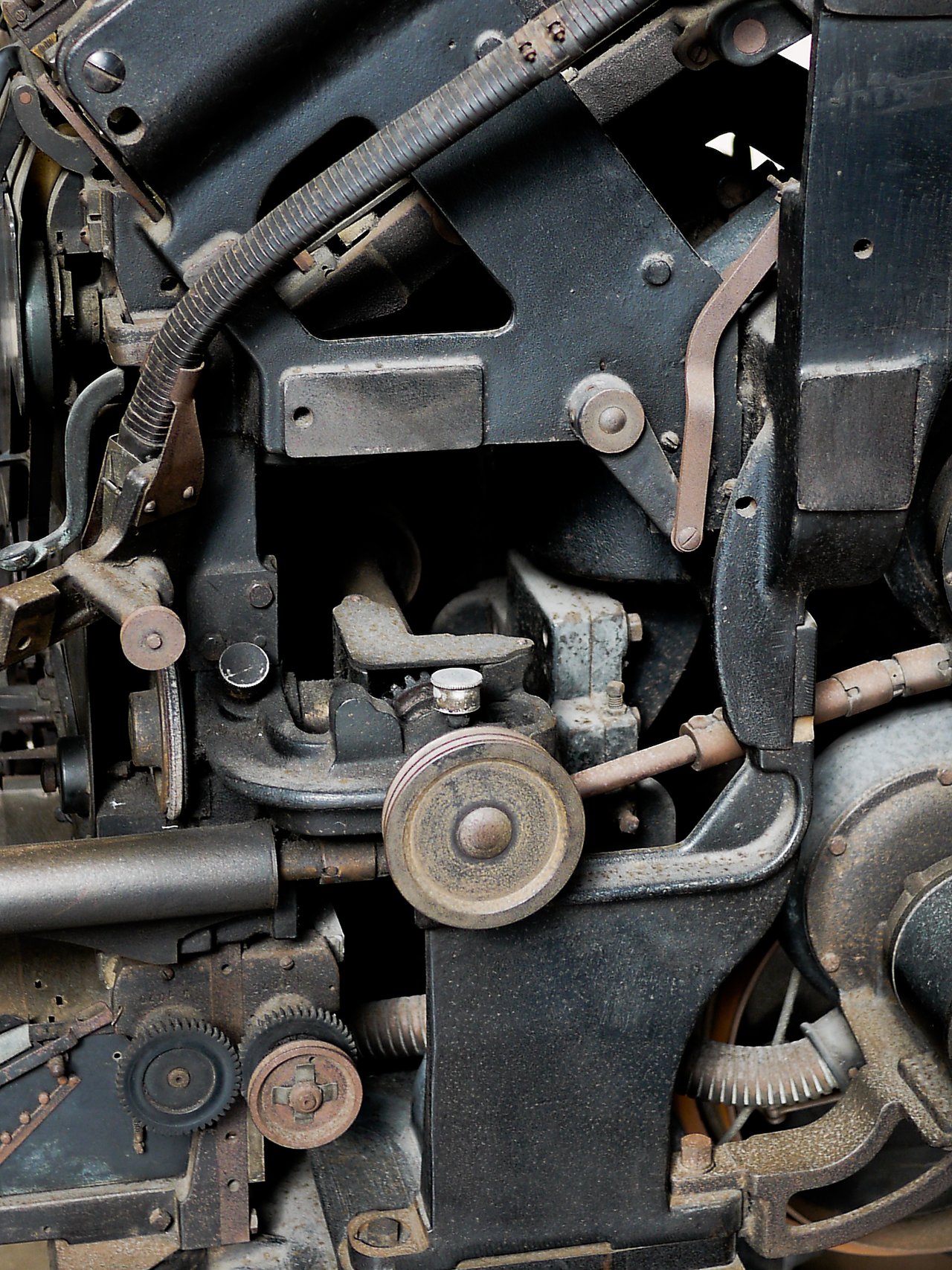 — Dries Buytaert