Each year, the 'Mo' (slang for moustache) and November come together for Mo-vember.
At the beginning of the month, I joined the growing club of modern gentlemen who believe in the virtues of fine moustachery, immaculate grooming and growing a moustache for Movember. Along with me, about 20 other Acquians.
Movember is about raising funds and awareness for men's health, specifically for prostate and testicular cancer. One in two men will be diagnosed with cancer in his lifetime, and one out of six with prostate cancer.
For the entire duration of Movember, no hair shall be allowed to grow in the goatee zone — being any facial area below the bottom lip. There is to be no joining of the moustache to sideburns either.
By growing a moustache, we become walking, talking billboards for the 30 days of November. We raise awareness by prompting private and public conversations about cancer. In addition, we raise funds by seeking out sponsorship.
If you want to support me, please consider donating some money to my Mo growing efforts. As a young adult I witnessed my mother fight with cancer so this is dear to my heart. The money will be used to improve the survival rates and quality of life of people with cancer and to educate people about cancer. In return for your donation, I'll commit to growing a moustache for 30 days and to spread awareness. If I reach 500 USD in donations, I'll also share some pictures online. Thanks for your support!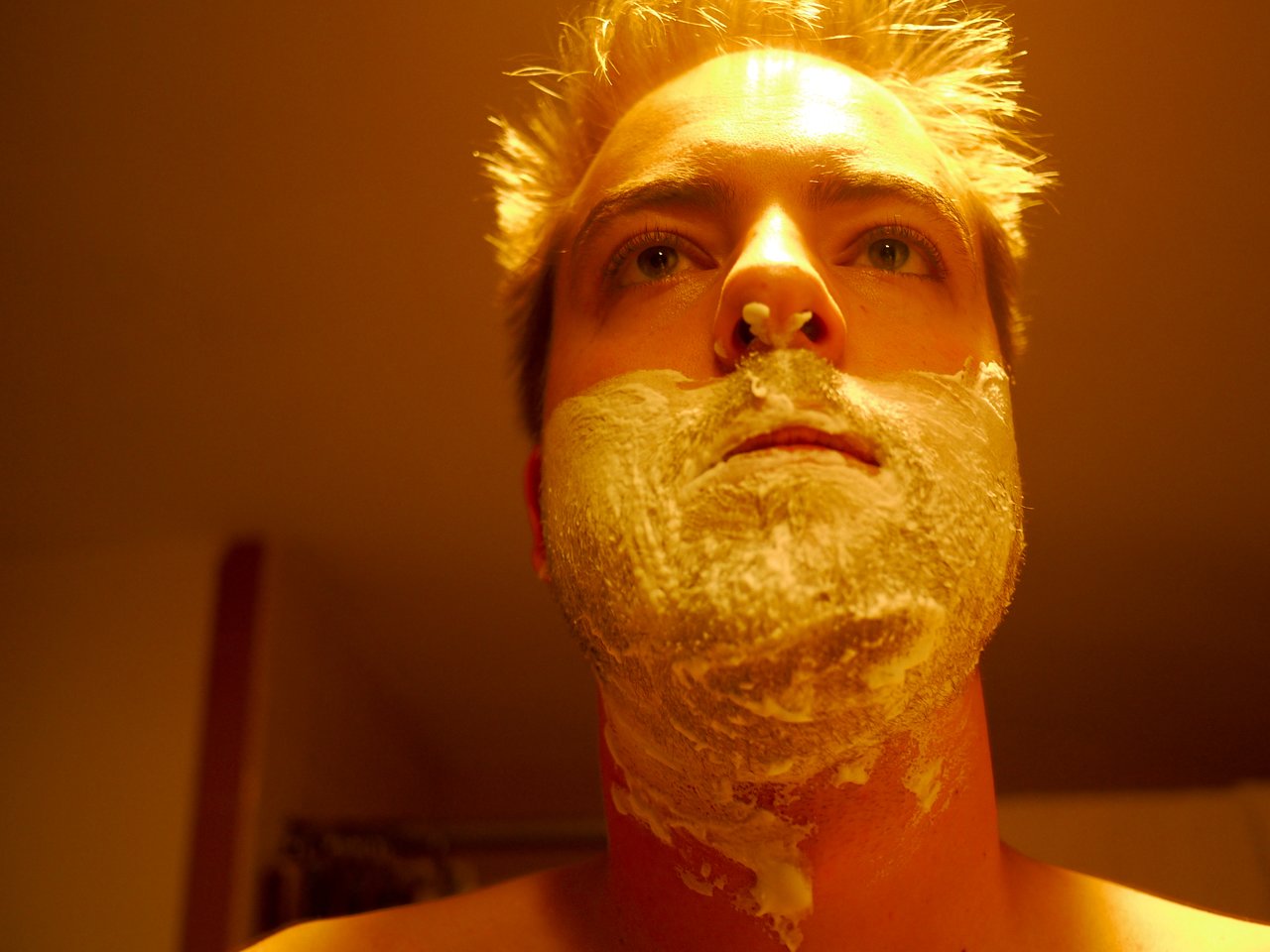 — Dries Buytaert