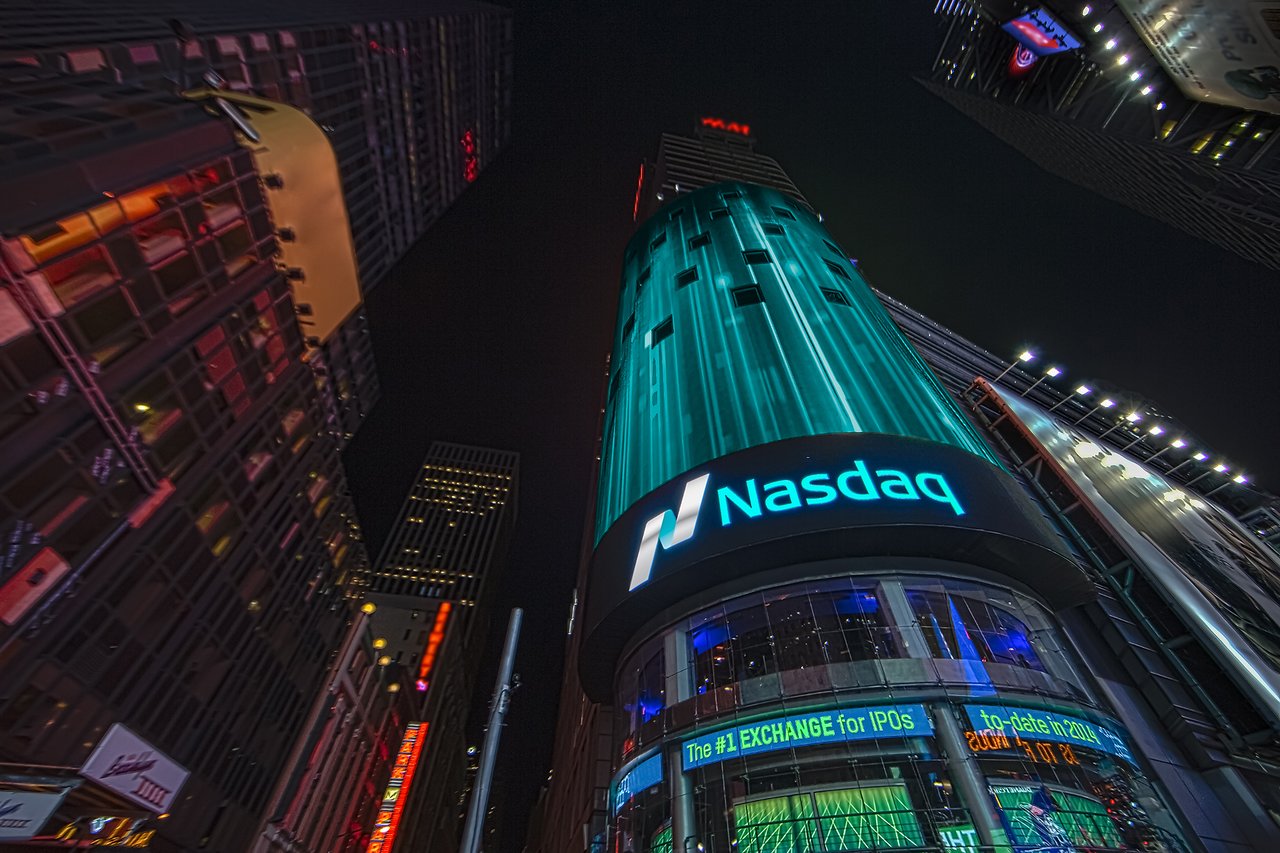 I wanted to share the exciting news that Nasdaq Corporate Solutions has selected Acquia and Drupal 8 as the basis for its next generation Investor Relations Website Platform. About 3,000 of the largest companies in the world use Nasdaq's Corporate Solutions for their investor relations websites. This includes 78 of the Nasdaq 100 Index companies and 63% of the Fortune 500 companies.
What is an IR website? It's a website where public companies share their most sensitive and critical news and information with their shareholders, institutional investors, the media and analysts. This includes everything from financial results to regulatory filings, press releases, and other company news. Examples of IR websites include http://investor.starbucks.com, http://investor.apple.com and http://ir.exxonmobil.com — all three companies are listed on Nasdaq.
All IR websites are subject to strict compliance standards, and security and reliability are very important. Nasdaq's use of Drupal 8 is a fantastic testament for Drupal and Open Source. It will raise awareness about Drupal across financial institutions worldwide.
In their announcement, Nasdaq explained that all the publicly listed companies on Nasdaq are eligible to upgrade their sites to the next-gen model "beginning in 2017 using a variety of redesign options, all of which leverage Acquia and the Drupal 8 open source enterprise web content management (WCM) system."
It's exciting that 3,000 of the largest companies in the world, like Starbucks, Apple, Amazon, Google and ExxonMobil, are now eligible to start using Drupal 8 for some of their most critical websites. If you want to learn more, consider attending Acquia Engage in a few weeks, as Nasdaq's CIO, Brad Peterson, will be presenting.
— Dries Buytaert