An arctic adventure in beautiful Lapland: dog sledding, reindeer sledding, aurora hunts, snowmobiling, log cabins and campfires.
In February we spent a weekend in the Arctic Circle hoping to see the northern lights. I've been so busy, I only now got around to writing about it.
We decided to travel to Nellim for an action-packed weekend with outdoor adventure, wood fires, reindeer and no WiFi. Nellim, is a small Finnish village, close to the Russian border and in the middle of nowhere. This place is a true winter wonderland with untouched and natural forests. On our way to the property we saw a wild reindeer eating on the side of the road. It was all very magical.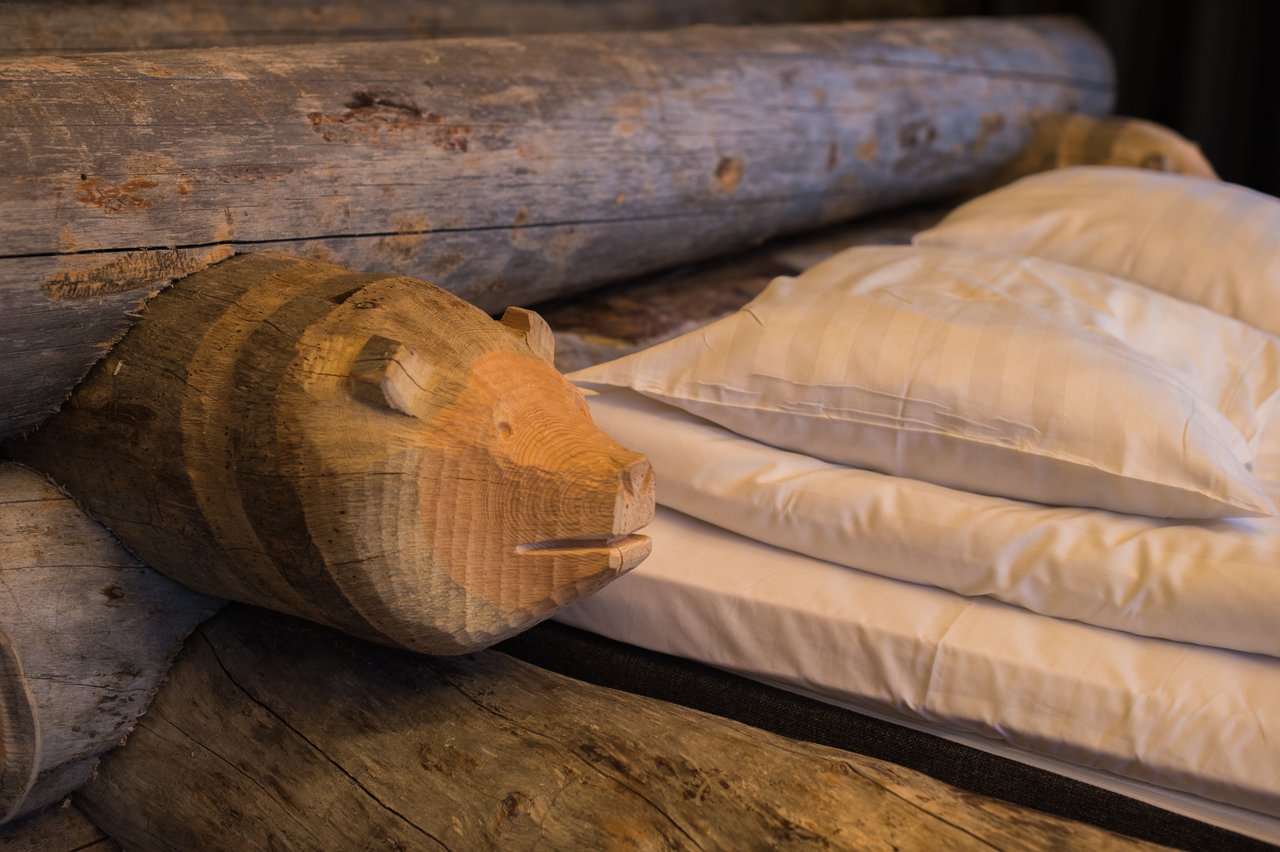 The trip was my gift to Vanessa for her 40th birthday! I reserved a private, small log cabin instead of the main lodge. The log cabin itself was really nice; even the bed was made of logs with two bear heads carved into it. Vanessa called them Charcoal and Smokey. To stay warm we made fires and enjoyed our sauna.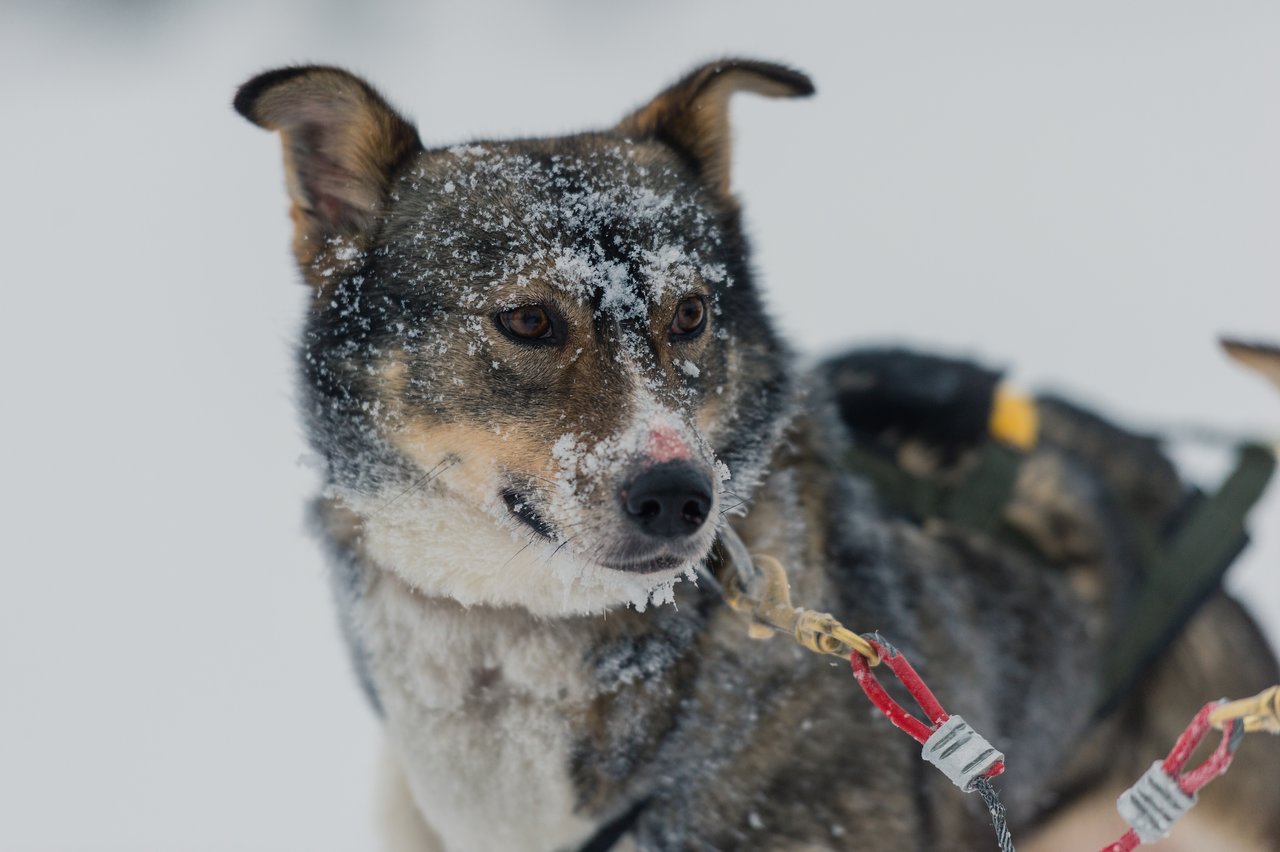 One day we went dog sledding. As with all animals it seems, Vanessa quickly named them all; Marshmallow, Brownie, Snickers, Midnight, Blondie and Foxy. The dogs were so excited to run! After 3 hours of dog sledding in -30 C (-22 F) weather we stopped to warm up and eat; we made salmon soup in a small make-shift shelter that was similar to a tepee. The tepee had a small opening at the top and there was no heat or electricity.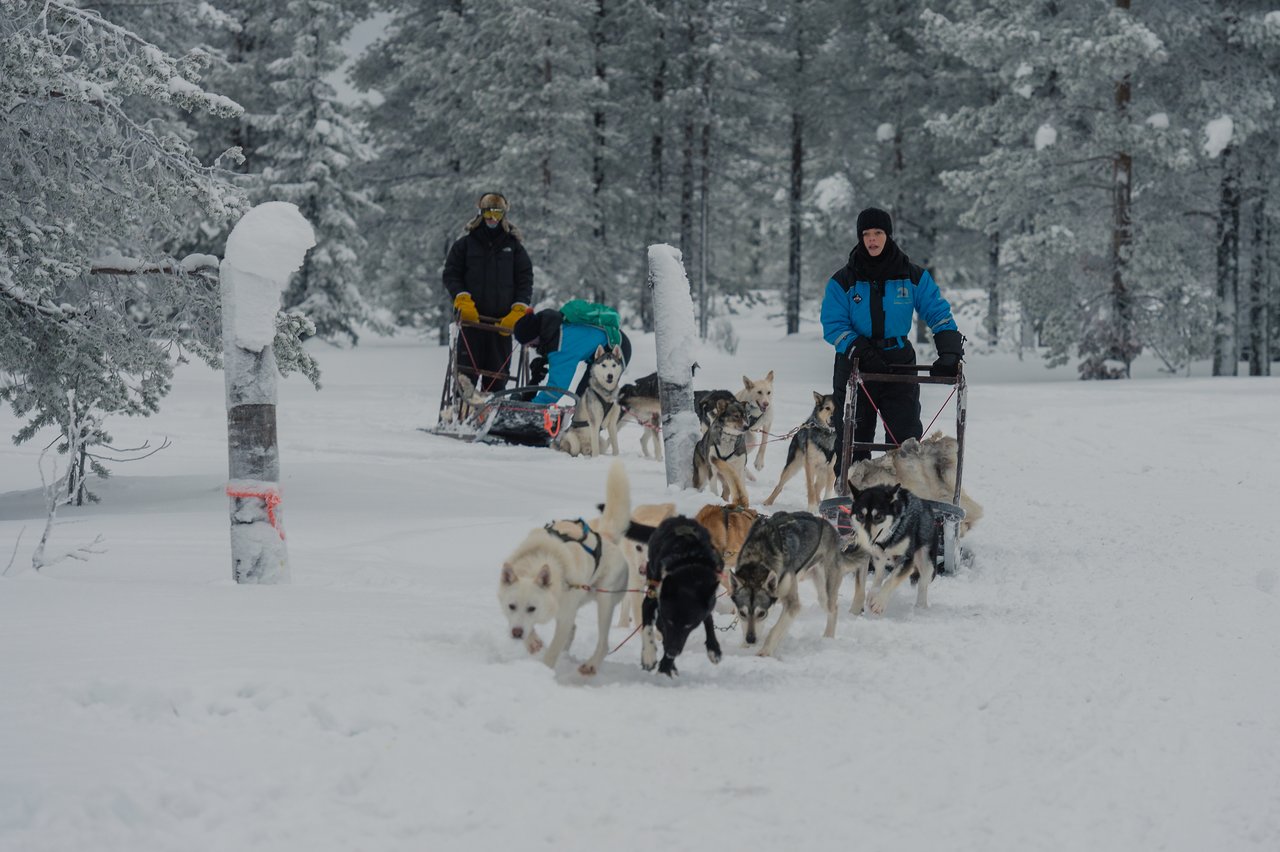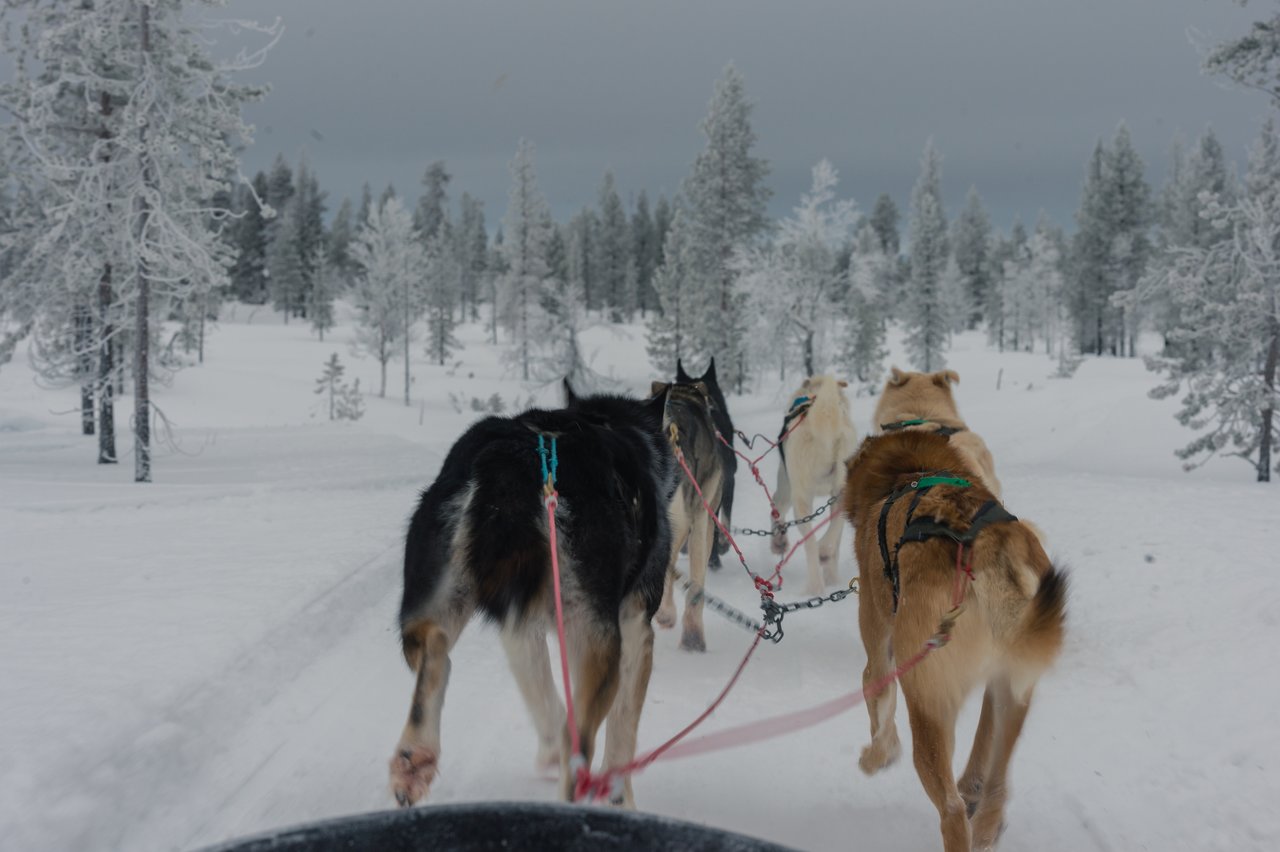 The salmon soup was made over a fire, and we were skeptical at first how this would taste. The soup turned out to be delicious and even reminded us of the clam chowder that we have come to enjoy in Boston. We've since remade this soup at home and the boys also enjoy it. Not that this blog will turn into a recipe blog, but I plan to publish the recipe with photos at some point.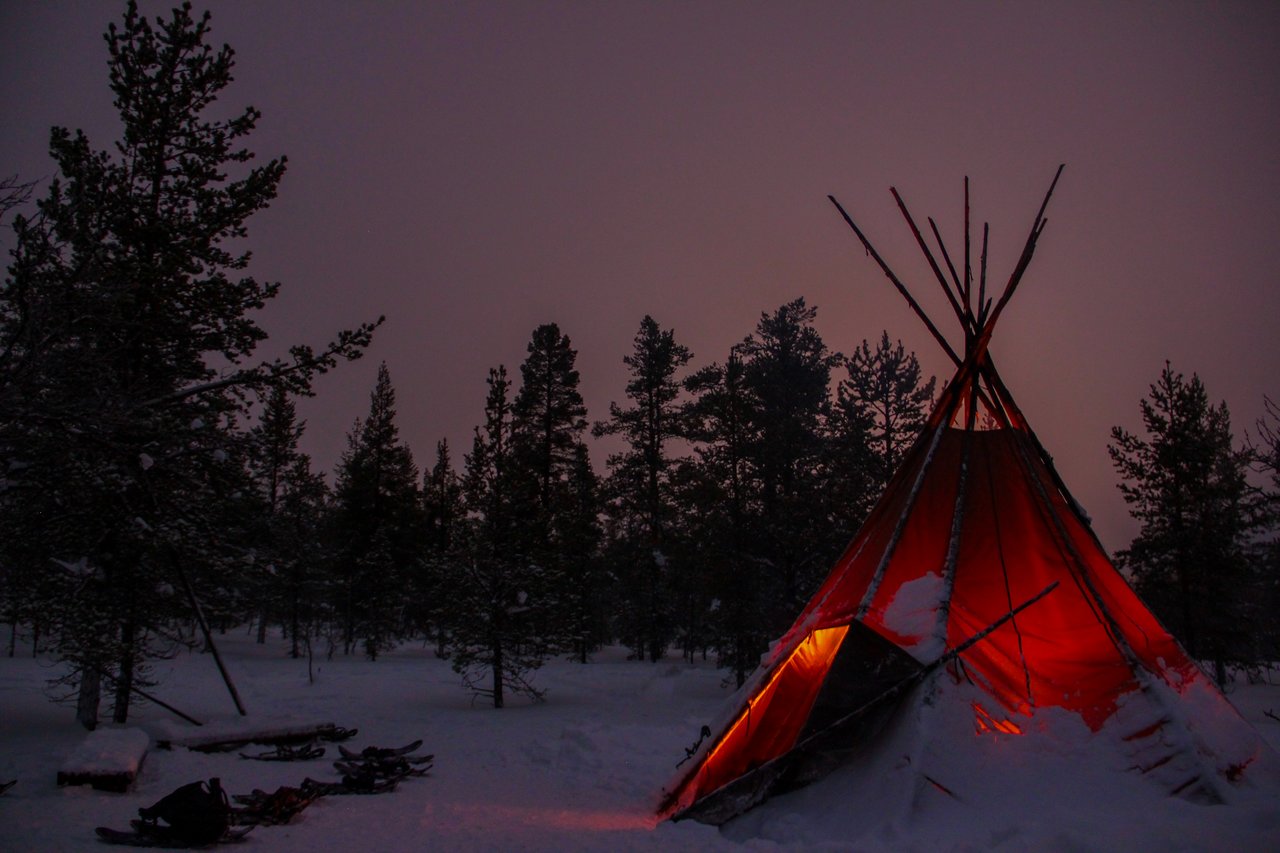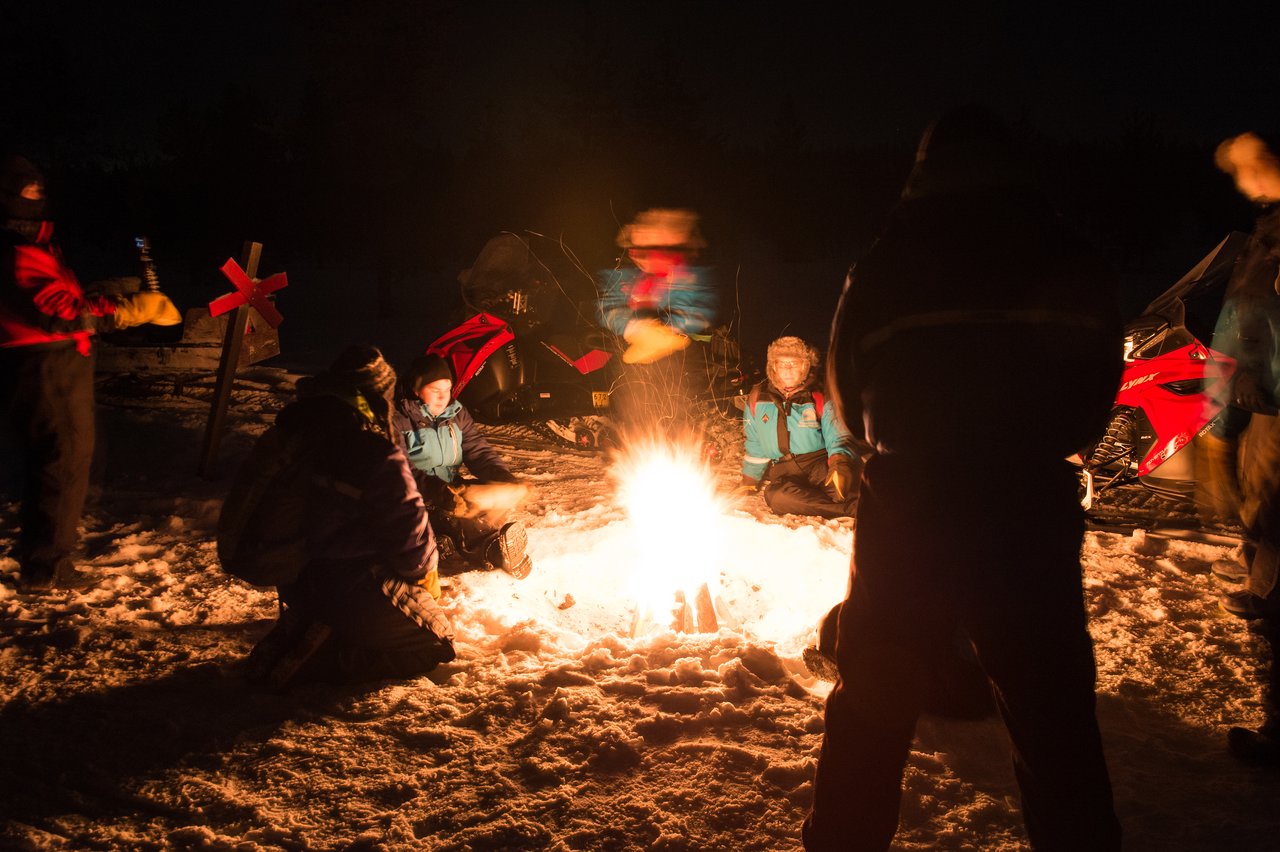 At night we would go out on "aurora hunts". The first night by reindeer sled, the second night using snowshoes, and the third night by snowmobile. To stay warm, we built fires either in tepees or in the snow and drank warm berry juice.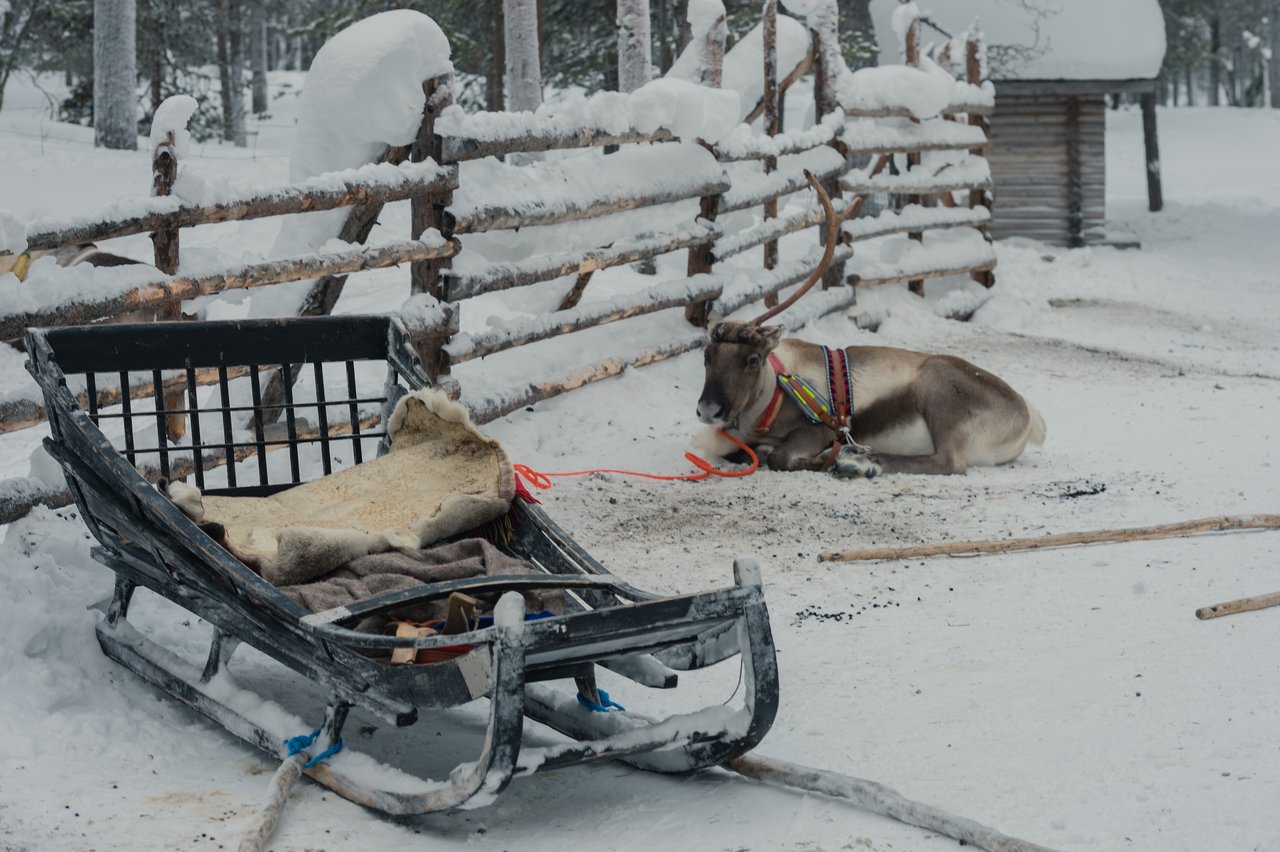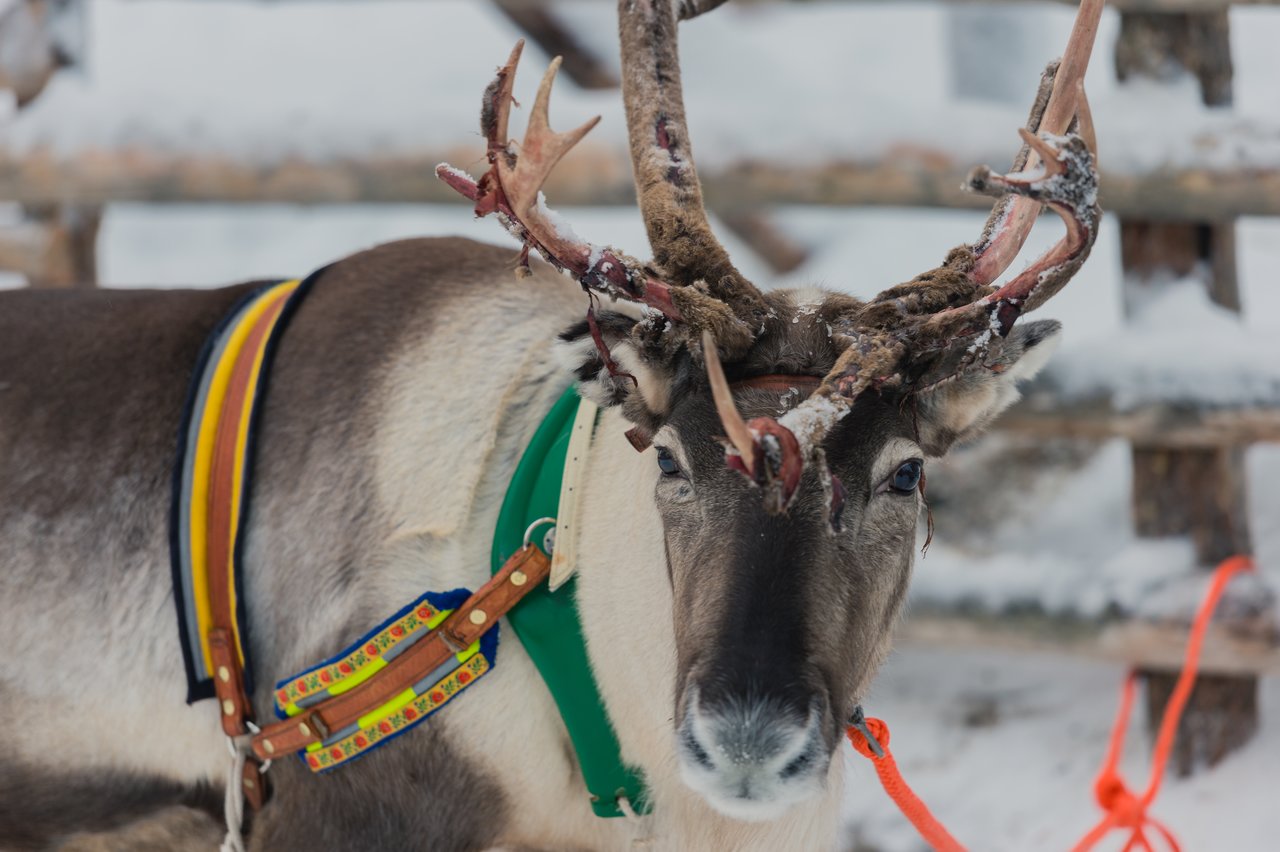 While the untouched land is beautiful, they definitely try to live off the land. The Fins have an abundance of berries, mushrooms, reindeer and fish. We gladly admit we enjoyed our reindeer sled rides, as well as eating reindeer. We had fresh mushroom soup made out of hand-picked mushrooms. And every evening there was an abundance of fresh fish and reindeer offered for dinner. We also discovered a new gin, Napue, made from cranberries and birch leaves.
In the end, we didn't see the Northern Lights. We had a great trip, and seeing them would have been the icing on the cake. It just means that we'll have to come back another time.
— Dries Buytaert