It's been quiet on my blog but for good reason: I got married!
We had an amazing two-day wedding in the heart of Tuscany. The wedding took place in a renovated Italian villa from the 11th century, surrounded by vineyards and olive groves. A magical place to celebrate with family and friends who flew in from all over the world.
Many people emailed and texted asking for some wedding photos. It will take our wedding photographer a few months to deliver the photos, but they shared some preview photos today.
The photos capture the love, energy and picturesque location of our wedding quite well!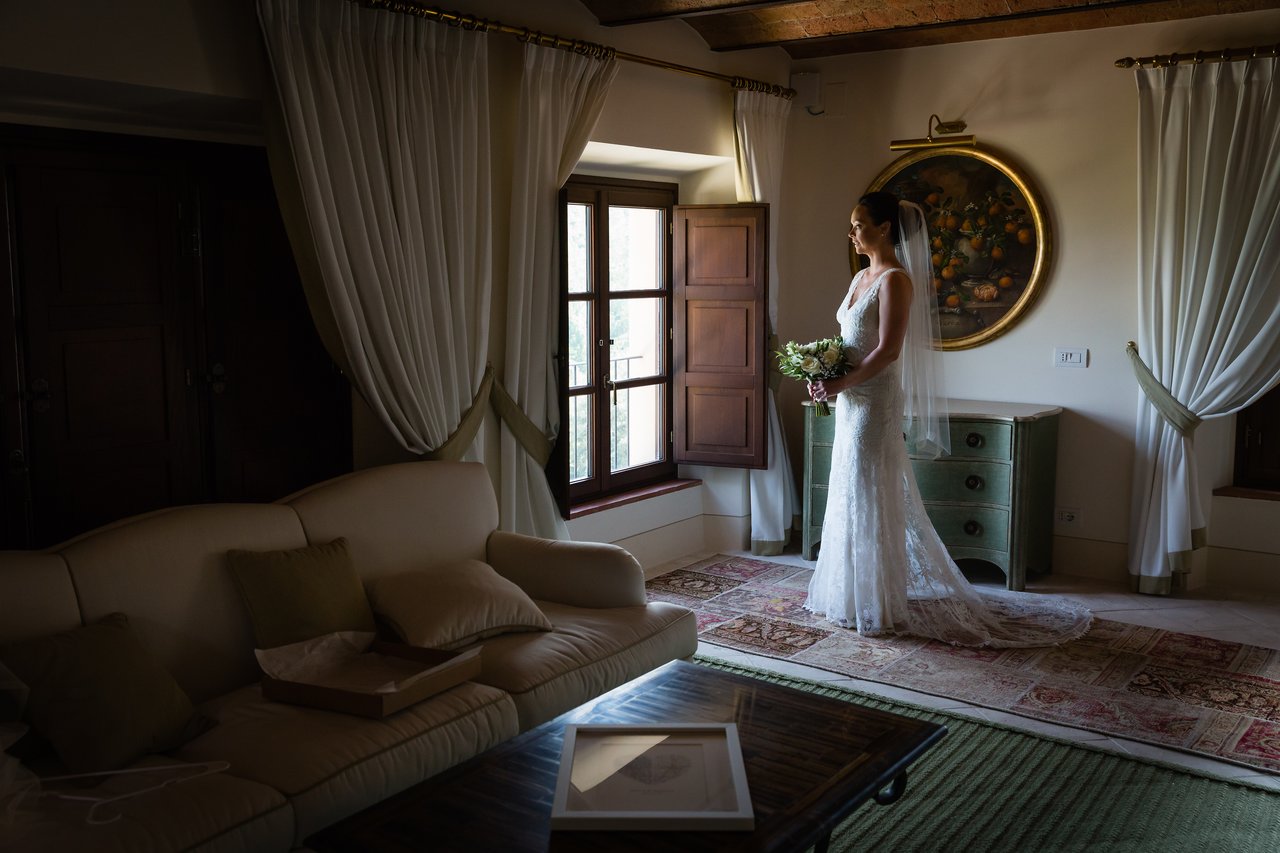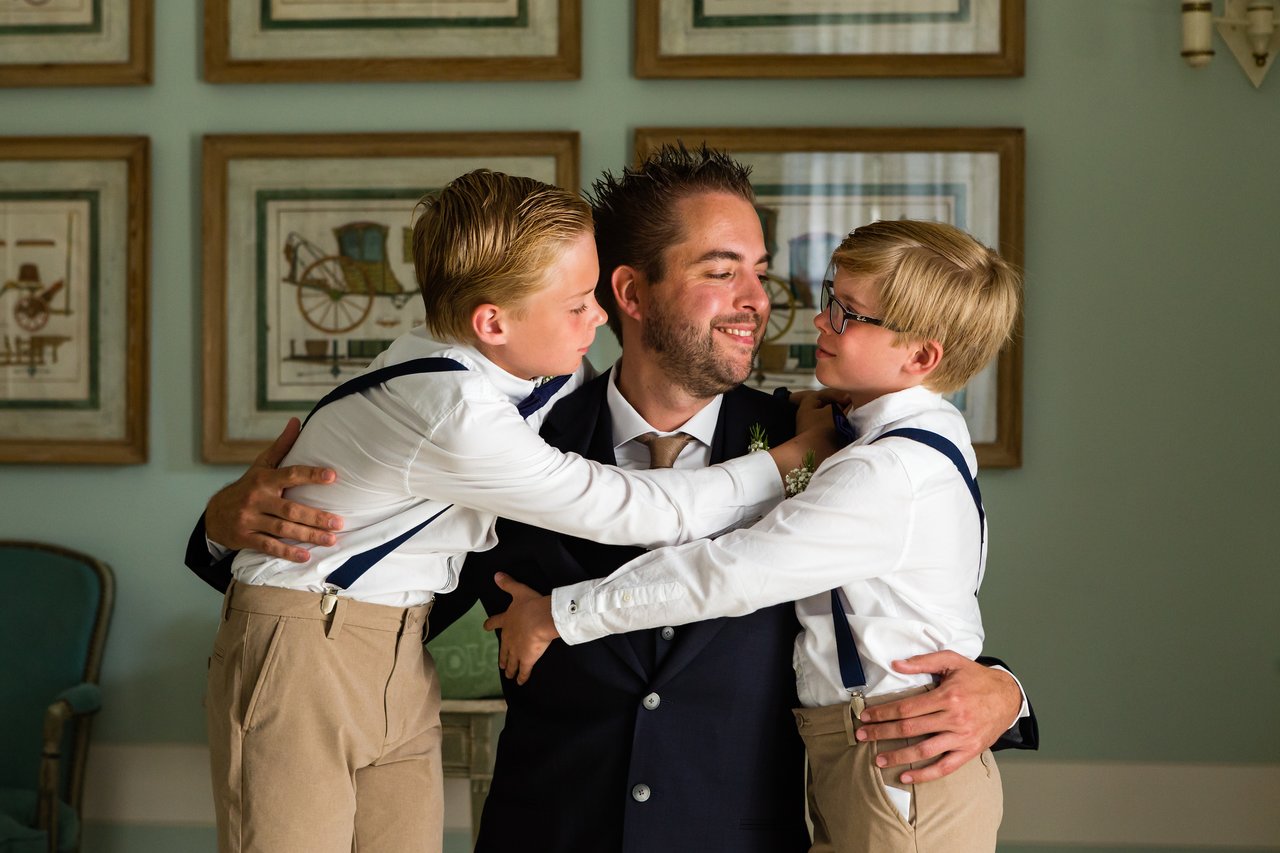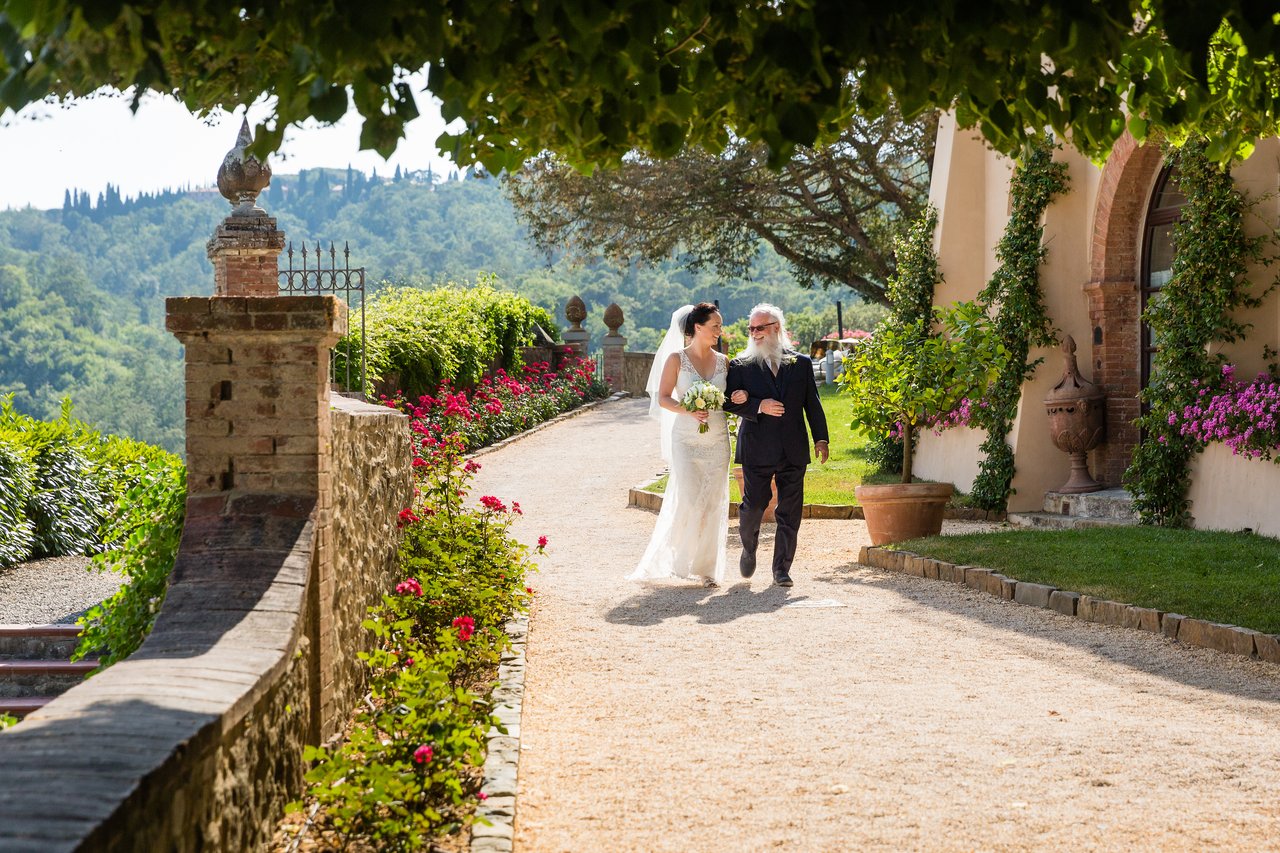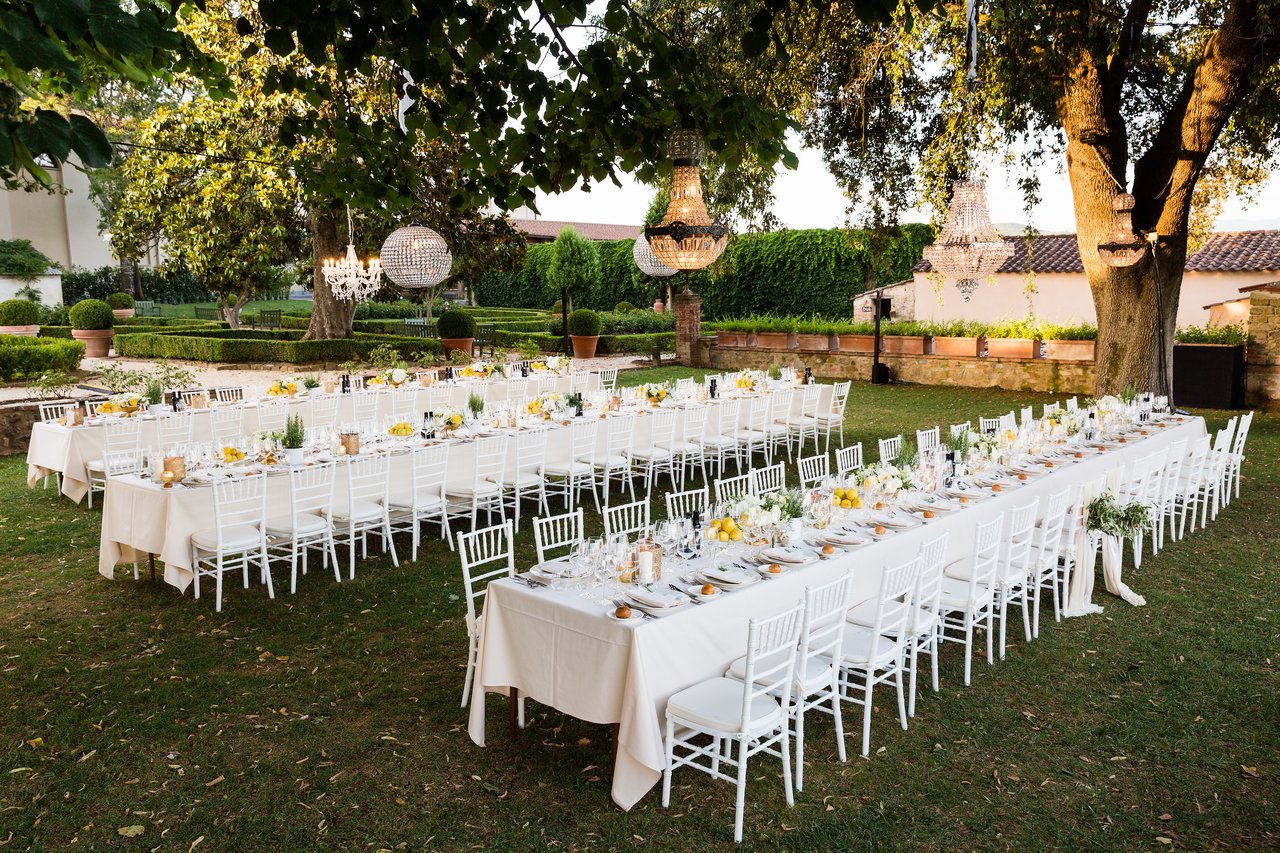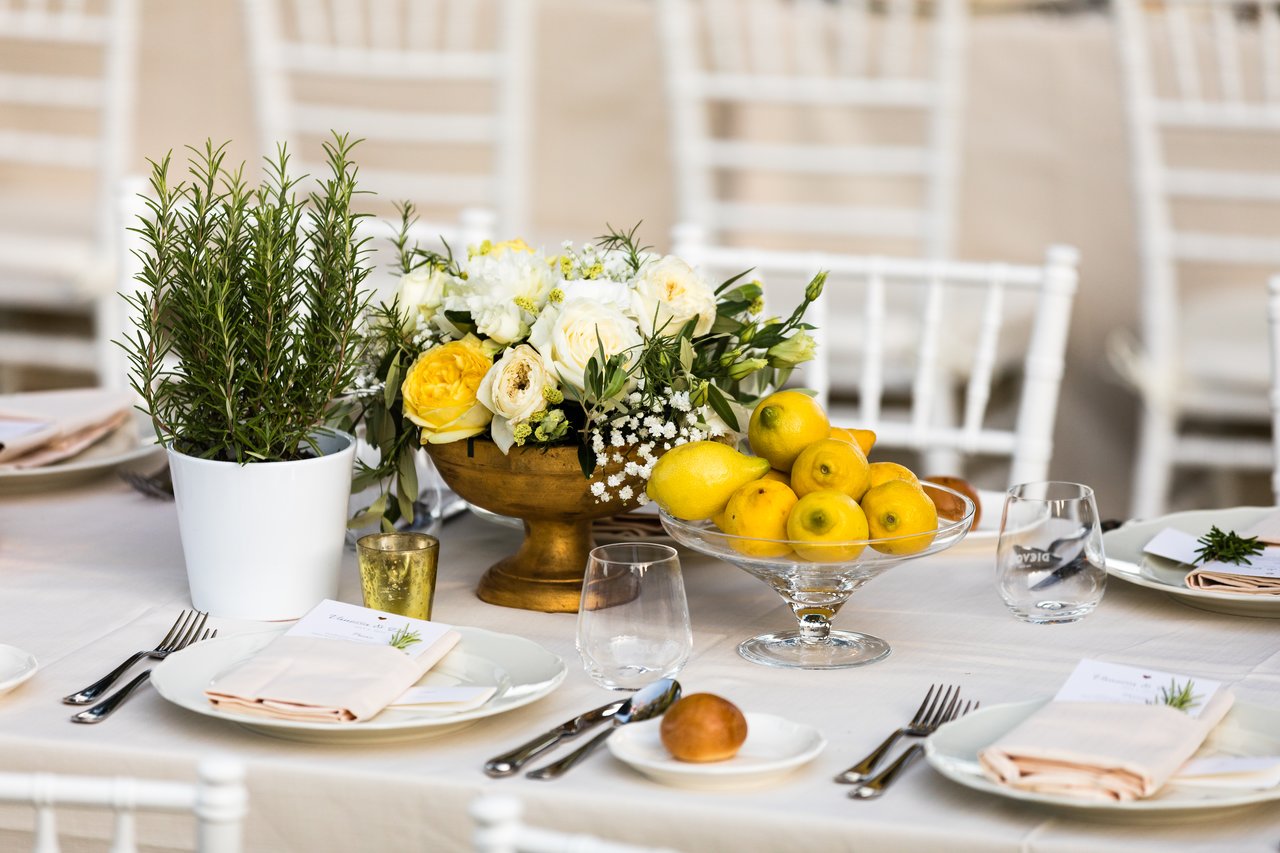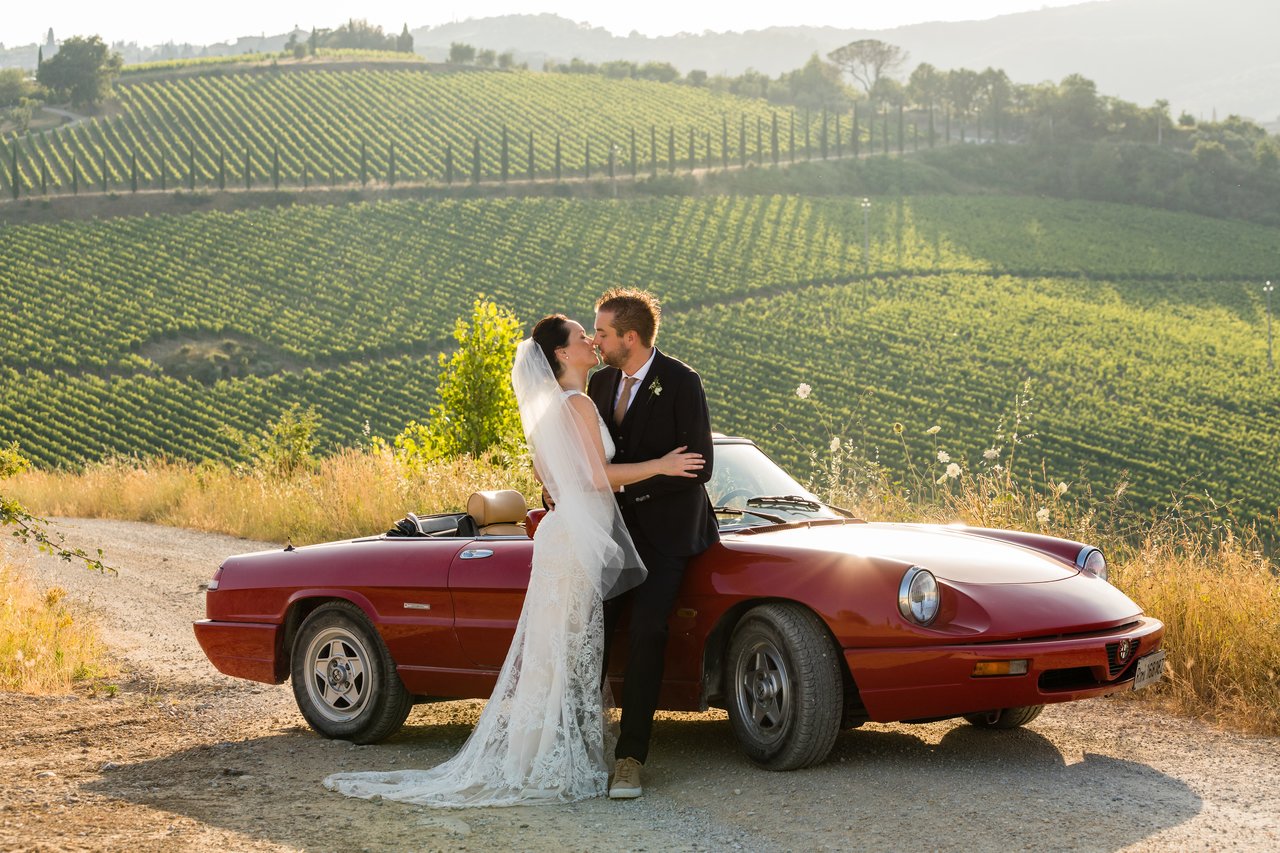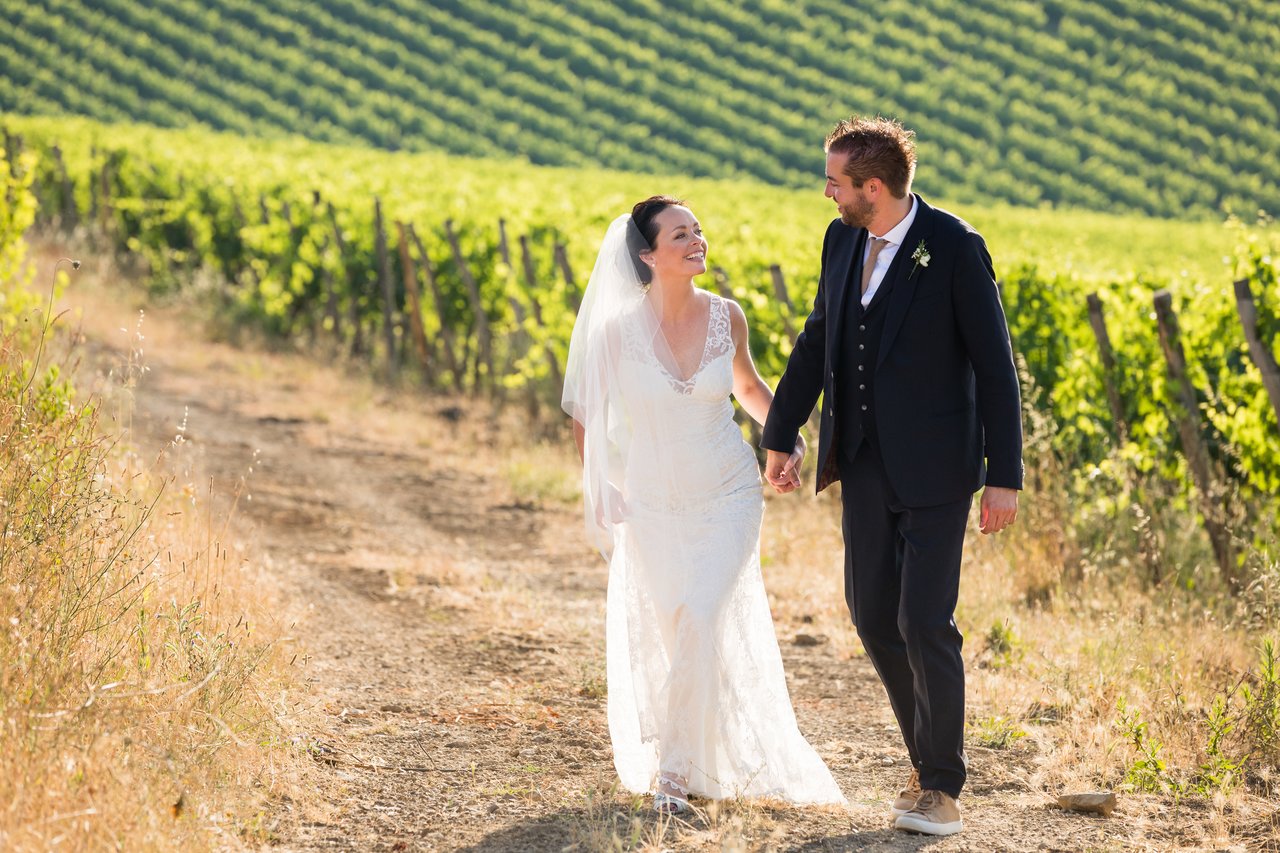 — Dries Buytaert