Product marketing teams are responsible for bringing products to market and championing their success and adoption. To make this happen, they work closely with three sets of key stakeholders: the product team (development/engineering), the marketing team and the sales team.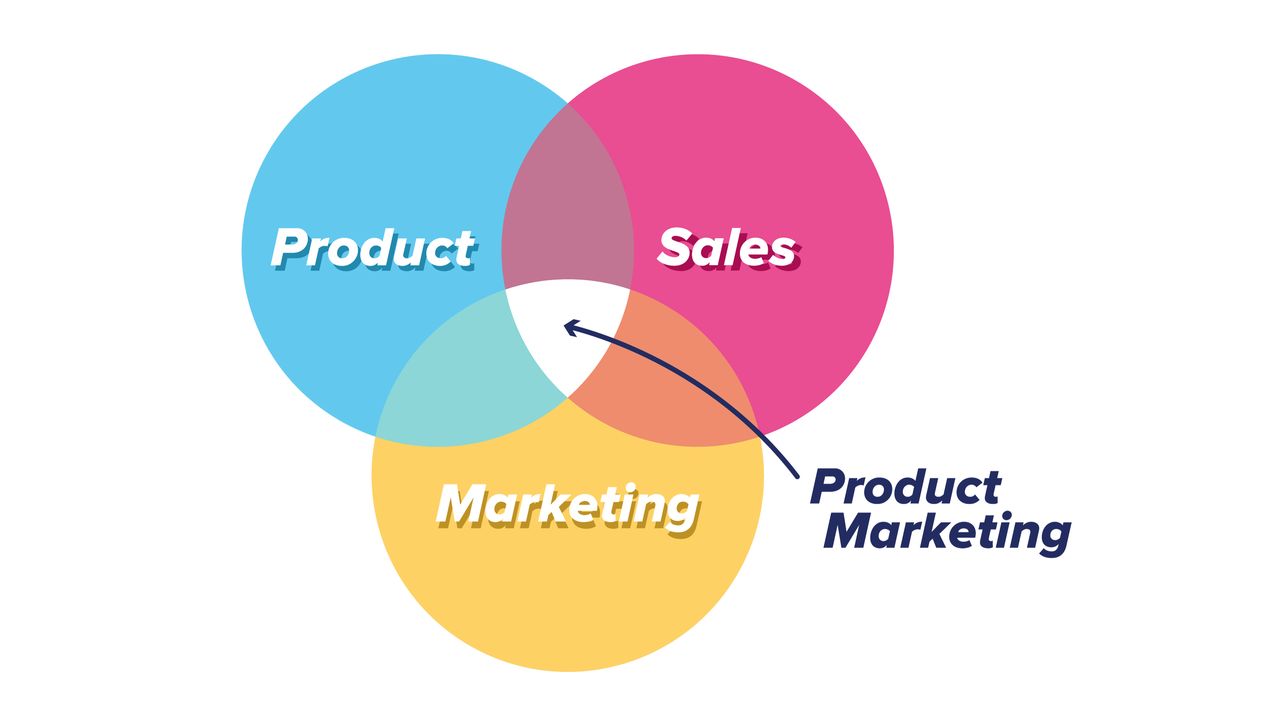 In some organizations, product marketing reports to marketing. In other organizations, it reports to product. The most common pattern is for product marketing teams to live in marketing, but in my opinion, a product marketing organization should sit where the highest frequency of communication and collaboration is needed. That can depend on the type of product, but also on the maturity of the product.
For new products, companies with an evolving product strategy, or very technical products, it makes the most sense for product marketing to report directly to the product team. For mature and steady products, it makes sense for product marketing to report into marketing.
This reporting structure matters in that it facilitates communication and alignment.
For example, Acquia has recently decided to restructure product marketing to report to the product team (the team I'm responsible for), rather than to marketing. We made this decision because there has been a lot of change and growth on the product front.
We've also added to our product leadership team, hiring an SVP of Product Marketing, Tom Wentworth. Those of you who have followed Acquia's story may know Tom as our former CMO and head of product marketing. You can read more about it in Tom's blog post — he explains why he rejoined Acquia, but also writes about content management history and trends. Well worth a read!
— Dries Buytaert