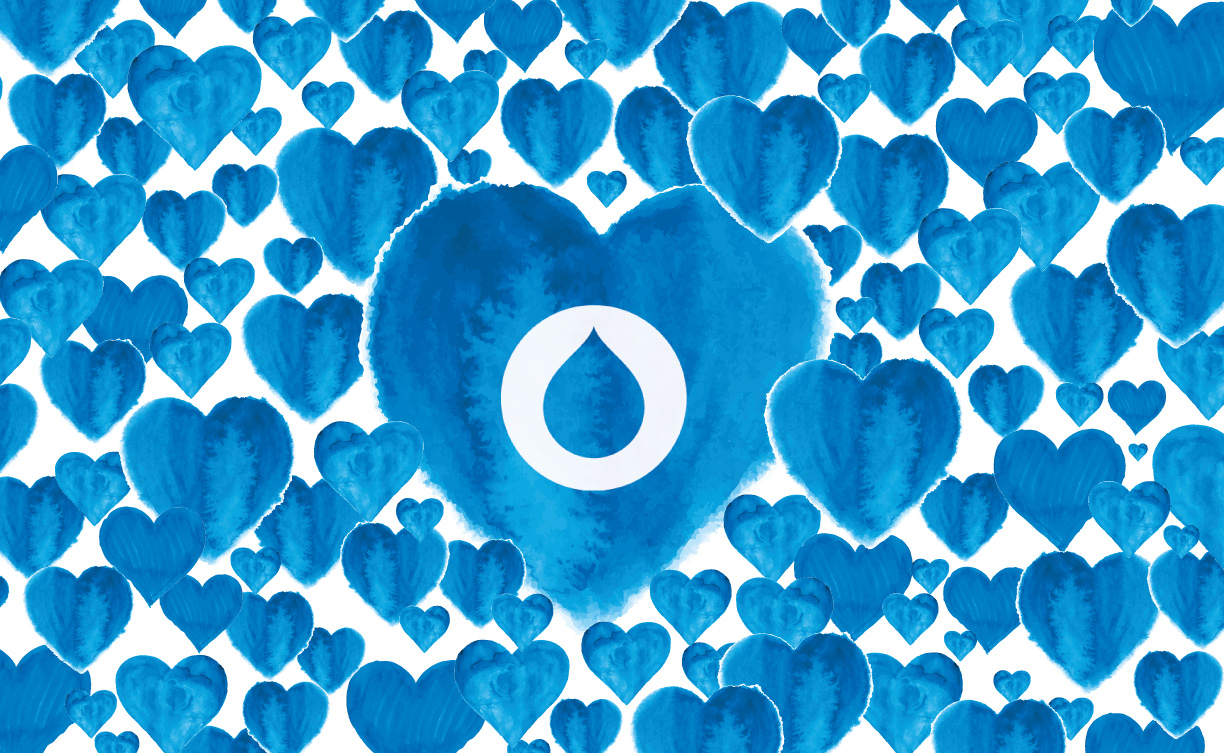 I'm excited to announce that the Drupal Association has reached its 60-day fundraising goal of $500,000. We also reached it in record time; in just over 30 days instead of the planned 60!
It has been really inspiring to see how the community rallied to help. With this behind us, we can look forward to the planned launch of Drupal 9 on June 3rd and our first virtual DrupalCon in July.
I'd like to thank all of the individuals and organizations who contributed to the #DrupalCares fundraising campaign. The Drupal community is stronger than ever! Thank you!
— Dries Buytaert