Acquia is growing its presence in the Asia-Pacific region with a new Pune, India office.
This week, Acquia announced the opening of its new office in Pune, India, which extends our presence in the Asia Pacific region. In addition to Pune, we already have offices in Australia and Japan.
I've made several trips to India in recent years, and have experienced not only Drupal's fast growth, but also the contagious excitement and passion for Drupal from the people I've met there.
While I wasn't able to personally attend the opening of our new office, I'm looking forward to visiting the Pune office soon.
For now, here are a few pictures from our grand opening celebration: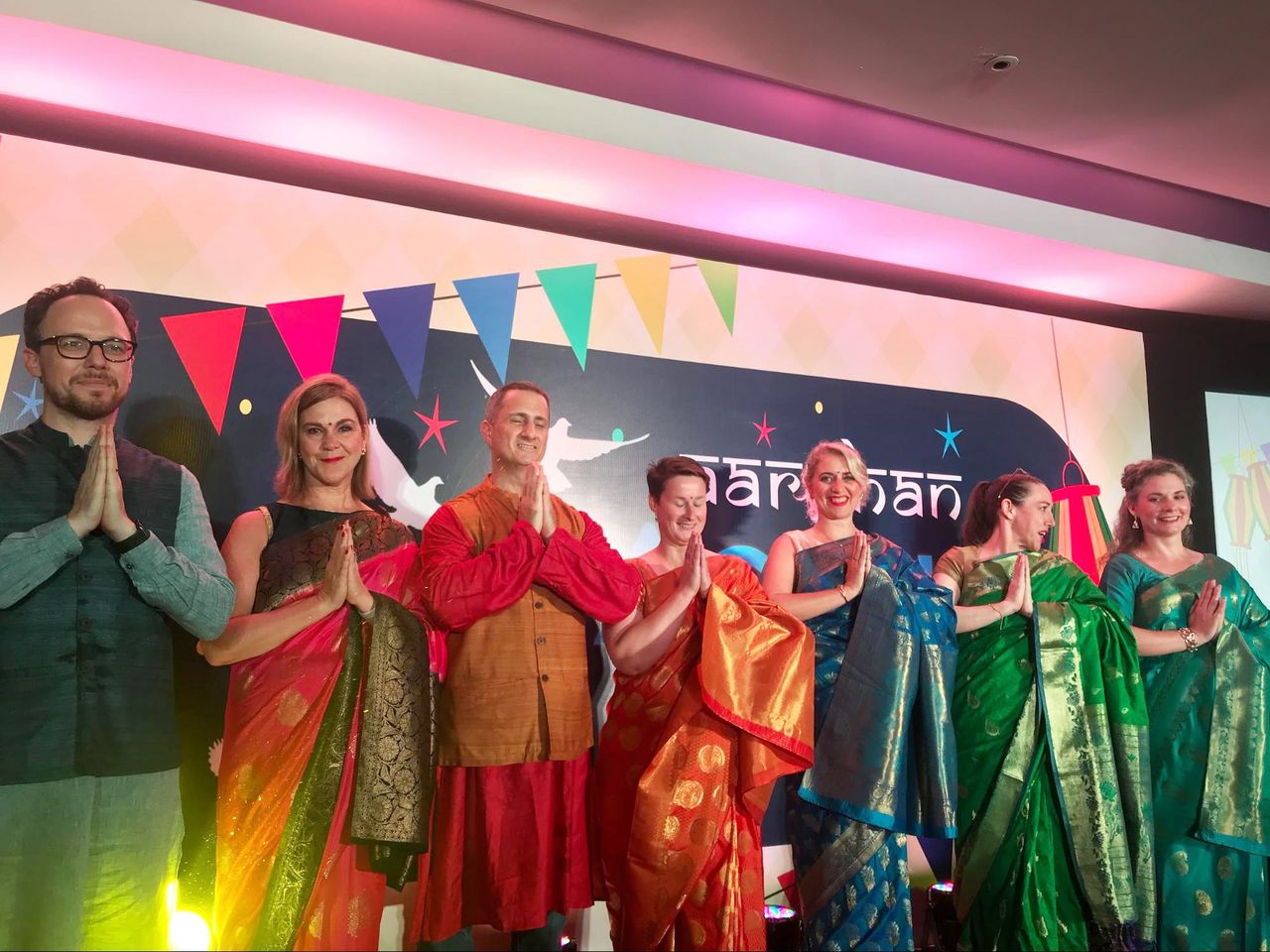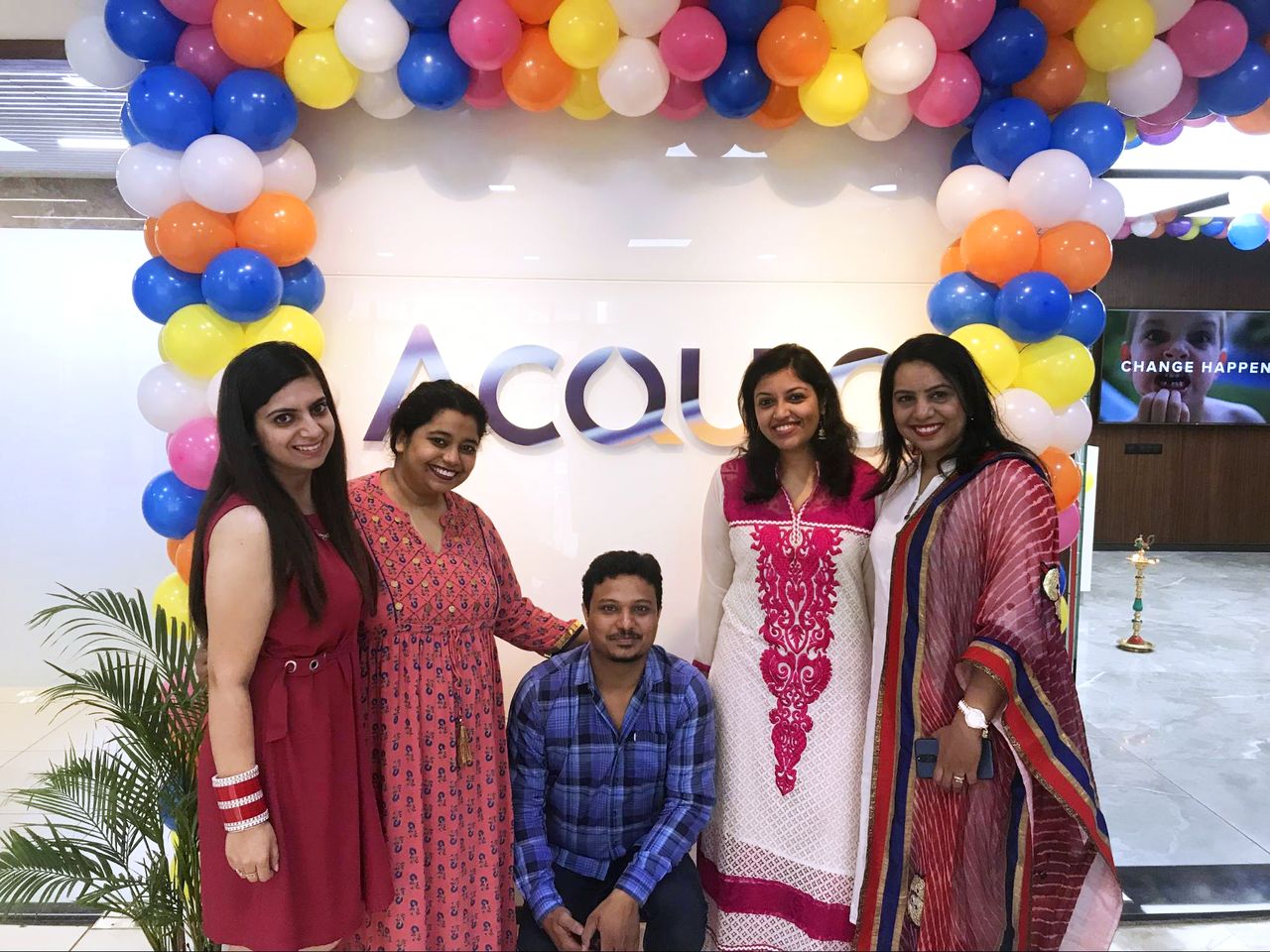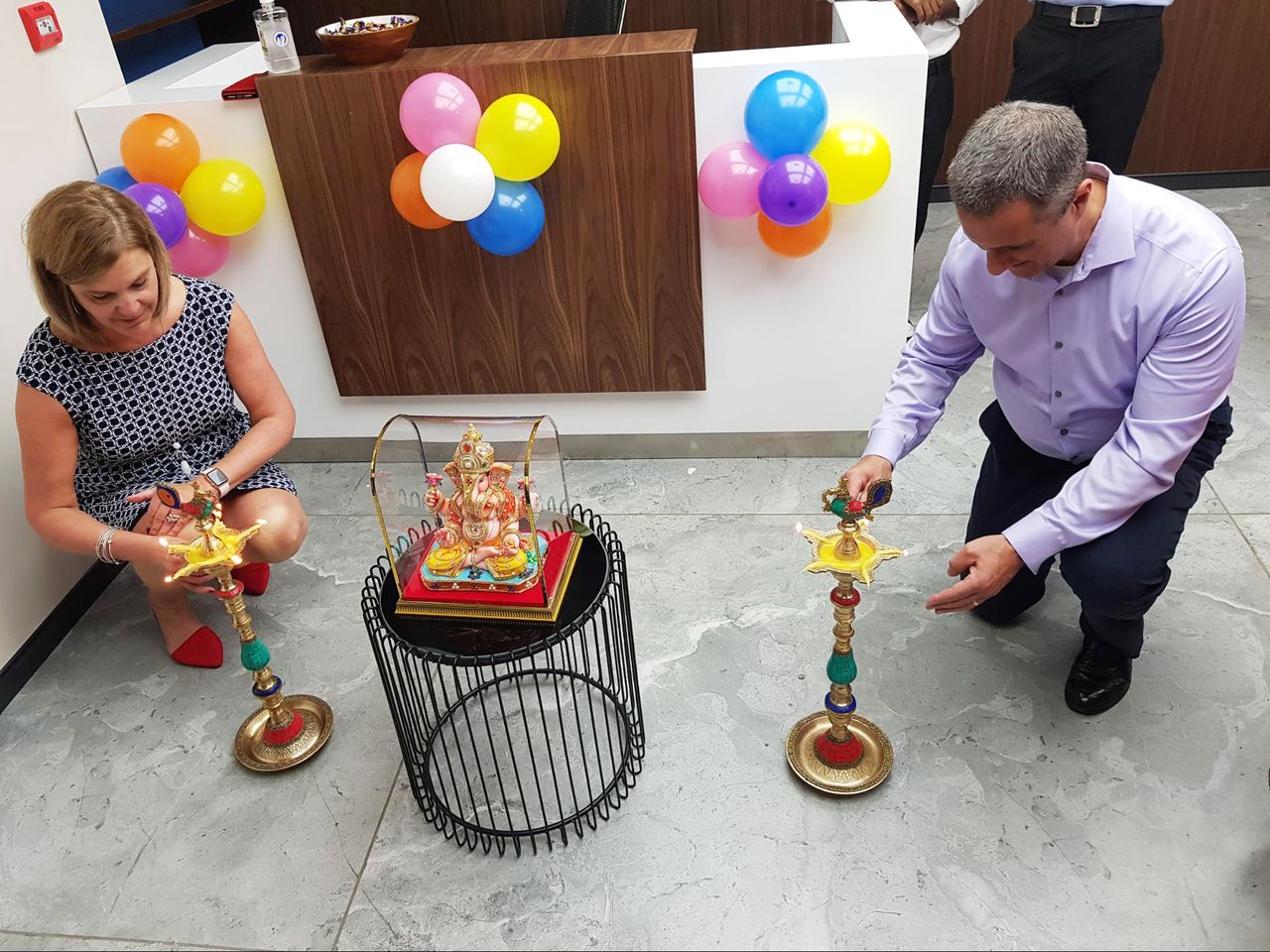 — Dries Buytaert