Exciting news today! We are announcing that Acquia closed $8.5 million in Series C funding. Combined with our Series A funding and our Series B funding, this brings our total funding to $23.5 million USD.
In the last year, our business grew by more than 300% and we went from 30 to 70 full-time employees. Drupal Gardens grew from 0 to 25,000 sites, we added 100 enterprise customers to Acquia Hosting, and our support business has in excess of 550 customers. Drupal itself now powers more than 1% of the web.
I sometimes joke that Acquia is 3 startups in one; our support business (Acquia Network) is similar to RedHat's business model, our managed cloud hosting business (Acquia Hosting) is similar to EngineYard or Heroku, and Drupal Gardens is like Wordpess.com, Squarespace or Clickability except that it is all based on Drupal. The good news is that each of these 3 product lines are doing really well. As a result, we had a lot of interest in the round and saw another large increase in valuation.
We weren't sure if we could go any faster but we just found the turbo button. We are going to use much of the capital we raised in our Series C round to:
Help grow Drupal and expand the market for Drupal in the enterprise world. We'll continue to contribute code and user experience design, sponsor and organize events, promote Drupal in the enterprise, and provide leadership in various areas of the Drupal project. We're dedicated to raising the tide for everyone in the Drupal community.
We're going to grow our engineering team and increase our investment in our products; Acquia Network, Acquia Hosting, Drupal Gardens and Drupal Commons. In future blog posts, I'll start to share more details around my vision for Acquia and how everything we do fits into a bigger picture.
Accelerating the growth of our world-wide operations by hiring sales, marketing and technical staff in different parts of the world. A startup is a search for a scalable, repeatable business model. We found a couple, and now is the time to put the pedal to the metal. In early 2011, Acquia will expand to Europe.
Continue to build a global partner ecosystem to help organizations create killer web experiences.
Acquia's growth is a testament to the growth of Drupal worldwide. Acquia wouldn't have made it this far without our customers, our partners and our friends. Thank you!
I plan to write more about the process of raising money, what it means to work for a venture backed start-up and lessons learned in starting a business in the Open Source world. If you have questions, feel free to ask them in the comments and I'll do my best to answer them.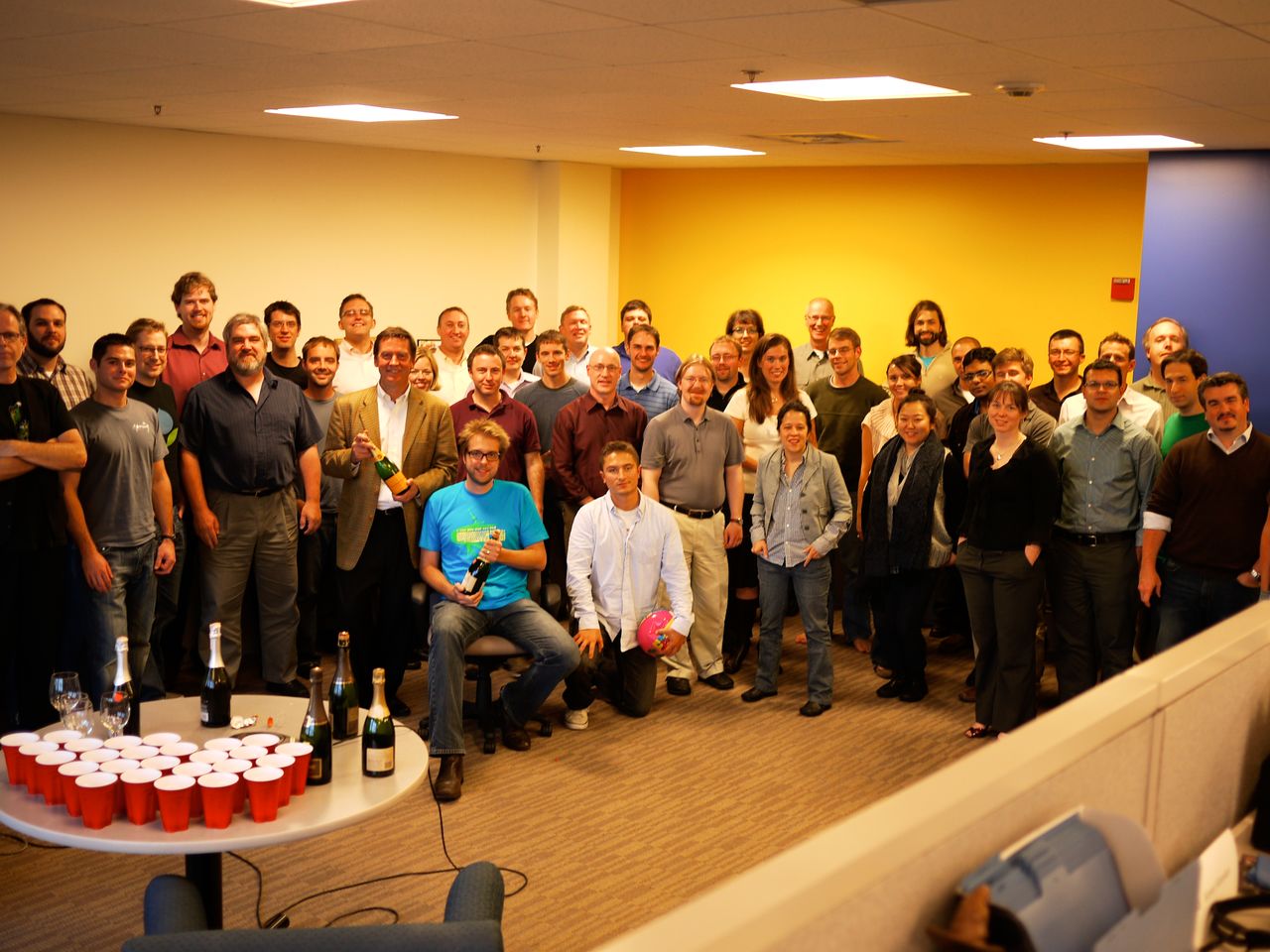 — Dries Buytaert