I'm very pleased to announce that Acquia has raised an additional 8 million USD in a Series B round of funding. As explained in our press release, the investment was led by our existing investors, North Bridge Venture Partners and Sigma Partners. Combined with our Series A funding, this brings our total funding to 15 million USD.
The Securities and Exchange Commission (SEC) published our filing faster than expected and as a result, some of you may have already heard this news. That will teach us to coordinate things better — not a big deal, but another lesson learned. Interestingly, there is nothing like a scoop to generate coverage and the funding news was picked up by TechCrunch, Washington Post, The Boston Globe, Mass High Tech, Venture Beat, CMS Wire, Xconomy and many others.
Raising this additional money is no small thing, especially in the current global economy. It is a testament to the hard work and dedication of all the Acquians and the momentum we have achieved.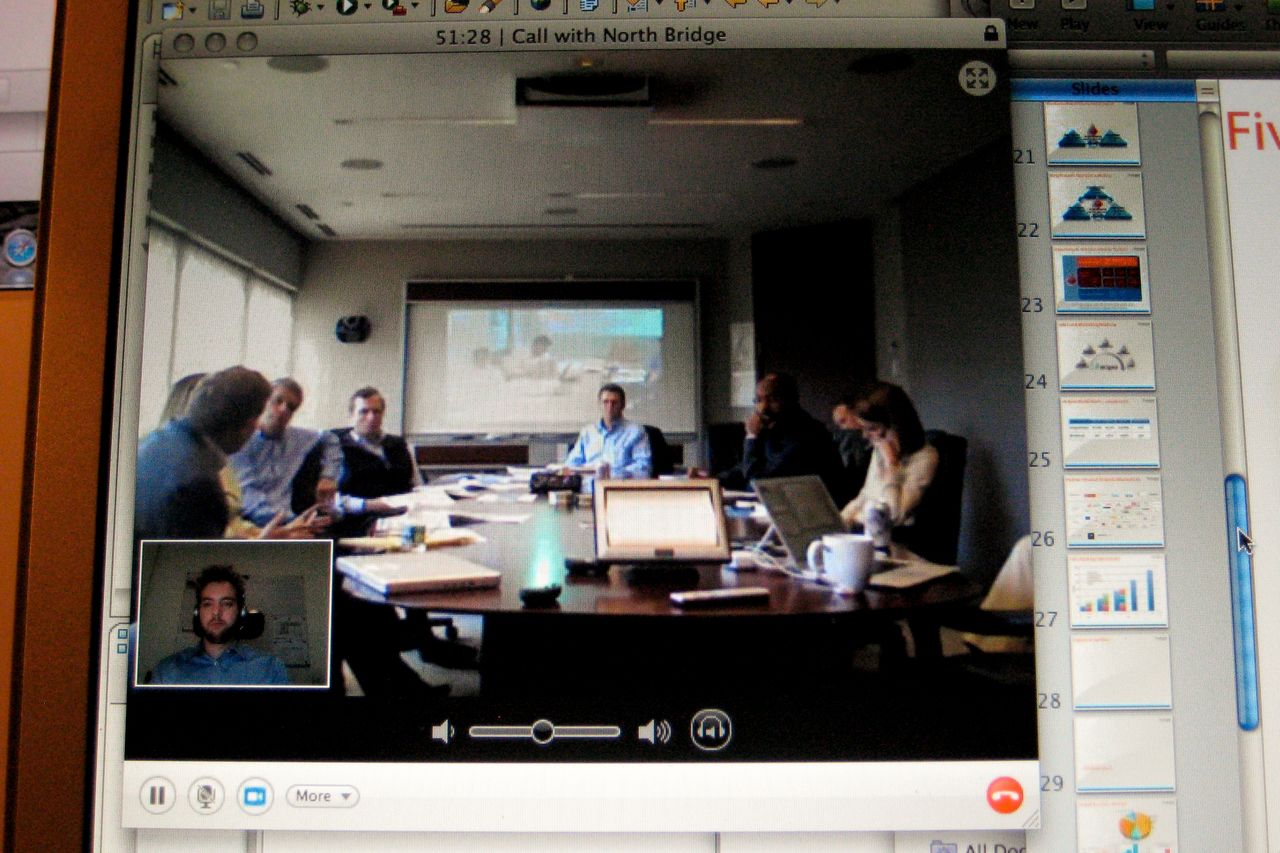 But how will the money of our series B funding be used, you ask?
First, this new funding lets us accelerate our existing support business. Our support business is performing better than we expected but, of course, there is still a lot of work to do. We'll use the money to grow our support business and to expand the market for Drupal in the enterprise world.
Second, the new funding allows us to complete the strategy that we laid out early in 2009, directly leading to new products like Acquia Hosting, Acquia Gardens and Acquia Training. We'll also be looking to add some new products and services to the Acquia Network as part of our subscription offerings.
My vision for Acquia has always been to offer a unique combination of products, services, and technical leadership that complement and help fuel the Drupal project, and that help Drupal reach its full potential. It is why I started Acquia to begin with, and our Series B investment doesn't change that vision. Expect us to continue to give back to the Drupal community through code, by organizing sprints, through attending and sponsoring events, and more.
Last, the new funding means that I can continue to follow my heart, directing my time, resources and passion toward Drupal and the many people it touches. I have found a joy in participating in Open Source and doing start-ups that I have not found in academia, and that I likely wouldn't have found as a programmer at a local bank. ;)
I'm writing this blog post in San Jose where I'm attending the annual OSCON conference to meet and work with people in the Drupal community, and to educate people about Drupal. It is on days like today that I am reminded of how lucky I am, and of what both Drupal and Acquia enable me to do.
— Dries Buytaert