For more than a year, The Onion, a fake news site, has been using Drupal. They have millions of visitors a day, and probably have one of the most popular Drupal sites in the world (not to mention one of the funniest Drupal sites in the world).
While that is a great testament for Drupal, no one really knew who built The Onion, and every once in a while that topic came up amongst us Drupal developers.
Well, not anymore! Yesterday, we gave them a surprise visit and stopped by their office in San Francisco. We met with Michael Greer, Director of Web Development, who promptly took us out for lunch. We ended up talking about performance and scalability over Greek food in the park.
So without further ado, one of the Drupal faces behind The Onion: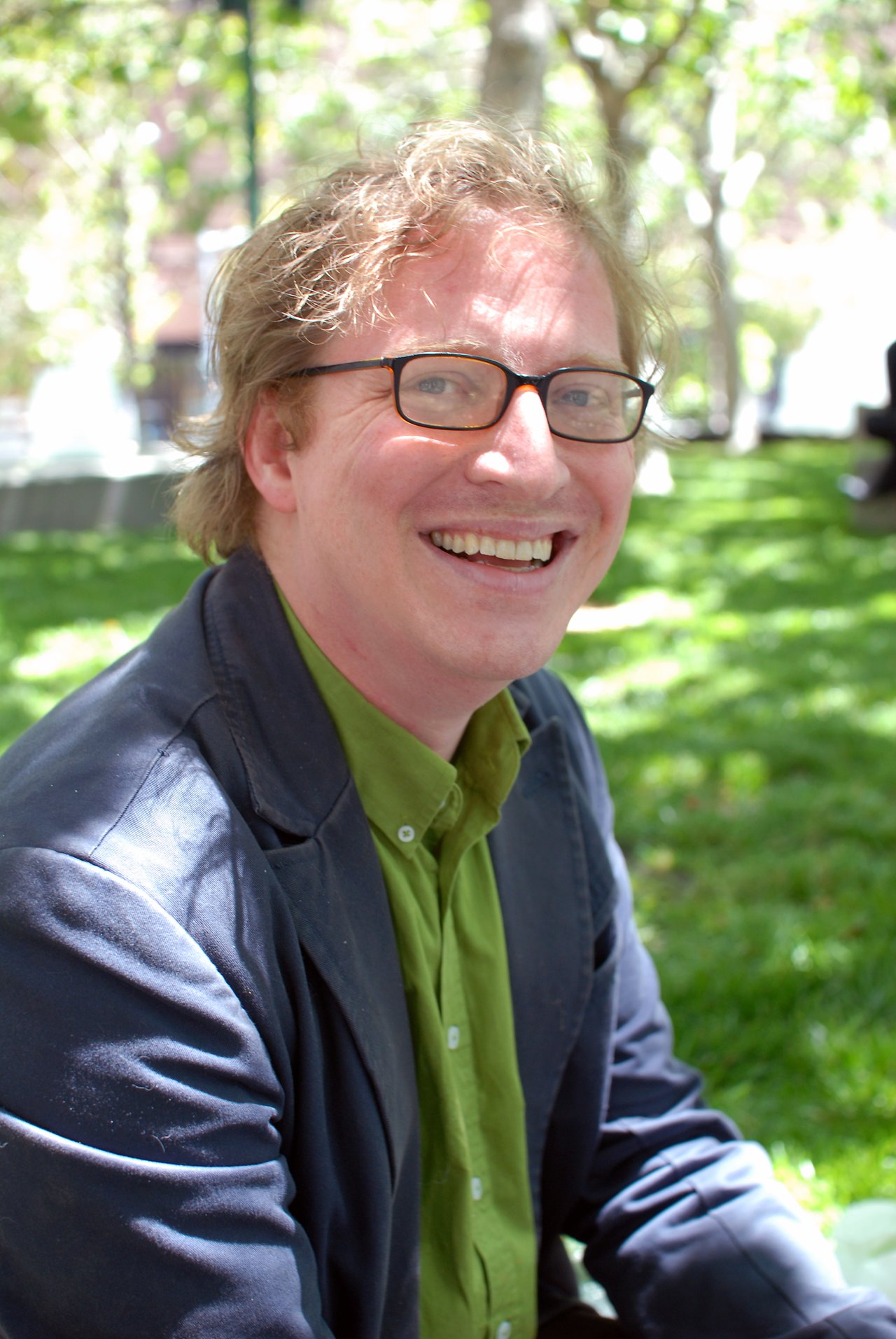 — Dries Buytaert