Microsoft's acquisition of Github will likely emerge as a key platform differentiator as the cloud market continues to mature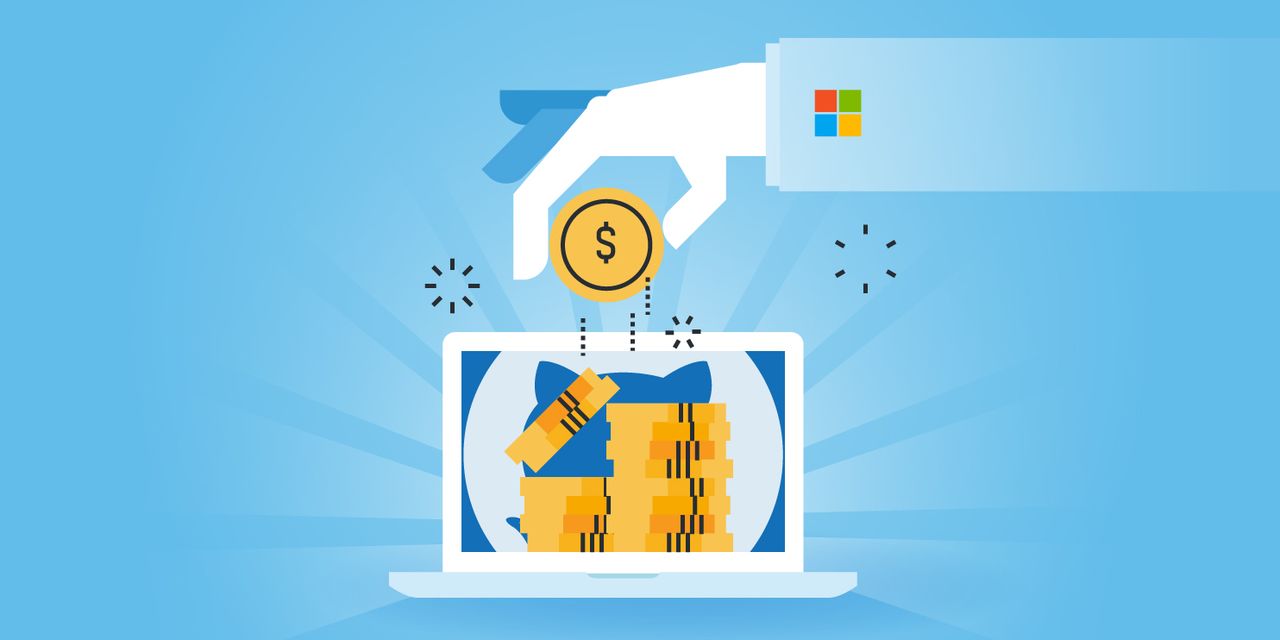 Today, Microsoft announced it is buying GitHub in a deal that will be worth $7.5 billion. GitHub hosts 80 million source code repositories, and is used by almost 30 million software developers around the world. It is one of the most important tools used by software organizations today.
As the leading cloud infrastructure platforms — Amazon, Google, Microsoft, etc — mature, they will likely become functionally equivalent for the vast majority of use cases. In the future, it won't really matter whether you use Amazon, Google or Microsoft to deploy most applications. When that happens, platform differentiators will shift from functional capabilities, such as multi-region databases or serverless application support, to an increased emphasis on ease of use, the out-of-the-box experience, price, and performance.
Given multiple functionally equivalent cloud platforms at roughly the same price, the simplest one will win. Therefore, ease of use and out-of-the-box experience will become significant differentiators.
This is where Microsoft's GitHub acquisition comes in. Microsoft will most likely integrate its cloud services with GitHub; each code repository will get a button to easily test, deploy, and run the project in Microsoft's cloud. A deep and seamless integration between Microsoft Azure and GitHub could result in Microsoft's cloud being perceived as simpler to use. And when there are no other critical differentiators, ease of use drives adoption.
If you ask me, Microsoft's CEO, Satya Nadella, made a genius move by buying GitHub. It could take another ten years for the cloud wars to mature, and for us to realize just how valuable this acquisition was. In a decade, $7.5 billion could look like peanuts.
While I trust that Microsoft will be a good steward of GitHub, I personally would have preferred to see GitHub remain independent. I suspect that Amazon and Google will now accelerate the development of their own versions of GitHub. A single, independent GitHub would have maximized collaboration among software projects and developers, especially those that are Open Source. Having a variety of competing GitHubs will most likely introduce some friction.
Over the years, I had a few interactions with GitHub's co-founder, Chris Wanstrath. He must be happy with this acquisition as well; it provides stability and direction for GitHub, ends a 9-month CEO search, and is a great outcome for employees and investors. Chris, I want to say congratulations on building the world's biggest software collaboration platform, and thank you for giving millions of Open Source developers free tools along the way.
— Dries Buytaert