I just got back from CMSExpo in Chicago where I spent a few days surrounded by Joomla people. Although the CMSExpo conference started as a Joomla-only event, it has since opened up to other Open Source content management systems including Drupal, Wordpress, Plone and more. Due to its background, however, it's still heavy on Joomla, and as a result, I had the opportunity to meet a lot of influential people in the Joomla community, including a few Joomla co-founders and members of the Joomla leadership team. I'd like to share my observations, since they are relevant for all of us in the Drupal community.
In the Drupal community, today's business-model of choice seems to be providing implementation services for medium to large websites. The Joomla community, it seems, is very focused on the low-end of the market and most people make money by selling subscription services, usually either by selling commercial support for their GPL extensions or by selling access to template clubs (i.e., a collection of templates, bundled with some level of theming support). I talked to various template club owners and was surprised by the level of sophistication and adoption — some template clubs employ more than thirty people and have answered hundreds of thousands of support questions.
But what does the future hold? The Drupal community seems to be expanding into the enterprise, whereas the Joomla community is expanding into, well ... Drupal. All the Joomla companies that I talked to at CMSExpo were in the process of taking their products and services to the Drupal market and rebranding their organizations to be cross-CMS compatible. Andy Miller, one of the co-founders of Joomla, and CEO of RocketTheme, one of the leading Joomla template clubs, has just launched a Drupal template club. Steve Burge, the founder of a training company called Open Source Training has added Drupal training to his portfolio (they delivered 100 Joomla training classes in 2009, and plan to deliver 200 training classes in 2010). The list goes on, and all this has been going on under the radar for most of us in the Drupal community — under mine, at least.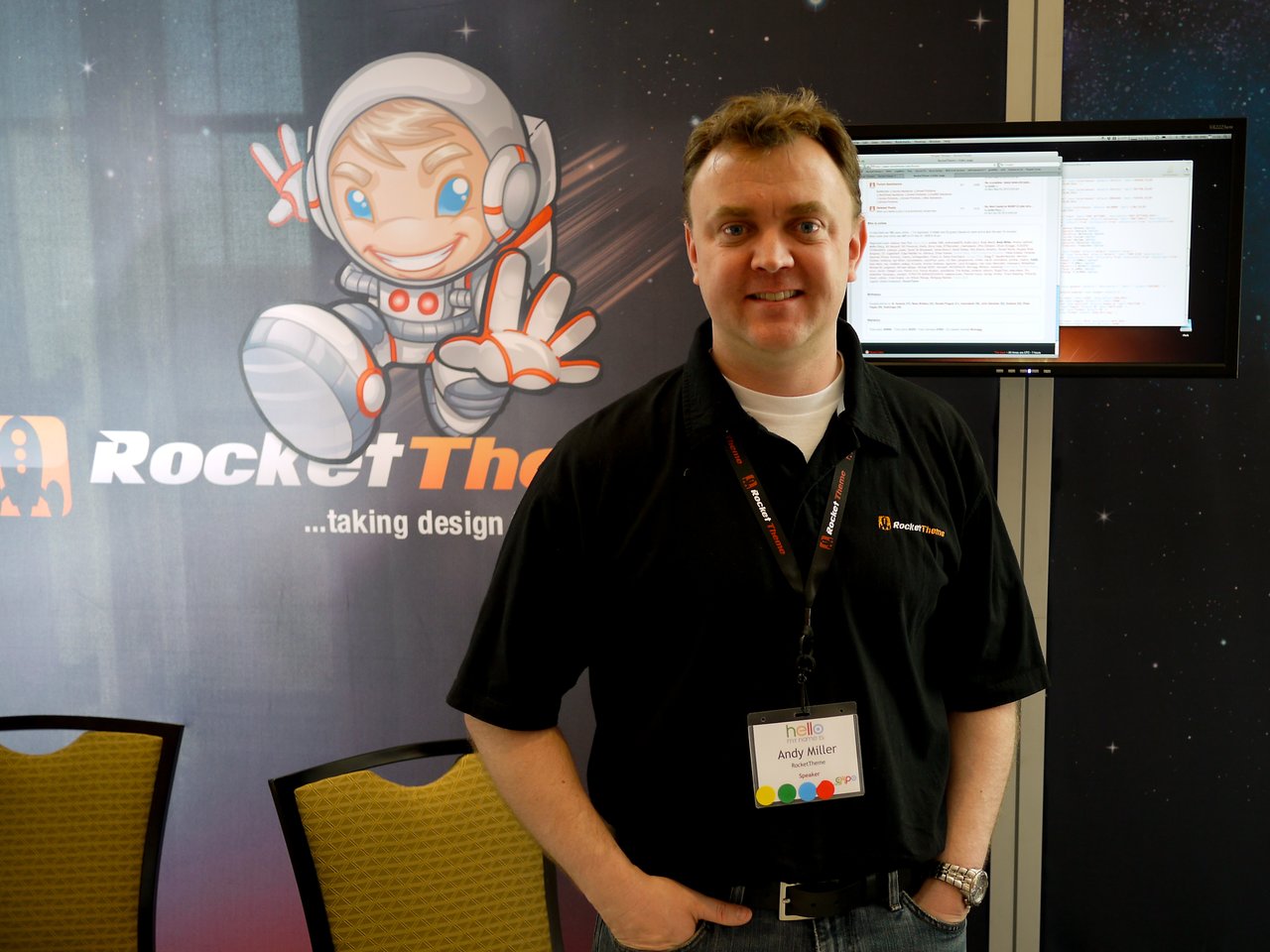 Why is this happening? First, the Joomla people that I talked to believed that there was more money to be made in the Drupal world, as Drupal tends to attract larger projects. Further, the lack of Drupal template clubs is perceived as an opportunity for Joomla developers already familiar with that business model. Third, since the long awaited Joomla 1.6 release is "only" an incremental release, some people are only marginally excited about it. Contrasted with Drupal 7 and WordPress 3.0, both of which are shaping up to be phenomenal, paradigm-shifting releases with tons of improvements and feature additions, many Joomla developers are expanding their horizons and portfolios.
All in all, this isn't a bad thing. In fact it is incredibly exciting and incredibly scary at the same time. The Joomla community expanding to Drupal could help fortify Drupal in the low-end market, which is something I want us in the Drupal community to care about a lot more. At the same time, we'll have to educate a tsunami of new community members about our values and culture to make sure that they adopt the "Drupal Way" of doing things (i.e. our culture of collaboration, sharing, passion, openness, innovation and leadership). More than ever, we'll need Drupal mentors as interesting times are ahead.
— Dries Buytaert