John VanDyk and Matt Westgate have written a Drupal book for developers: Pro Drupal Development, published by Apress.
Last week, I finally got a copy of the book in the mail and now I've read it, I can say that it is exactly what we expected it to be: awesome.
So, John and Matt — for the love of God — make sure there will be a Drupal 6 version of that book.
More information, including a free chapter on how to theme Drupal, can be found at http://drupalbook.com.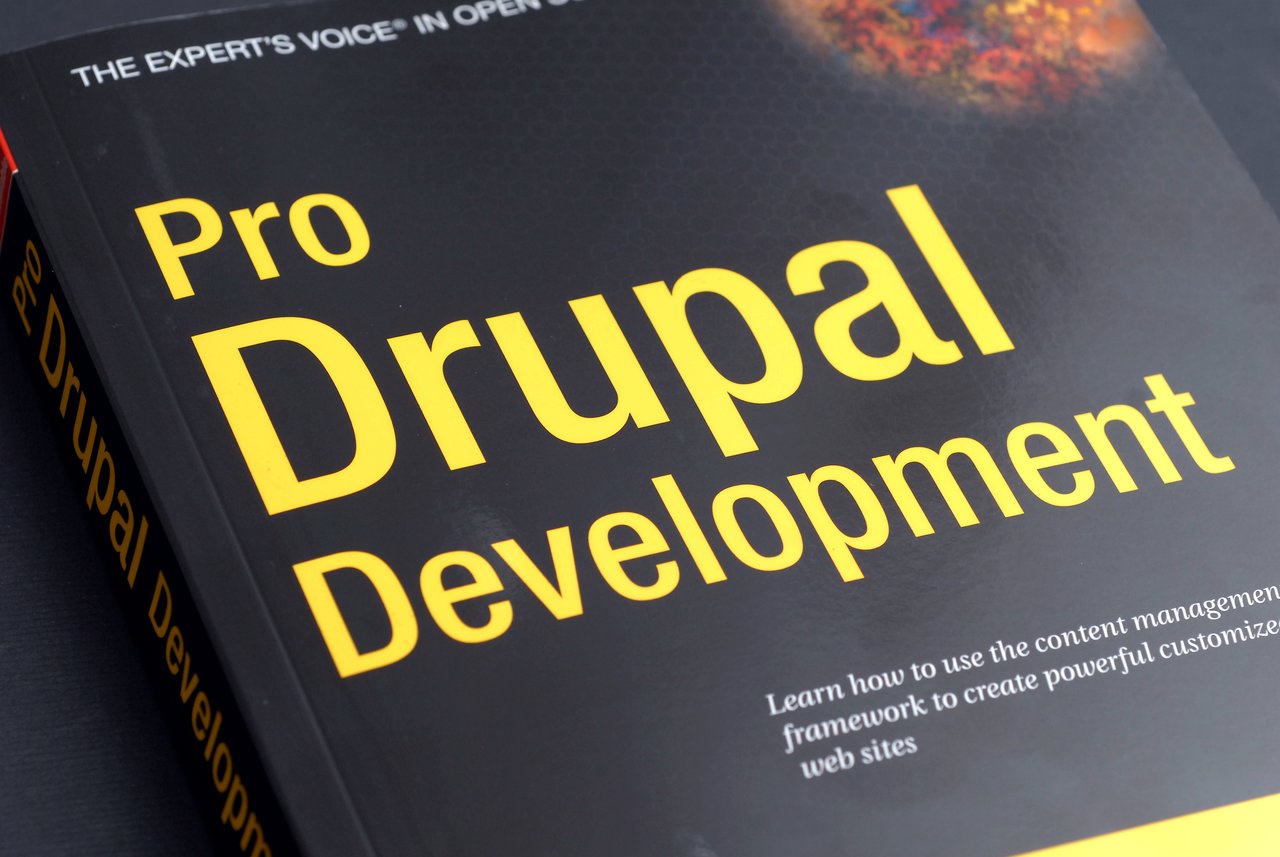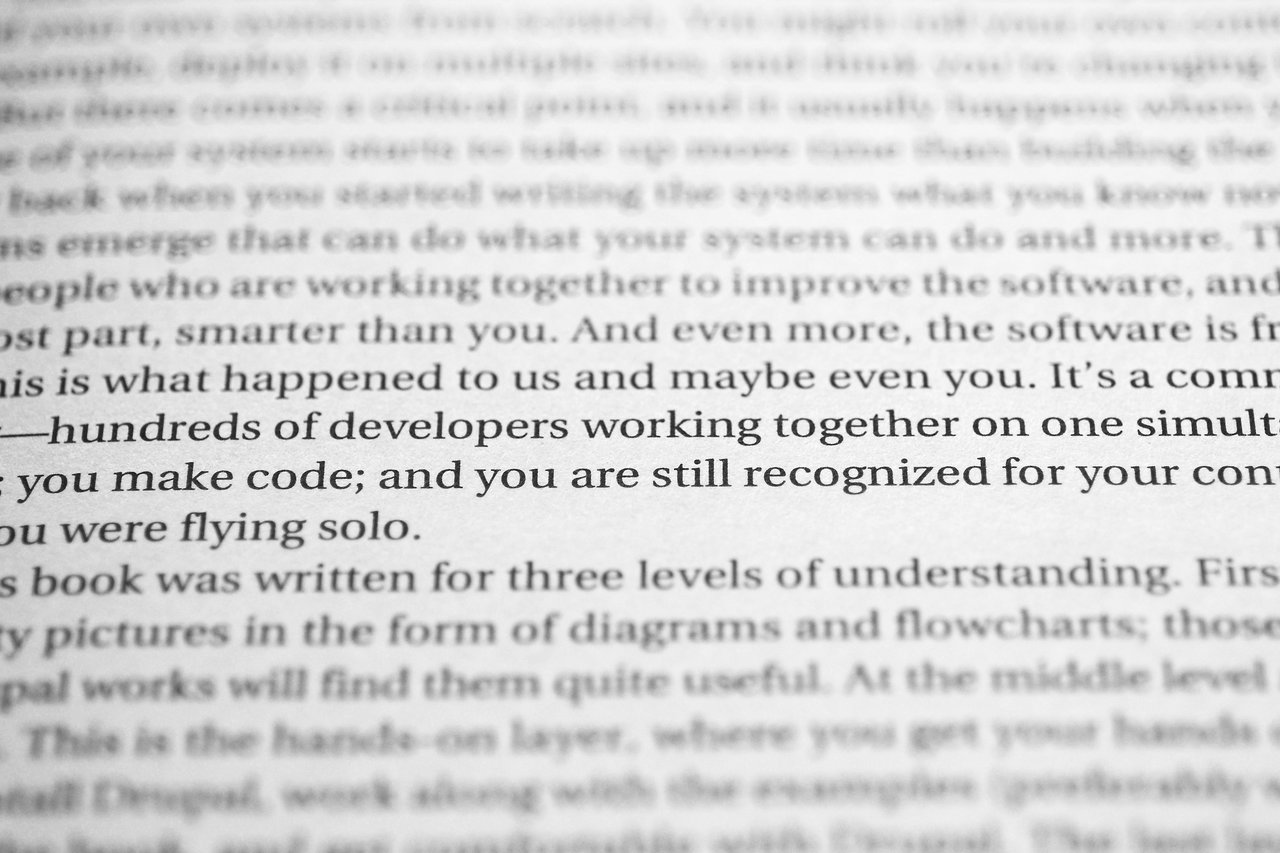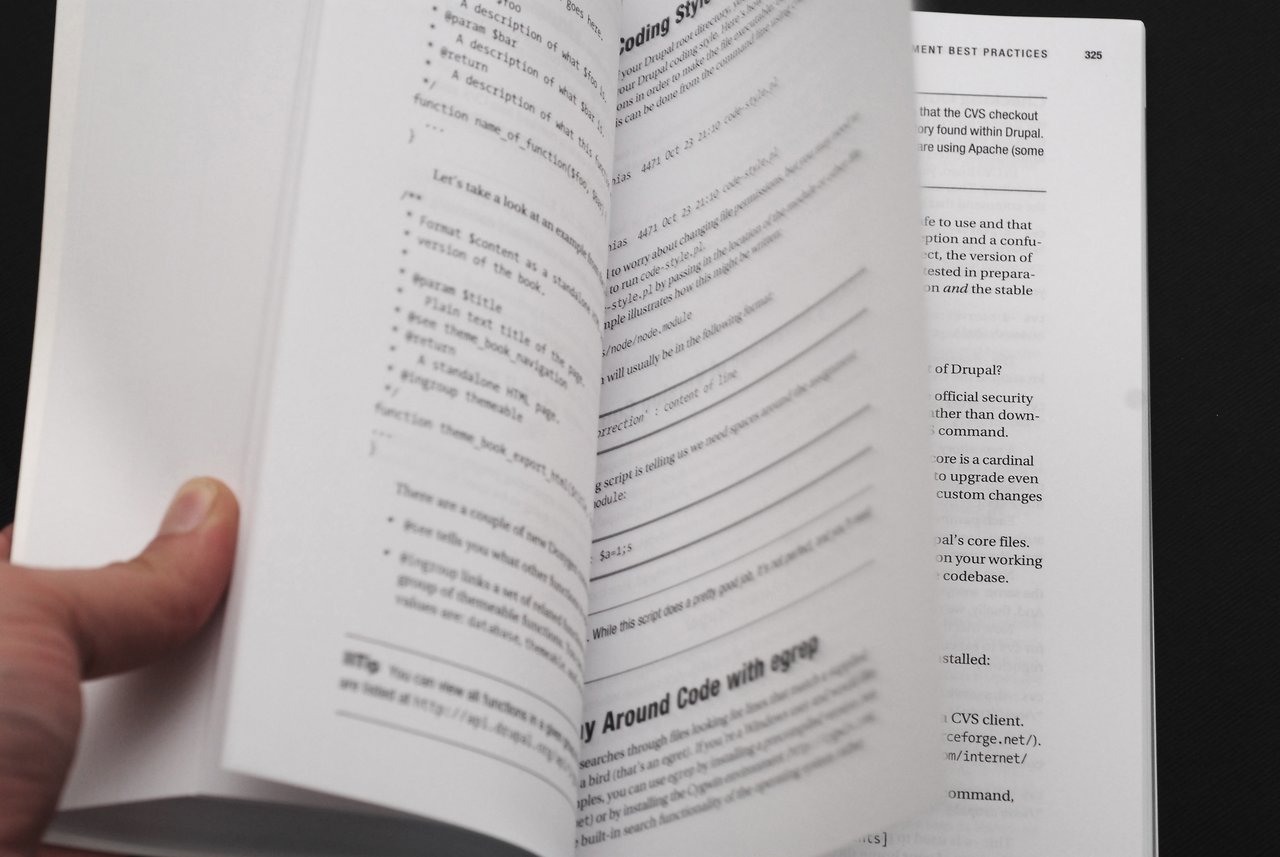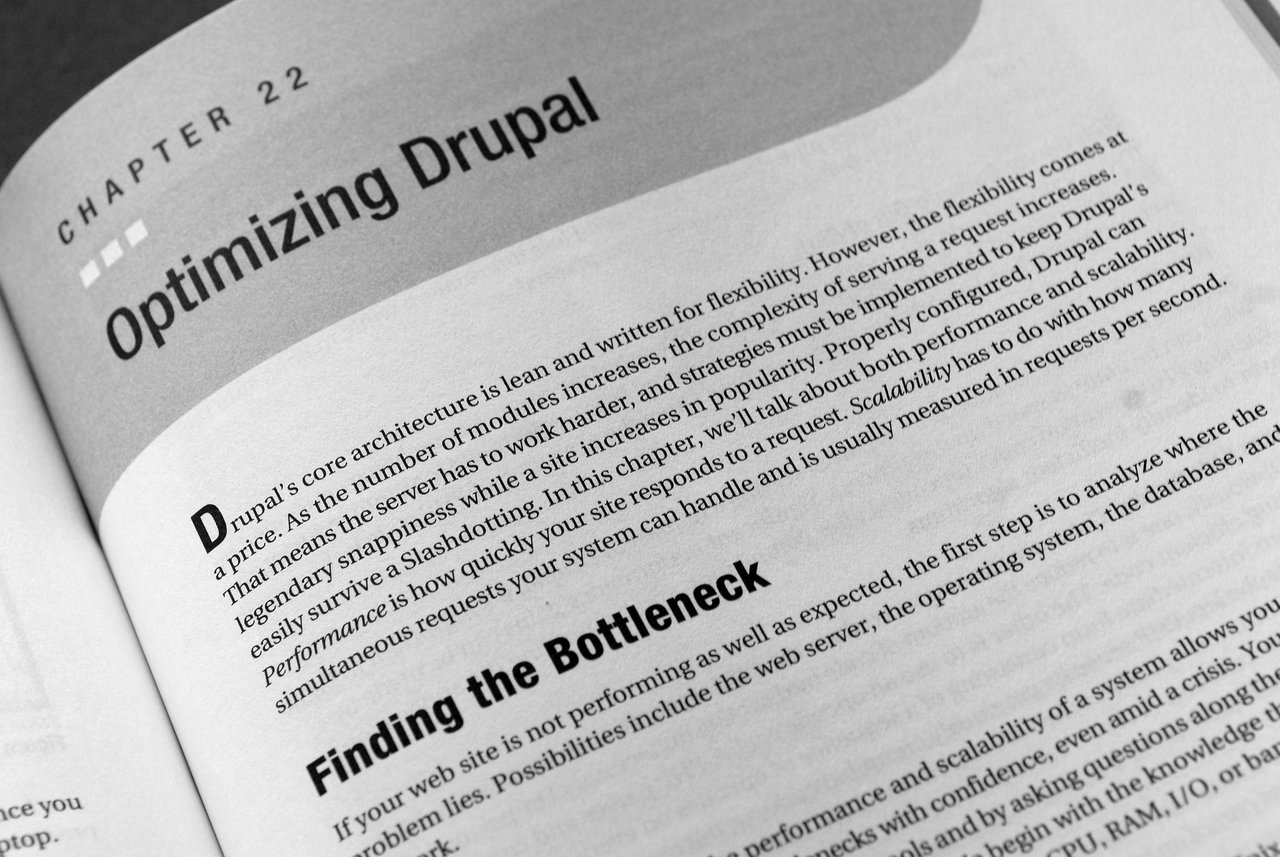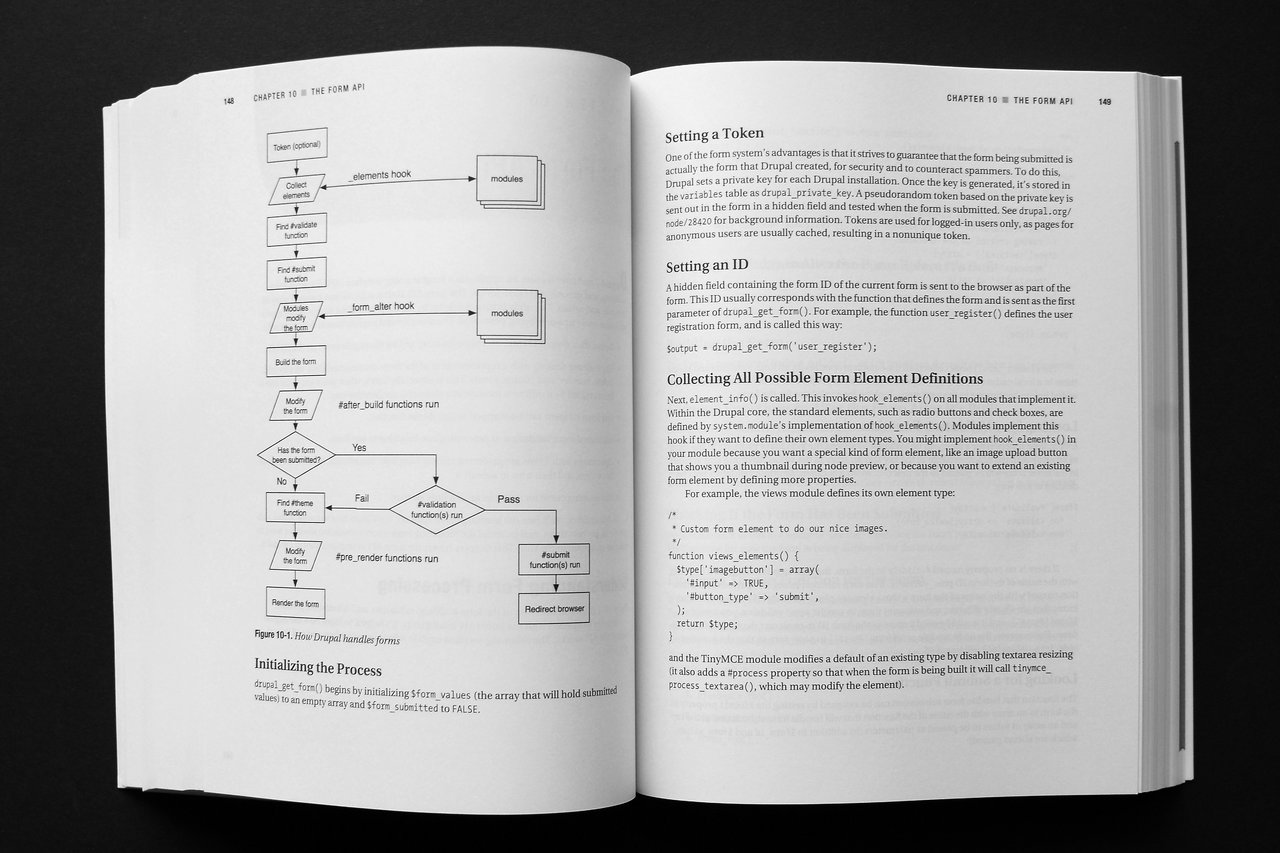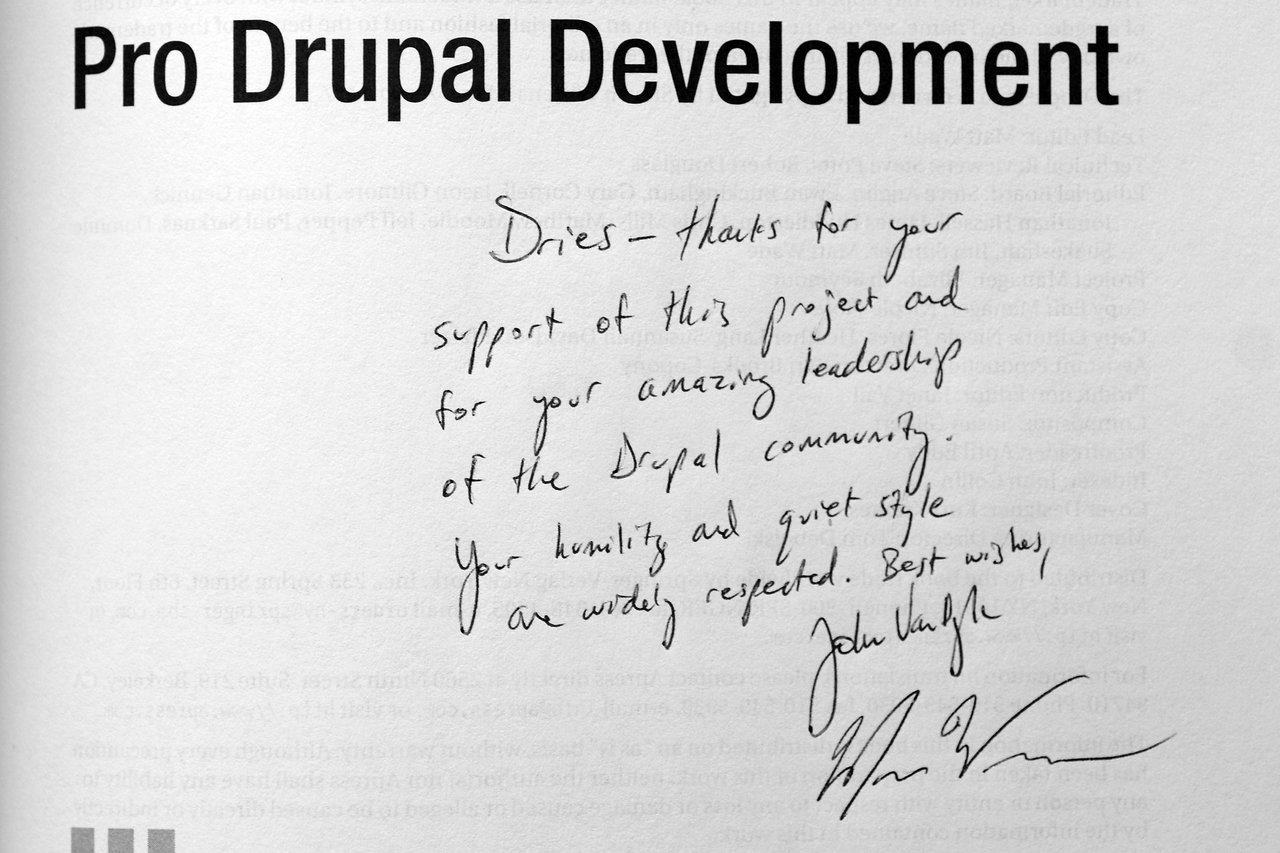 — Dries Buytaert