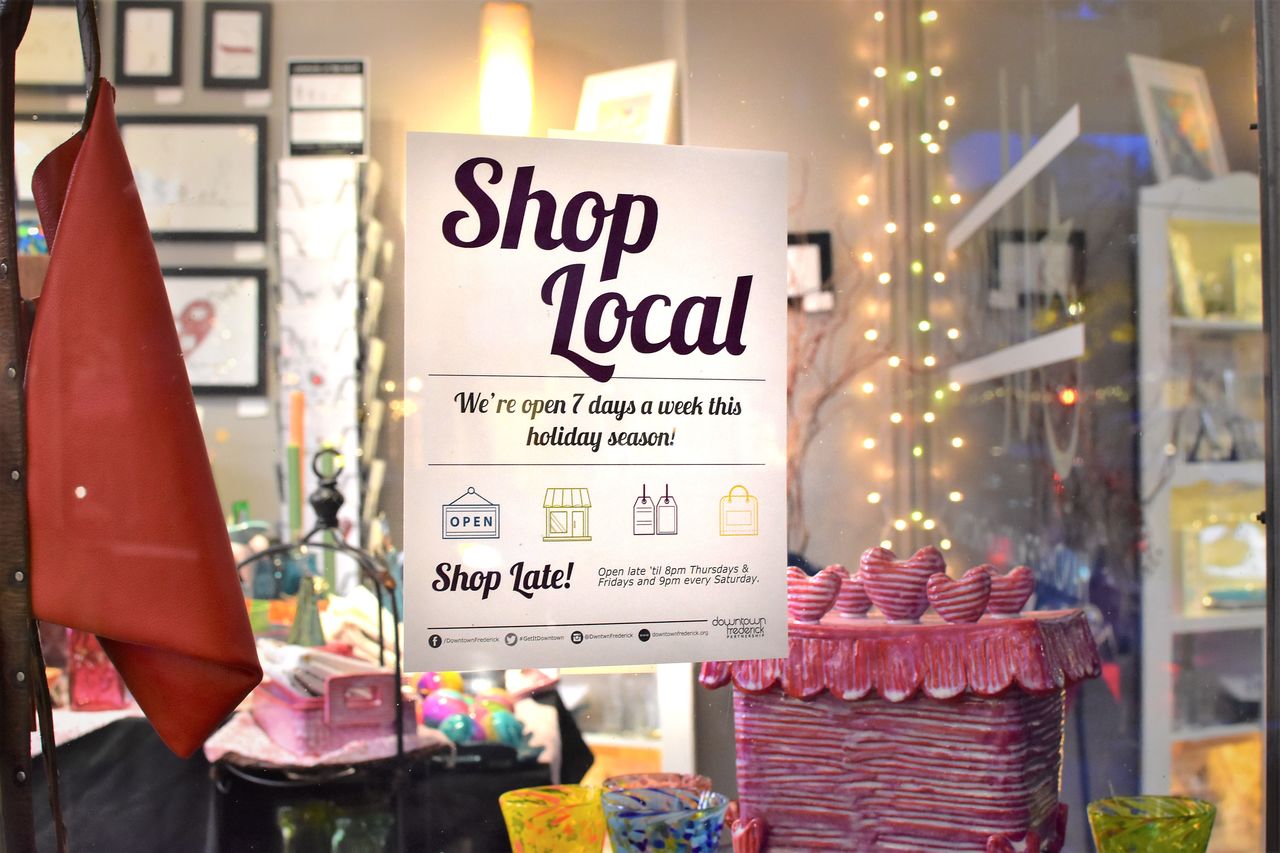 In the small town where I live, some of the local businesses have "shop local" signs on their windows, and even out on the curbs. They are reminders to support local businesses instead of going to large supermarkets and department stores.
There are three important things that we know for a fact:
When we support local businesses, we know that they are investing a portion of their profits back into our communities — benefits flow to local employees, the local baker, the local farmers, etc.
We also know that shoppers need sustained public education of why to "shop local", hence the many signs.
Lastly, we know that this education pays off: by making a small change in their shopping habits, shoppers can make a huge impact on their local economies.
All of this applies to Open Source: we need sustained public education to encourage end users to "shop local" and to support those organizations and individuals that contribute to Open Source. This has a real, meaningful impact on Open Source sustainability and growth.
The Open Source dividend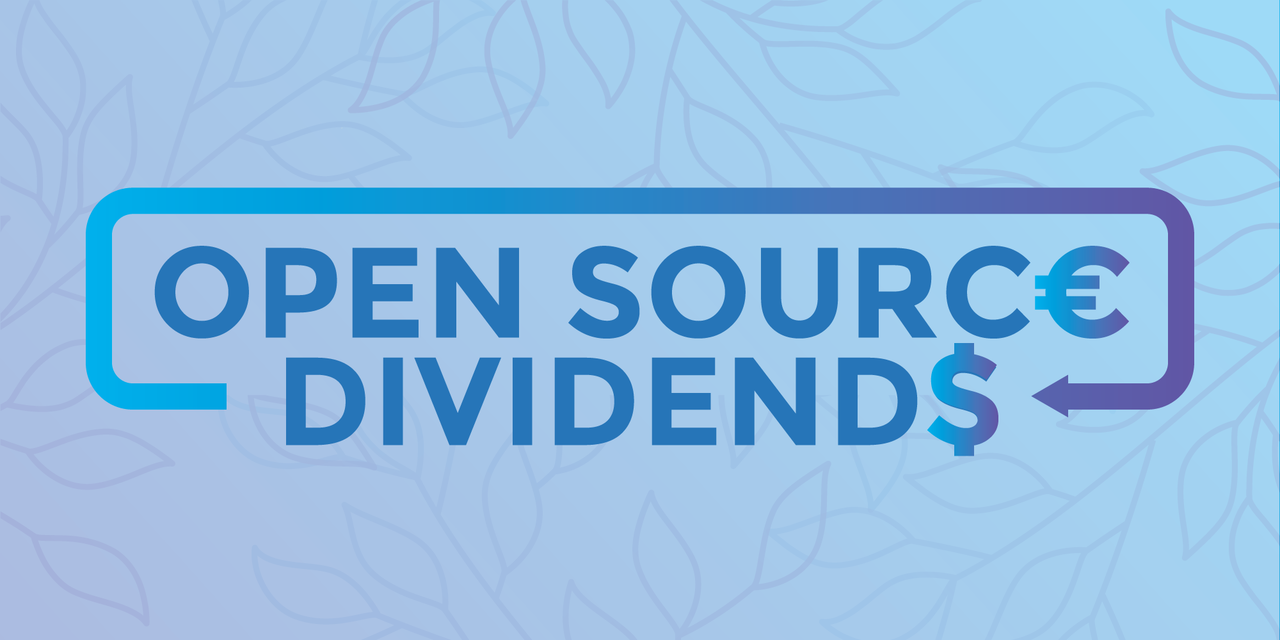 Open Source ecosystems have a built-in dividend system. The concept is straightforward:
Every commercial project that is awarded to an Open Source Maker (an organization that contributes back) results in contributions to the underlying Open Source project as a whole. Some companies give back more than 5% of their revenues by contributing "time, talent or treasure".
In contrast, every commercial project that goes to an Open Source Taker (an organization that doesn't contribute back) results in little to no contribution or benefit back to the community, or a 0% dividend.
Open Source projects can grow faster when you funnel commercial work to Makers, and away from Takers. It's an Open Source dividend system. By promoting those who give back, we maximize the total amount of contribution, to the benefit of the Open Source community at large.
End users of Open Source software can help maximize the Open Source dividend by working with implementation partners that give back to Open Source. If more end users of Open Source took this stance, it would have a massive impact on Open Source sustainability and innovation.
Large end users could even mandate Open Source contributions from their vendors. We have large-scale, institutionalized examples of this in the Drupal community: organizations like Pfizer and the State of Georgia made Open Source contribution a required vendor selection criteria and only work with agencies that contribute back to Drupal. (Sources: Pfizer, State of Georgia)
Last week, Acquia announced that it is buying advertising space for top Drupal contributors. It is the equivalent of putting "shop local" signs in the windows. This is just one of many ways we can promote Makers.
All of this follows the recommendations in my blog post Balancing Makers and Takers to scale and sustain Open Source. I'm excited that we are experimenting with ways to improve Open Source sustainability.
— Dries Buytaert