Sun donated a SunFire X4200 to the Drupal project
Sun Microsystems has been active in the Drupal community and recently gave a presentation at DrupalCon Barcelona as well as helped sponsor Drupal events. Recently, Sun also made a second hardware donation to the Drupal Association: a SunFire X4200 to support the Drupal.org infrastructure. The first hardware donation was a Sun Fire V20z back in 2005.
On a related note, I successfully defended my PhD at the internal examination yesterday. This means that I am accepted to defend my PhD in public in January 2008. James Gosling, the inventor of Java and Vice President at Sun Microsystems, was part of my PhD examination committee. In the car to Ghent, we talked about Open Source, Java and Drupal. James knew about Drupal, the OpenOffice extensions site, etc.
I personally thanked James on behalf of the Drupal community for Sun's continued support. Thanks Sun!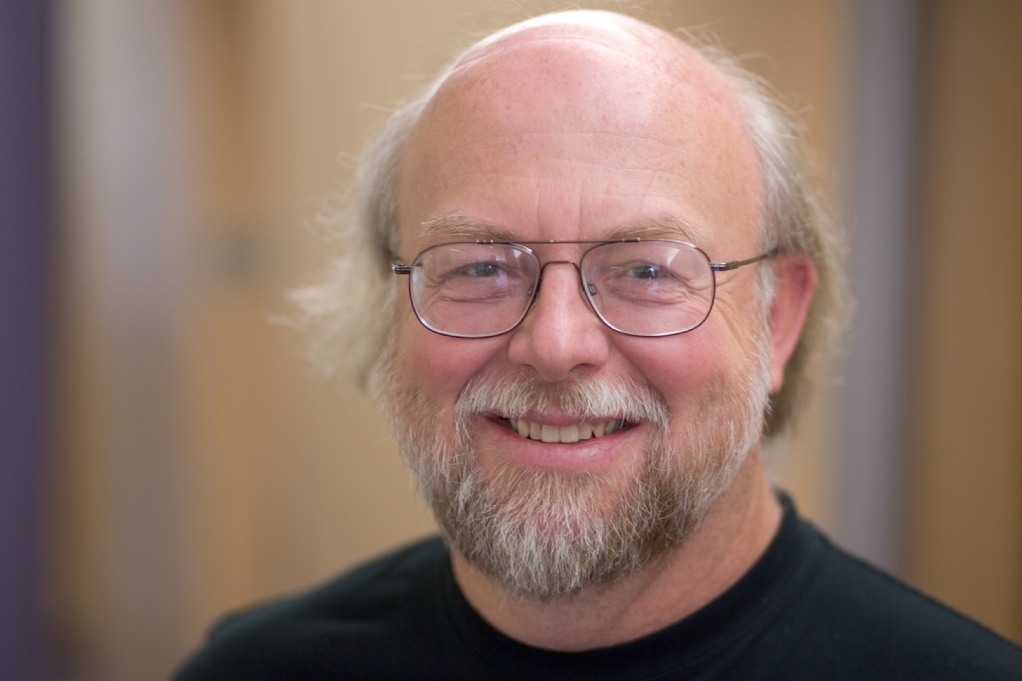 — Dries Buytaert