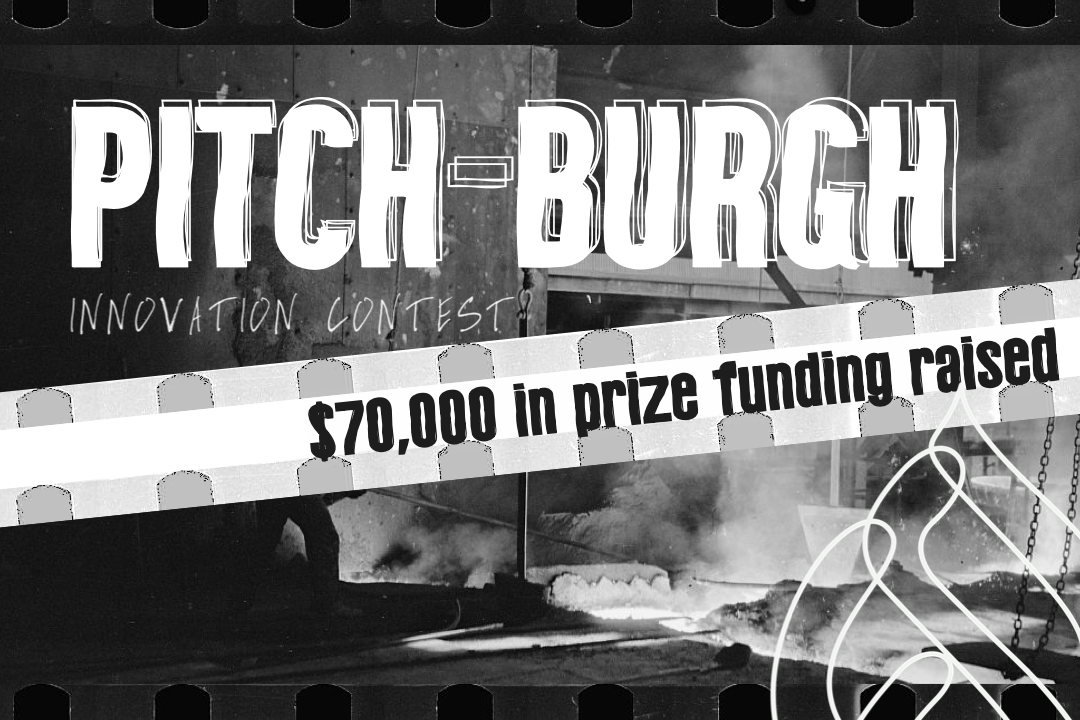 Do you have a great idea to improve Drupal's software or community? The Pitch-burgh innovation contest provides you with the perfect opportunity to pitch your idea for a shot at receiving funding.
In the past week, we've raised an impressive $70,000 USD for this contest thanks to the generous support of the Drupal Association and our sponsors, including 1xInternet, Digital Polygon, ImageX, Palantir, Skilld, Zoocha, and Acquia. We greatly appreciate their contributions, which will help fuel innovation for Drupal.
While this is a fantastic start, we're not done yet! We still hope to raise more funds, so please don't hesitate to reach out to the Drupal Association or to contact me if you're interested in contributing.
The judges will award funding to the most exciting and impactful proposals that could make a difference in the Drupal community. Whether you have a new feature to improve Drupal's reach with ambitious site builders, or an innovative design to improve Drupal's user interface, we want to hear from you!
We're hoping that this funding update will inspire you to participate. Remember, video submissions only need to be 2 minutes and 30 seconds long. The submission deadline is May 25th, which gives you almost 4 weeks to prepare. The winners will be announced at DrupalCon Pittsburgh, but you can enter the contest even if you're not going to DrupalCon Pittsburgh. Everyone is invited to pitch! For detailed guidelines on how to participate, please visit the original announcement.
We're excited to see your submissions!
— Dries Buytaert