How Drupal aims to be the top choice for ambitious site builders through user-friendly site building tools, enhanced content editing, and simplified upgrades.
During DrupalCon Portland 2022, I shared my initial vision and strategy for Drupal 11. The overarching goal of this strategy is to establish Drupal as the preferred tool for ambitious site builders on the Open Web.
A few months ago, the Core Committer Team (myself included) met in person for three full days. We agreed that we wanted to help clarify Drupal's strategy and roadmap. Lauri Eskola, a newly appointed Product Manager for Drupal, took the action to build on my DrupalCon Portland 2022 keynote, in order to update and evolve our plans for Drupal 11.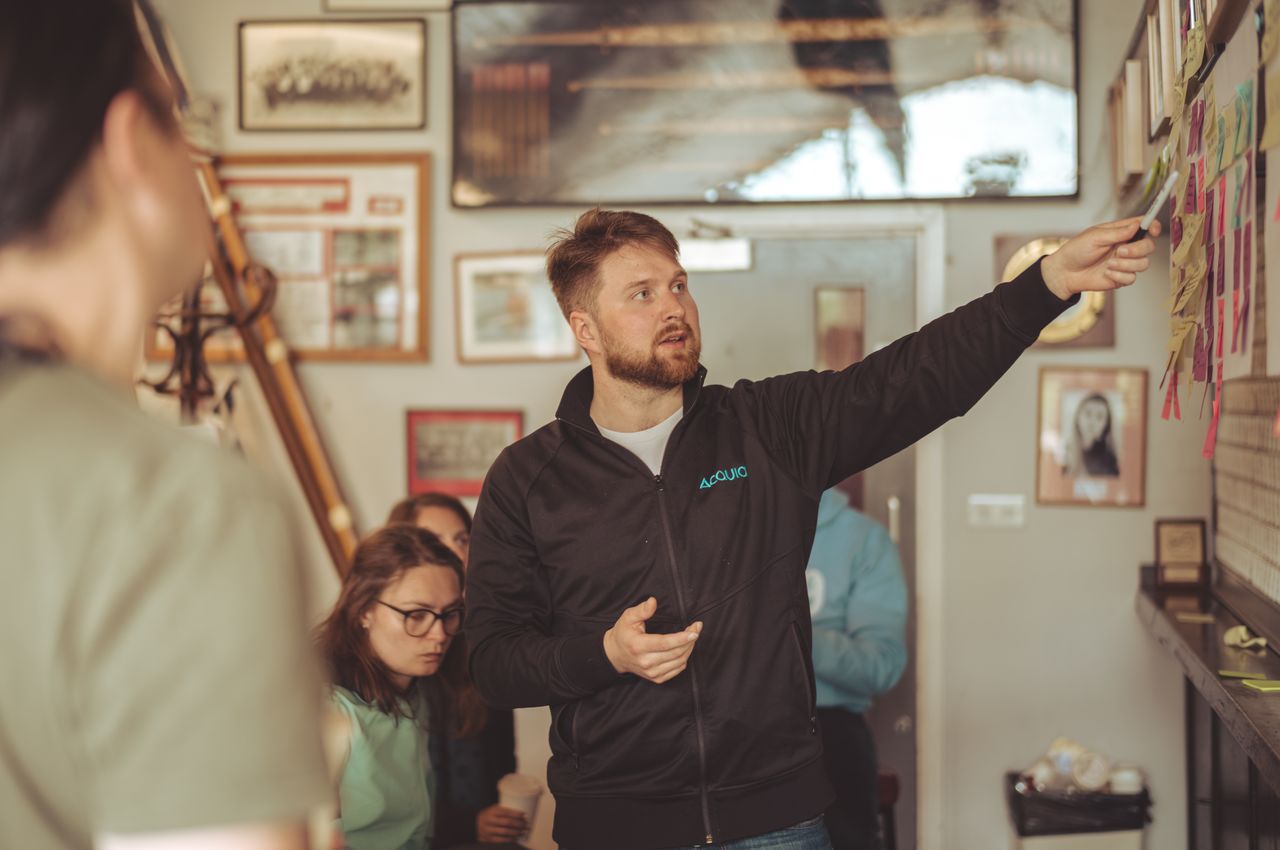 The result is an updated plan for Drupal 11. The plan stays in line with the original plan for Drupal 11 but includes more details and is organized around three focus areas.
First, we aim to provide easier-to-use site builder tools. We want to simplify the discovery and installation of modules through the Project Browser. With Drupal starter kits or Recipes we will reduce the learning curve and enable more people to harness the full potential of Drupal. Additionally, we are committed to improving the user experience of Drupal's administrative interface, including enhancements to content modeling (Field UI) and administrative navigation.
Our second priority centers on easier-to-use tools for content editors. We are working on enhancing the Layout Builder, making page creation and editing more intuitive, and incorporating modern page building tools while preserving the strengths of structured content which Drupal is known for.
Finally, we are working on making Drupal easier to upgrade and maintain. With the goal to reduce complexity and ensure affordability, we are developing an Automatic Updates feature that will automatically apply security and patch updates for Core and contributed modules.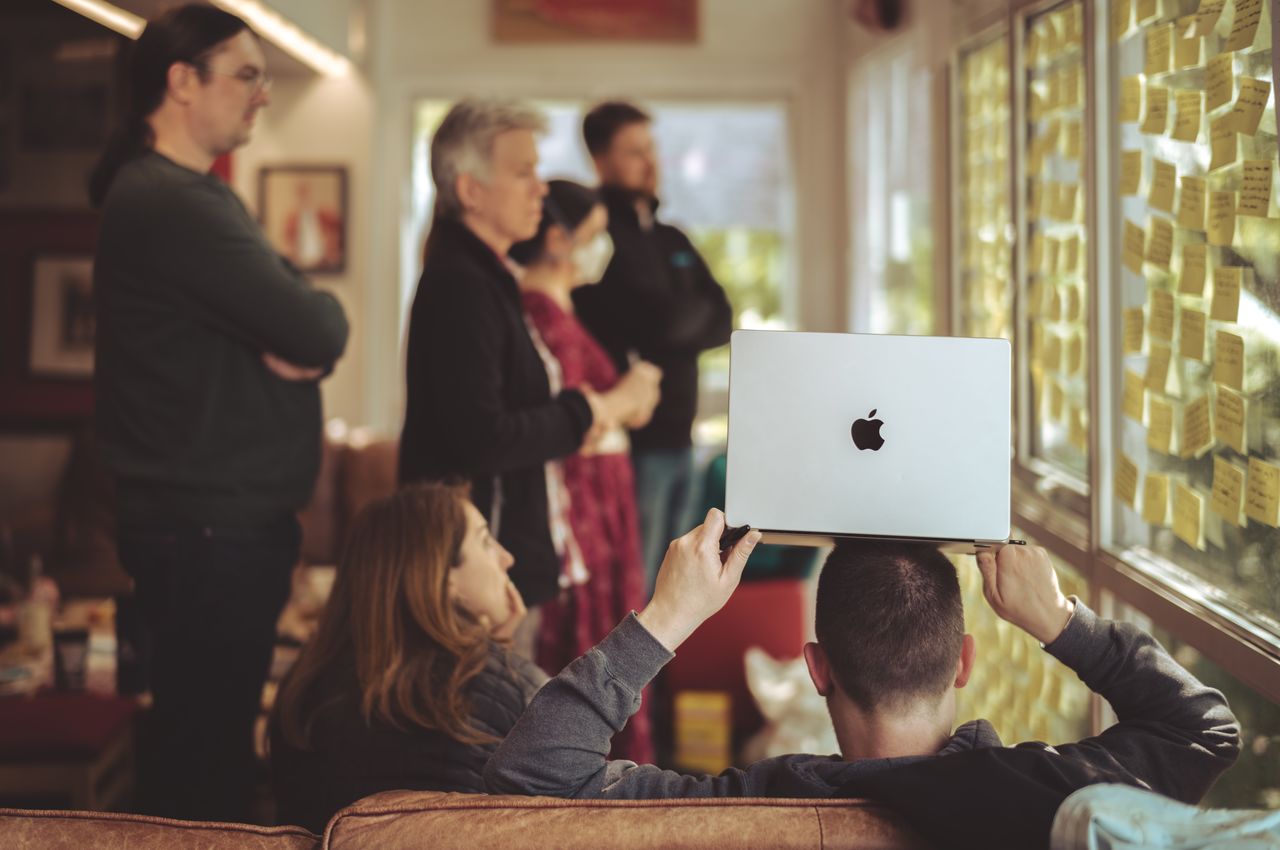 For more details, I encourage you to read the detailed plan for Drupal 11. I am thrilled that we are so focused on Ambitious Site Builders, and invite all contributors and users to join us on this journey.
Lastly, I want to thank Lauri and the other Core Committers for their invaluable contributions in driving Drupal 11 forward. Lauri's leadership and the collective input from the team have been instrumental in shaping and extending our product strategy.
— Dries Buytaert