An overview of some amazing Drupal 8 sites that have launched in Drupal 8's first year
Tomorrow is the one year anniversary of Drupal 8. On this day last year we celebrated the release of Drupal 8 with over 200 parties around the world. It's a project we worked on for almost five years, bringing the work of more than 3,000 contributors together to make Drupal more flexible, innovative, scalable, and easier to use.
To celebrate tomorrow's release-versary, I wanted to look back at a few of the amazing Drupal 8 projects that have launched in the past year.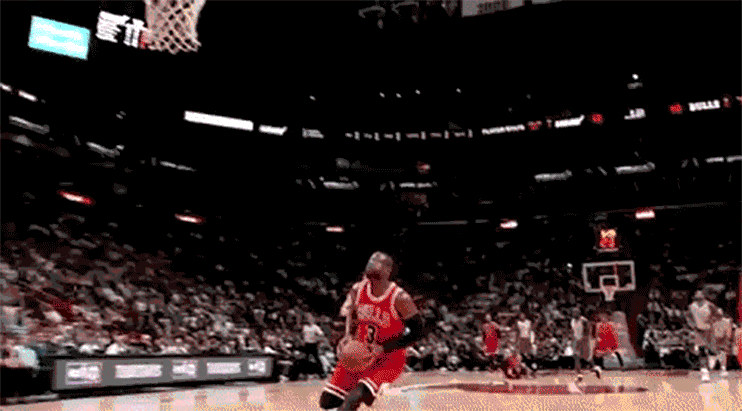 The NBA is one of the largest professional sports leagues in the United States and Canada. Millions of fans around the globe rely on the NBA's Drupal 8 website to livestream games, read stats and standings, and stay up to date on their favorite team. Drupal 8 will bring you courtside, no matter who you're rooting for.
Nasdaq Corporate Solutions has selected Drupal 8 as the basis for its next generation Investor Relations Website Platform. IR websites are where public companies share their most sensitive and critical news and information with their shareholders, institutional investors, the media and analysts. With Drupal 8, Nasdaq Corporate Solutions will be providing companies with the most engaging, secure, and innovative IR websites to date.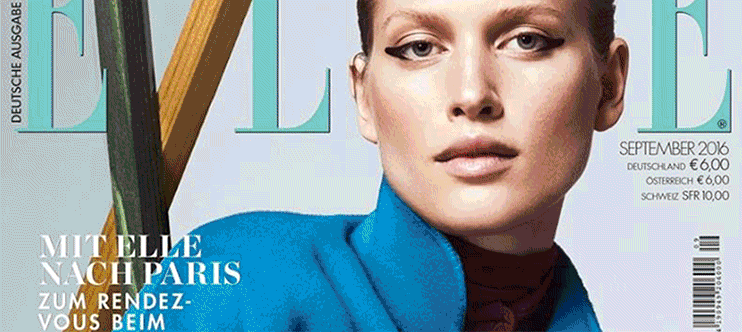 For more than 100 years, Hubert Burda Media has been Germany's premier media company. Burda is using Drupal 8 to expand their traditional business of print publishing to reach more than 52 million readers online. Burda didn't stop there, the media company also open sourced Thunder, a distribution for professional publishers built on Drupal 8.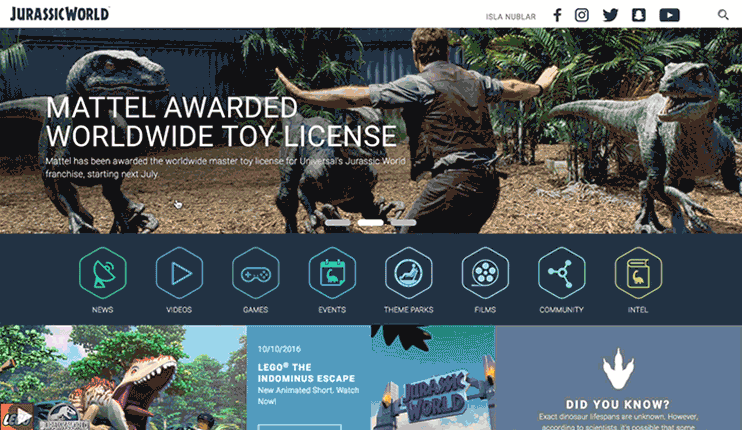 Drupal 8 propels a wide variety of sites, some of Jurassic proportion. Following the release of the blockbuster film, Jurassic World built its digital park on Drupal 8. Jurassic World offers fans games, video, community forums, and even interactive profiles all of the epic dinosaurs found on Isla Nublar.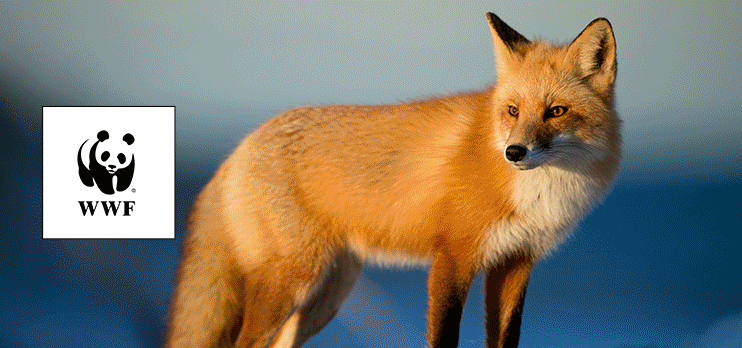 The World Wide Fund for Nature has been a leading conservation organization since its founding in 1961. WWF's mission is to protect our planet and Drupal 8 is on their team. WWF UK uses Drupal 8 to engage the community, enabling users to adopt, donate and join online. From pole to pole, Drupal 8 and WWF are making an impact.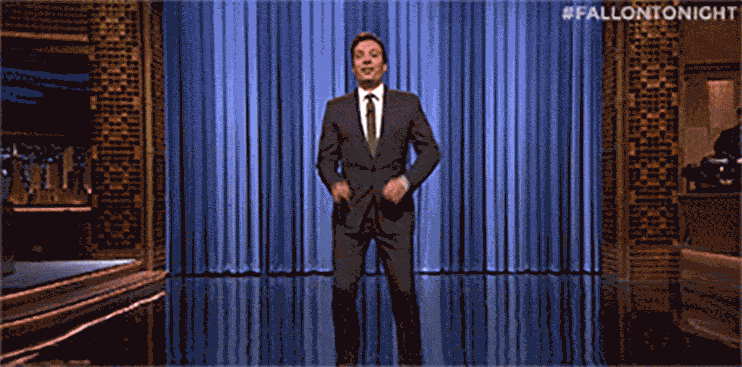 The YMCA is one the leading non-profit organizations for youth development, healthy living, and social responsibility. The YMCA serves more than 45 million people in 119 countries. The team at YMCA Greater Twin Cities turned to Drupal 8 to build OpenY, a platform that allows YMCA members to check in, set fitness goals, and book classes. They even hooked up Drupal to workout machines and wearables like Fitbit, which enables visitors to track their workouts from a Drupal 8 powered mobile app. The team at Greater Twin Cities also took advantage of Drupal 8's built-in multilingual capabilities so that other YMCAs around the world can participate. The YMCA has set a new personal record, and is a great example of what is possible with Drupal 8.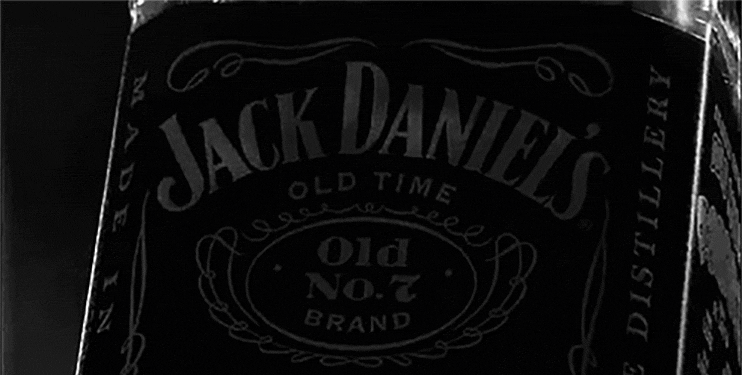 The one year anniversary of Drupal 8 is cause for celebration, so why not raise a glass? You might try Jack Daniels and their Drupal 8 website. Jack Daniels has been making whiskey for 150 years and you can get your fill with Drupal 8.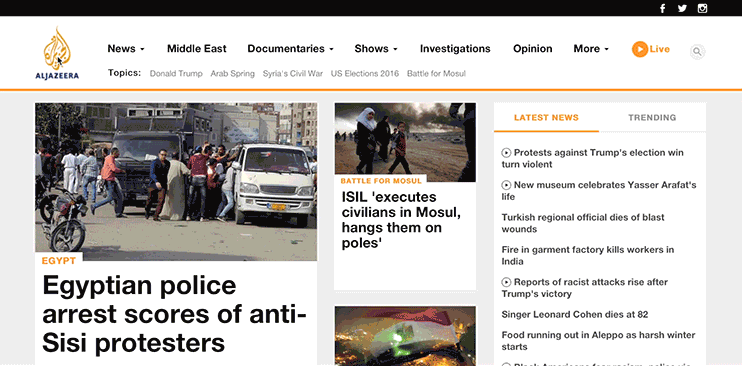 Al Jazeera is the largest news organization focused on the Middle East, and broadcasts news and current affairs 24 hours a day, 7 days a week. Al Jazeera required a platform that could unify several different content streams and support a complicated editorial workflow, allowing network wide collaboration and search. Drupal 8 allowed Al Jazeera to do that and then some. Content creators can now easily deliver critical news to their readers in real time.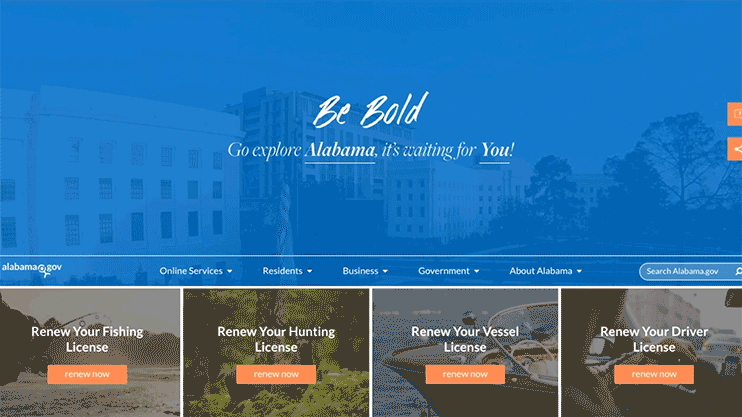 From Boston to LA and even Australia, Drupal is supporting the digital needs of governments around the globe. Alabama is leading the way with Drupal 8. Alabama.gov puts its citizens first, and demonstrates how open source can change the way the public sector engages online.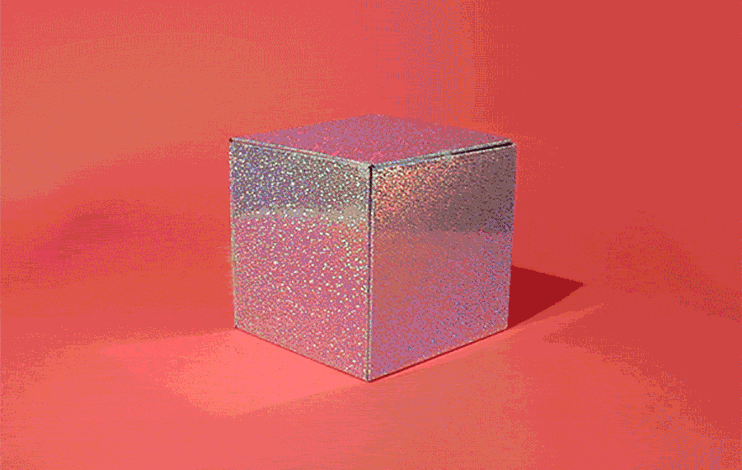 Box has been a leader in the technology industry since its founding in 2005. Box takes advantage of Drupal 8 and the improved features made available right out-of-the-box. Bad puns aside, companies like Box are using Drupal 8's new features and improved user interface to build the best digital experiences yet.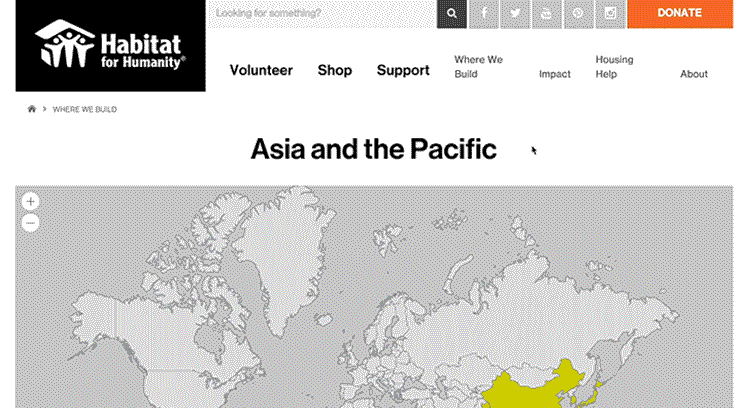 The historic nonprofit Habitat for Humanity doesn't just build houses for those in need; they build habitat.org on Drupal 8. Habitat for Humanity provides affordable housing for communities in over 70 countries around the world. You can discover their impact through the "Where we Build" interactive map, donate, and volunteer all on their Drupal 8 site.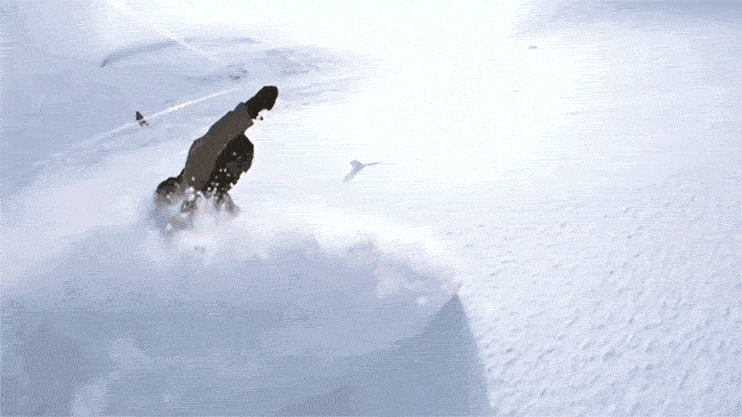 Obermeyer and Drupal 8 will take you into new territory. The ski wear company offers seamless end to end commerce integration, providing both new and loyal customers a great shopping experience. Let Obermeyer's Drupal 8 integration with Drupal Commerce keep you warm because winter is coming ...
Happy 1st birthday Drupal 8!
I can't think of a better way to celebrate Drupal 8's one year anniversary than by sharing some incredible experiences that are being created with Drupal 8. Whether the project is big or small, features dinosaurs, or spreads awareness for an important cause, I'm proud to say that Drupal 8 is supporting an amazing array of projects. In my recent keynote at DrupalCon Dublin, I explained why the why of Drupal is so important. After one year of Drupal 8, it's clear how powerful our collective purpose, projects, and passions can be.
Thank you to everyone who has continued to contribute to Drupal 8! I can't wait for another year of exciting projects. Special thanks to Paul Johnson for crowdsourcing great examples that I wouldn't have known about otherwise.
— Dries Buytaert