How the YMCA uses Drupal to provide all YMCAs a shared platform to operate their websites.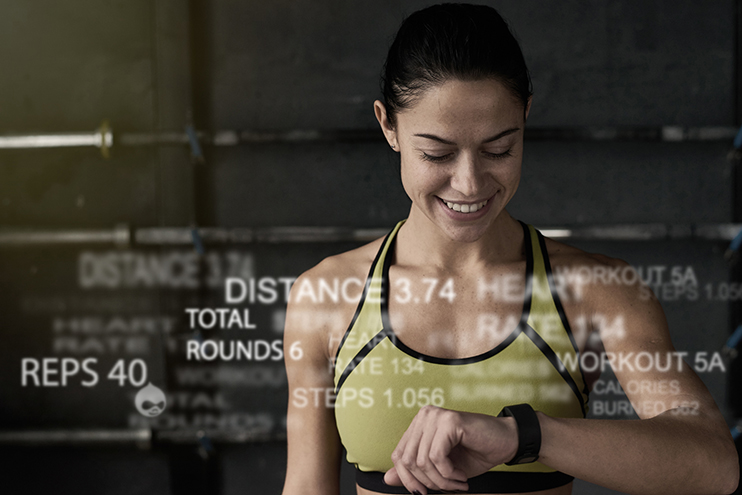 The YMCA is a leading nonprofit dedicated to strengthening communities through youth development, healthy living and social responsibility. Today, the YMCA serves more than 58 million people in 130 countries around the world. The YMCA is a loose federation, meaning that each association operates independently to best meet the needs of the local community. In the United States alone, there are 874 associations, each with their own CEO and board of directors. As associations vary in both size and scale, each YMCA is responsible for maintaining their own digital systems and tools at their own expense.
In 2016, the YMCA of Greater Twin Cities set out to develop a Drupal distribution, called Open Y. The goal of Open Y was to build a platform to enable all YMCAs to operate as a unified brand through a common technology.
Features of the Open Y platform
Open Y strives to provide the best customer experience for their members. The distribution, developed on top of Drupal 8 in partnership with Acquia and FFW, offers a robust collection of features to deliver a multi channel experience for websites, mobile applications, digital signage, and fitness screens.
On an Open Y website customers can schedule personal training appointments, look up monthly promotions, or donate to their local YMCA online. Open Y also takes advantage of Drupal 8's APIs to integrate all of their systems with Drupal. This includes integration with Open Y's Customer Relationship Management (CRM) and eCommerce partners, but also extends to fitness screens and wearables like Fitbit. This means that Open Y can use Drupal as a data repository to serve content, such as alerts or program campaigns, to digital signage screens, connected fitness consoles and popular fitness tracking applications. Open Y puts Drupal at the core of their digital platform to provide members with seamless and personalized experiences.
Philosophy of collaboration
The founding principle of Open Y is that the platform adopts a philosophy of collaboration that drives innovation and impact. Participants of Open Y have developed a charter that dictates expectations of collaboration and accountability. The tenets of the charter allow for individual associations to manage their own projects and to adopt the platform at their own pace. However, once an association adopts Open Y, they are expected to contribute back any new features to the Open Y distribution.
As a nonprofit, YMCAs cannot afford expensive proprietary licenses. Because participating YMCAs collaborate on the development of Open Y, and because there are no licensing fees associated with Drupal, the total cost of ownership is much lower than proprietary solutions. The time and resources that are saved by adopting Drupal allows YMCAs around the country to better focus on their customers' experience and lean into innovation. The same could not be achieved with proprietary software.
For example, the YMCA of Greater Seattle was the second association to adopt the Open Y platform. When building its website, the YMCA of Greater Seattle was able to repurpose over a dozen modules from the YMCA of the Greater Twin Cities. That helped Seattle save time and money in their development. Seattle then used their savings to build a new data personalization module to contribute back to the Open Y community. The YMCA of the Greater Twin Cities will be able to benefit from Seattle's work and adopt the personalization features into its own website. By contributing back and by working together on the Open Y distribution, these YMCAs are engaging in a virtuous cycle that benefits their own projects.
The momentum of Open Y
In less than one year, 18 YMCA associations have committed to adopting Open Y and over 22 other associations are currently evaluating the platform. Open Y has created a platform that all stakeholders under the YMCA brand can use to collaborate through a common technology and a shared philosophy.
Open Y is yet another example of how organizations can challenge the prevailing model of digital experience delivery. By establishing a community philosophy that encourages contribution, Open Y has realized accelerated growth, feature development, and adoption. Organizations that are sharing contributions and embracing collaboration are evolving their operating models to achieve more than ever before.
Because I am passionate about the Open Y team's mission and impact, I have committed to be an advisor and sponsor to the project. I've been advising them since November 2016. Working with Open Y is a way for me to give back, and it's been very exciting to witness their progress first hand.
If you want to help contribute to the Open Y project, consider attending their DrupalCon Baltimore session on building custom Drupal distributions for federated organizations. You can also connect with the Open Y team directly at OpenYMCA.org.
— Dries Buytaert