Google is moving the AMP project to an open governance model with a steering committee with representation from other organizations.
On the heels of Microsoft acquiring GitHub for $7.5 billion, Google has partnered with Microsoft to provide a continuous integration and delivery platform for GitHub. While I predicted Microsoft would integrate build tools into GitHub, I didn't expect them to integrate with Google's as well. Google and GitHub probably partnered on this before the Microsoft acquisition, but I'm pleasantly surprised that Microsoft has decided to offer more than Azure-based solutions. It sends a strong message to anyone who was worried about Microsoft's acquisition of GitHub, and should help put worries about GitHub's independence to rest. Satya Nadella clearly understands and values the Open Source movement and continues to impress me. What an interesting time to be a developer and to observe the cloud wars!
Success and failure are not polar opposites: you often need to endure failure to enjoy success. In Google's 2004 Founders' IPO Letter, Larry Page wrote:
We will not shy away from high-risk, high-reward projects because of short term earnings pressure. Some of our past bets have gone extraordinarily well, and others have not. Because we recognize the pursuit of such projects as the key to our long term success, we will continue to seek them out. For example, we would fund projects that have a 10% chance of earning a billion dollars over the long term. Do not be surprised if we place smaller bets in areas that seem very speculative or even strange when compared to our current businesses. Although we cannot quantify the specific level of risk we will undertake, as the ratio of reward to risk increases, we will accept projects further outside our current businesses, especially when the initial investment is small relative to the level of investment in our current businesses.
Think big and fail well — fail fast, fail often, and learn from your mistakes.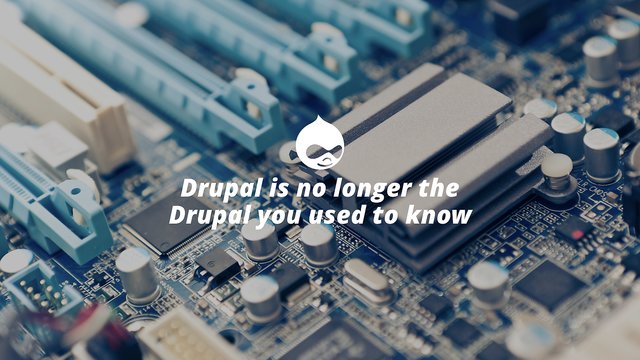 Today, I gave a keynote presentation at the 10th annual Design 4 Drupal conference at MIT. I talked about the past, present and future of JavaScript, and how this evolution reinforces Drupal's commitment to be API-first, not API-only. I also included behind-the-scene insights into the Drupal community's administration UI and JavaScript modernization initiative, and why this approach presents an exciting future for JavaScript in Drupal.
If you are interested in viewing my keynote, you can download a copy of my slides (256 MB).
Thank you to Design 4 Drupal for having me and happy 10th anniversary!
Keynoted at Frontend United in The Netherlands about our work on Drupal's web services APIs and our work toward a JavaScript-driven Drupal administration interface. Great event with lots of positive energy!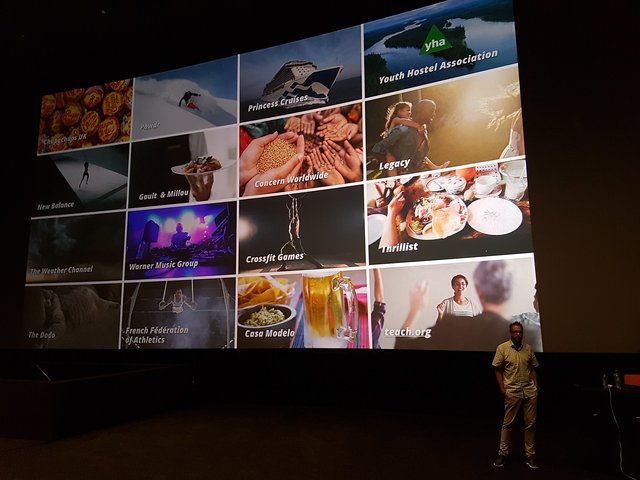 It was such a beautiful day at the Belgian coast that we decided to go on a bike ride. We ended up doing a 44 km (27 miles) ride that took us from the North Sea beach, through the dunes into the beautiful countryside around Bruges.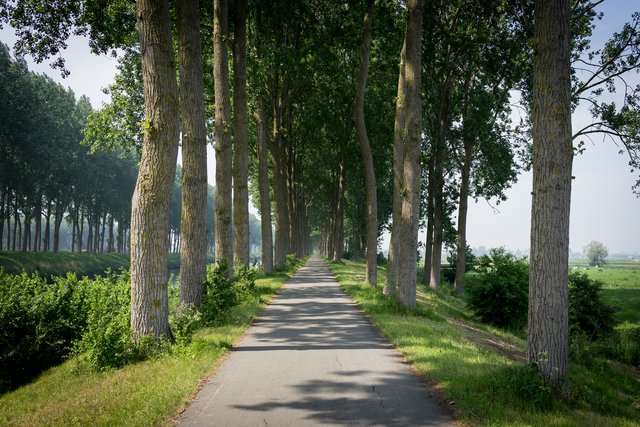 The photo shows the seemingly endless rows of poplar trees along a canal in Damme. The canal (left of the trees, not really visible in the photo) was constructed by Napoleon Bonaparte to enable the French army to move around much faster and to transport supplies more rapidly. At the time, canal boats were drawn by horses on roads alongside the canal. Today, many of these narrow roads have been turned into bike trails.
One of the best covers I've seen. Iconic!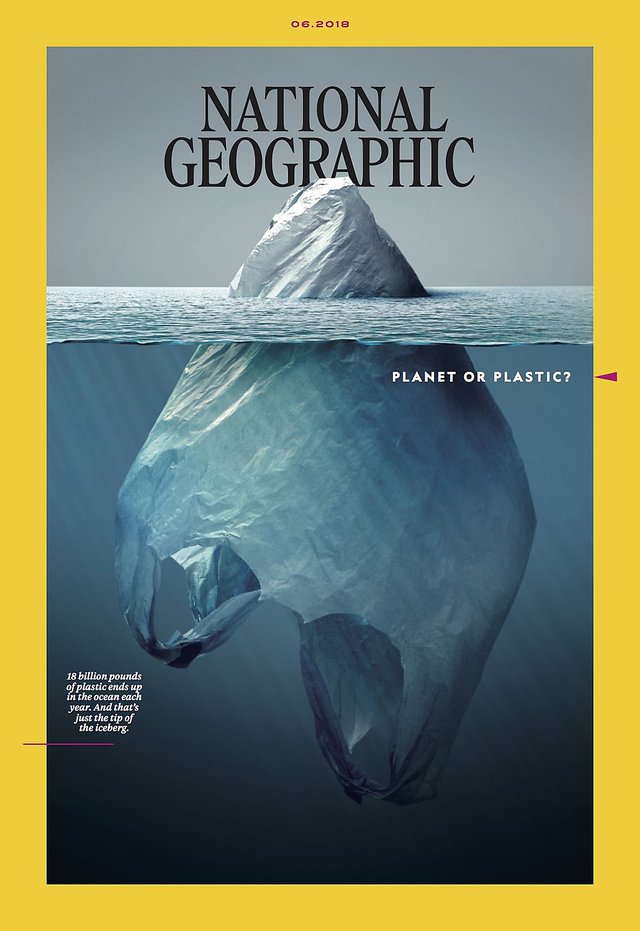 We spent the weekend exploring Tuscany by car. Each day we drove through vineyards, hilltop towns and medieval cities on narrow, winding roads that often turned into unpaved backroads. Wanting to get the most out of the trip, we stopped from time to time to take in the amazing views and eat pecorino cheese.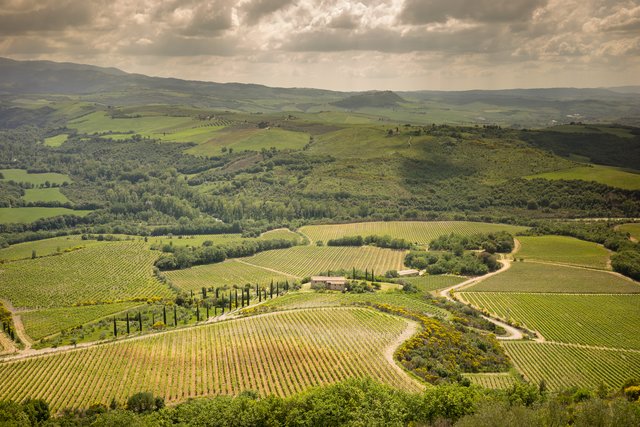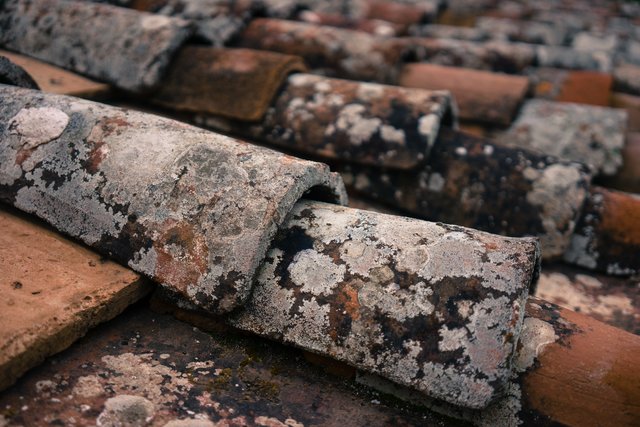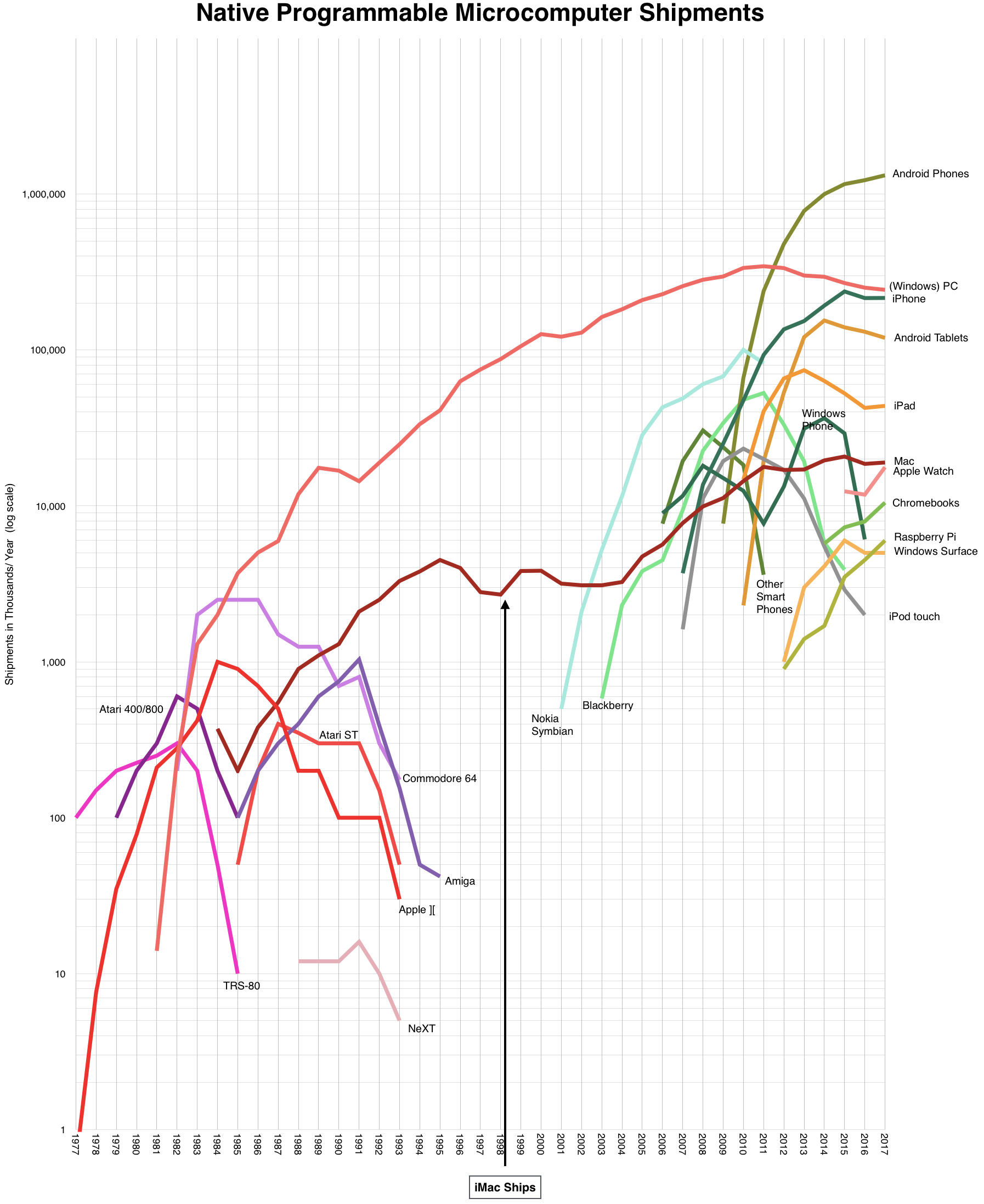 I love this graph. It shows that for some time, Apple's primary source of revenue was the sale of the Macintosh computer. The Macintosh provided Apple with a bridge between the desktop era and the mobile era, represented by the two clusters on the graph. That bridge was a financial lifeline. Without it, Apple might not have survived.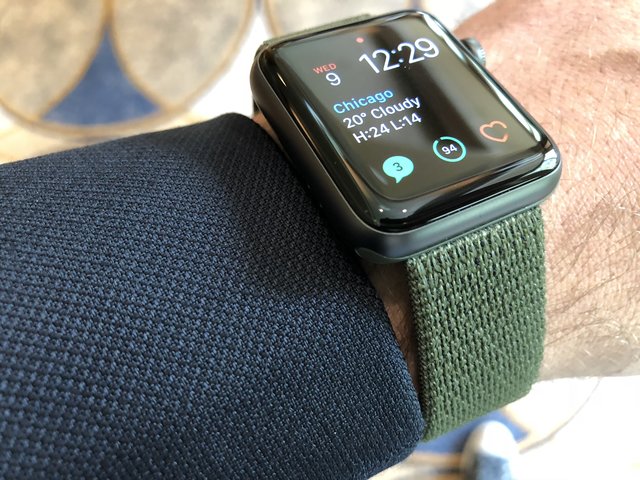 I've been using my new Apple Watch 3 for several months, and recently I've been in the market for a new band. Previously, I was using a standard synthetic rubber band. I'd come home from work, and the first thing I wanted to do was take my Apple Watch off. I didn't like the clammy feel of the band, and the fit was either too loose or too tight. This week, I decided to try the new Sport Loop.
I'm currently in Chicago visiting our Acquia office, and it's pretty warm out. The Sport Loop has proven to been a great alternative. It is made out of woven nylon, it's breathable and it has a little bit of stretch. It's not going to win fashion awards, but it is comfortable enough to wear all day and I no longer feel the urge to take off my watch in the evening.