A report of our family vacation to Tuscany.
Four weeks ago we went on a vacation in Tuscany. I finally had some time to process the photos and write down our memories from the trip.
Day 1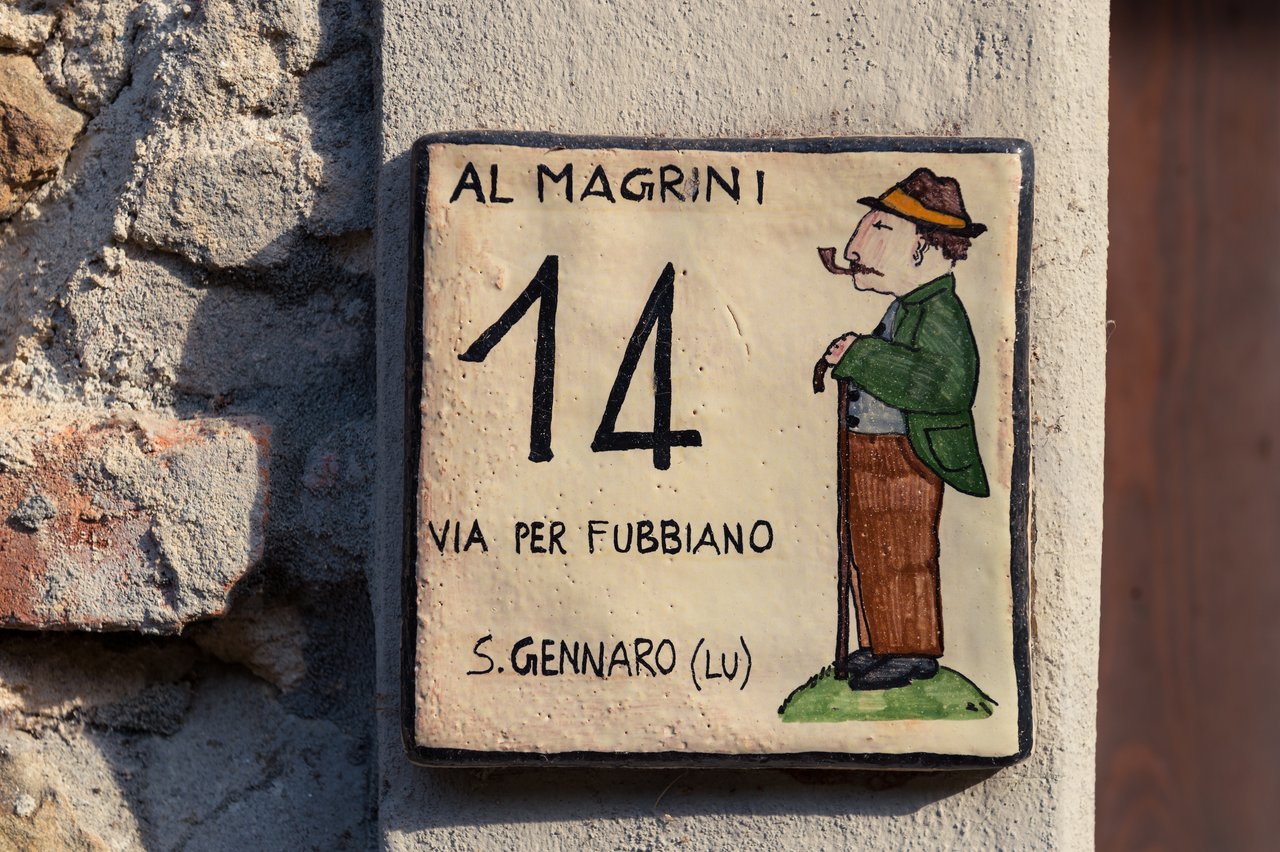 We booked a last-minute house in a vineyard called Fattoria di Fubbiano. The vineyard has been producing wine and olive oil since the 14th century. On the eastern edge of the estate, is Al Magrini, a Tuscan farmhouse surrounded by vines and olive trees.
When we arrived, we were struck by the remoteness. We had to drive through dirt roads for 10 minutes to get to our house. But once we got there, we were awestruck. The property overlooks a valley of olive groves and vines. We could have lunch and dinner outside among the rose bushes, and enjoy our own swimming pool with its own sun beds, deck chairs and garden umbrellas.
While it was full of natural beauty, it was also very simple. We quickly realized there was no TV or internet, no living room, and only a basic kitchen; we couldn't run two appliances at the same time. But nothing some wine and cheese can't fix. After some local cheese, olives and wine, we went for a swim in the pool. Vacation had started!
We had dinner in a great little restaurant in the middle of nowhere. We ate some local, traditional food called "tordelli lucchesi". Nearly every restaurant in Lucca serves a version of this traditional Lucchesan dish. Tordelli look like ravioli, but that is where the resemblance ends. The filling is savory rather than cheesy, and the cinnamon- and sage-infused ragù with which the tordelli are served is distinctly Tuscan. The food was exceptional.
Day 2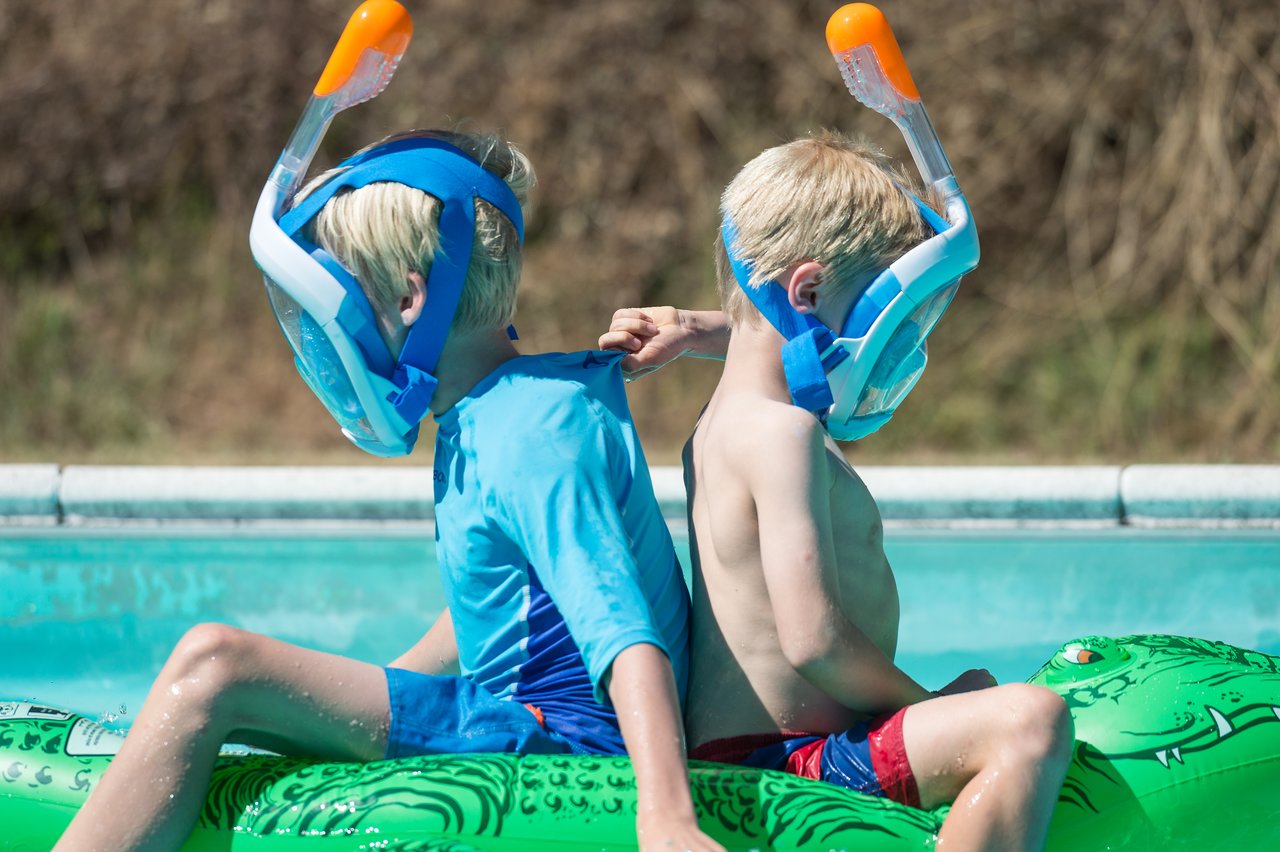 We were woken up by loud screaming from Stan: "Axl got hurt! He fell out of the window!". Our hearts skipped several beats because the bedrooms were on the second floor and we told them they couldn't go downstairs in the morning.
Turns out Axl and Stan wanted to surprise us by setting the breakfast table outside. They snuck downstairs and originally set the table inside, wrote a sweet surprise note in their best English, and made "sugar milk" for everyone — yes, just like it sounds they added tablespoons full of sugar to the milk. Axl then decided he wanted to set the table outside instead. They overheard us saying how much we enjoyed eating breakfast outside last time we were in Italy. They couldn't open the door to the backyard so Axl decided to climb out of the window, thinking he could unlock the door from the outside. In the process, he fell out of the window from about one meter. Fortunately since it was a first floor window (ground level window), Axl got nothing but a few scratches. Sweet but scary.
Later on, we went to the grocery store and spent most of the day at the pool. The boys can't get enough of playing in the water with the inflatable crocodile "Crocky" raft Stan had received for his birthday two years ago. Vanessa can't get enough of the sun and she also confiscated my Kindle.
With no Kindle to read on, I discovered poop next to the pool. I thought it was from a wild horse and was determined to go to look for it in the coming days.
In the late afternoon, we had snacks and prosecco, something which became our daily tradition on vacation. The Italian cheese was great and the "meloni" was so sweet. The food was simple, but tasted so much better than at home. Maybe it's the taste of vacation.
Vanessa did our first load of laundry which needed to dry in the sun. The clothes were a little crunchy, but there was something fulfilling about the simplicity of it.
Day 3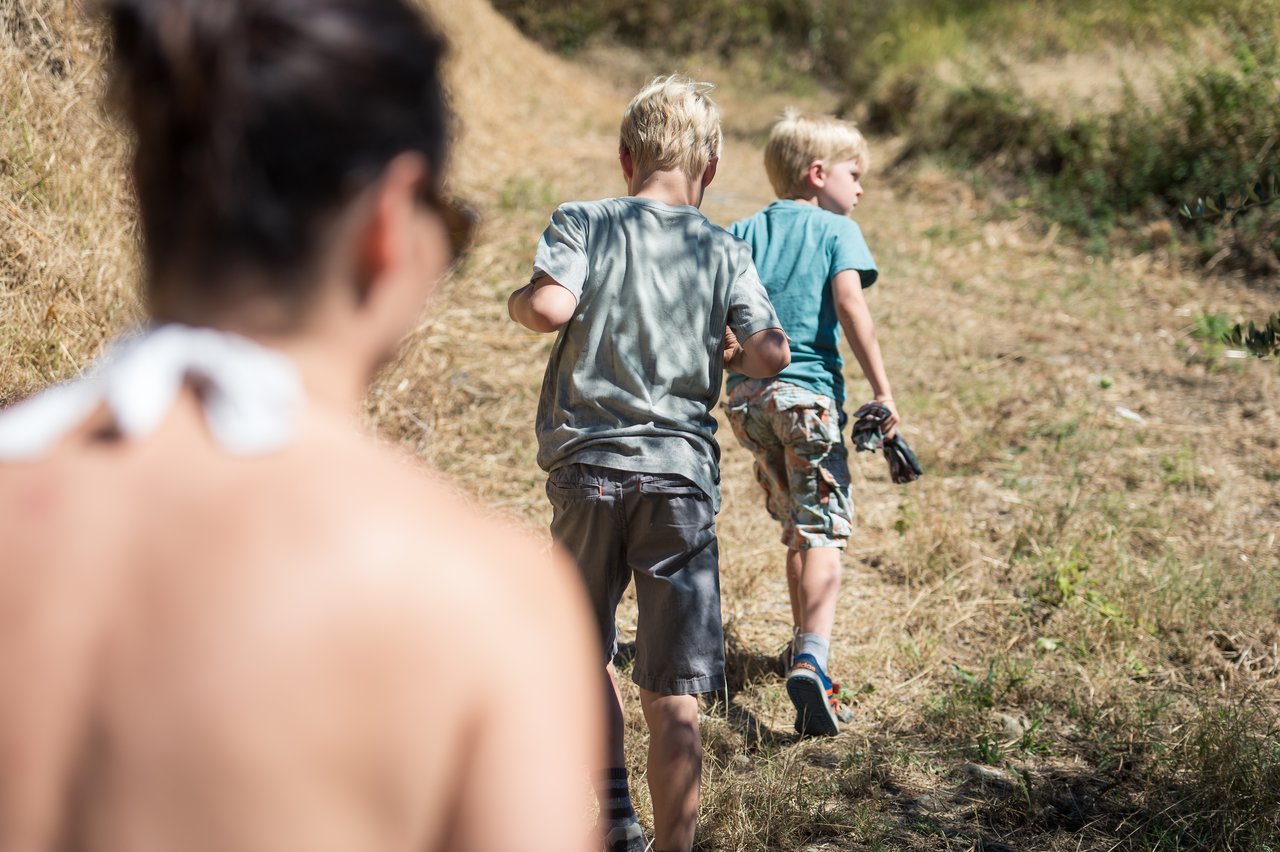 In good tradition, I made coffee in the morning. As I head downstairs the morning light peeks through all the cracks of the house, and highlights the old brick and stone walls. The coffee machine is charmingly old school. We had to wait 20 minutes or so for the whole pot to brew.
Vanessa made french toast for breakfast. She liked to shout in Dutch "Het is vakantie!" during the breakfast preparation. Stan moaned repeatedly during breakfast - he loved the french toast! It made us laugh really hard.
Today was a national holiday in Italy so everything is closed. We decided to spend the time at the pool; no one was complaining about that. Most weeks feels like a marathon at work, so it was nice to do absolutely nothing for a few days, not keep track of time, and just enjoy our time together.
To take a break from the pool, we decided to walk through the olive groves looking for those wild horses. Axl and Stan weren't especially fond of the walk as it started off uphill. Stan told us "I'm sweating" as if we would turn back. Instead of wild horses we found a small mountain village. The streets were empty and the shutters were closed to keep the peak heat of the day out. It seemed like we had stepped back in time 30-40 years.
Sitting next to the pool gave me a lot of time to think and reflect. It's nice to have some headspace. Our afternoon treat by the pool was iced coffee! We kept the leftover coffee from the morning to pour over ice for a refreshing drink. One of Vanessa's brilliant ideas.
Our evening BBQs are pretty perfect. We made Spanish style bruschetta; first grilling the bread, then rubbing it with garlic and tomato, drizzle some local olive oil over it, and add salt and pepper. After the first bite it was requested we make this more often.
We really felt we're all connecting. We even had an outdoor dance party as the sun was setting. Axl wrote in our diary: "Vanessa laughed so hard she almost peed her pants. LOL.". Stan wanted to know if his moves made her laugh the hardest.
Every evening we would shower to wash off the bug spray, because mosquitoes were everywhere. When it was finally my time to shower, we ran out of water — just when I was all soaped up. Fortunately, we had a bottle of Evian that I could use to rinse off (just like the Kardashians).
Day 4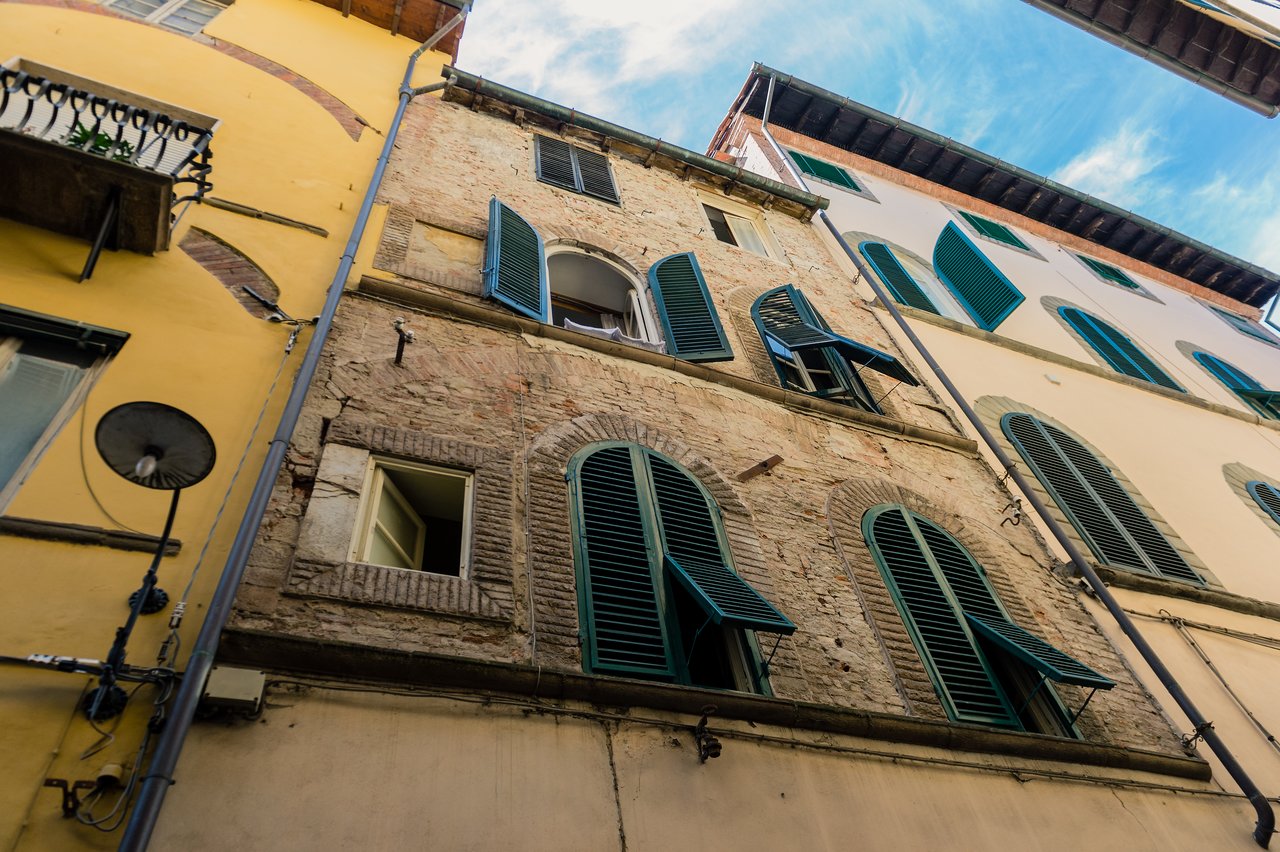 We set the alarm for 7:30am so we could head to Lucca, a small city 30 minutes from our house — 15 minutes of that is spent getting out of the vineyard and mountain trails. We were so glad we rented "Renny", our 4x4 Jeep Renegade, as there are no real paved roads in the vineyard.
We visited "La Boutique Dei Golosi", a tiny shop that sold local wines, olive oils and other Italian goods. The shop owner, Alain, opened bottles of wine and let us taste different olive oils on bread. He offered the boys samples of everything the adults tried and was impressed that they liked it. Interestingly enough, all four of us preferred the same olive oil. We shipped 5 bottles home, along with several bottles of wine, limoncello and 3 jars of white truffle paste. It was fun knowing a big box of Italian goods would arrive once we were home.
When we got back from Lucca, we fired up the grill and drank our daily bottle of prosecco. Every hour we hear bells ring — it's from the little town up on the hill. The bells are how we kept track of time. The go-at-your-own-pace lifestyle is something all North Americans should experience. The rhythm of Tuscany's countryside is refreshing — the people there know how to live.
Axl and Stan enjoyed the yard. When they weren't playing soccer or hunting for salamanders, they played ninjas using broomsticks. Axl was "Poison Ivy" and Stan was "Bamboo Sham". Apparently, they each have special moves that they can use once every battle.
Day 5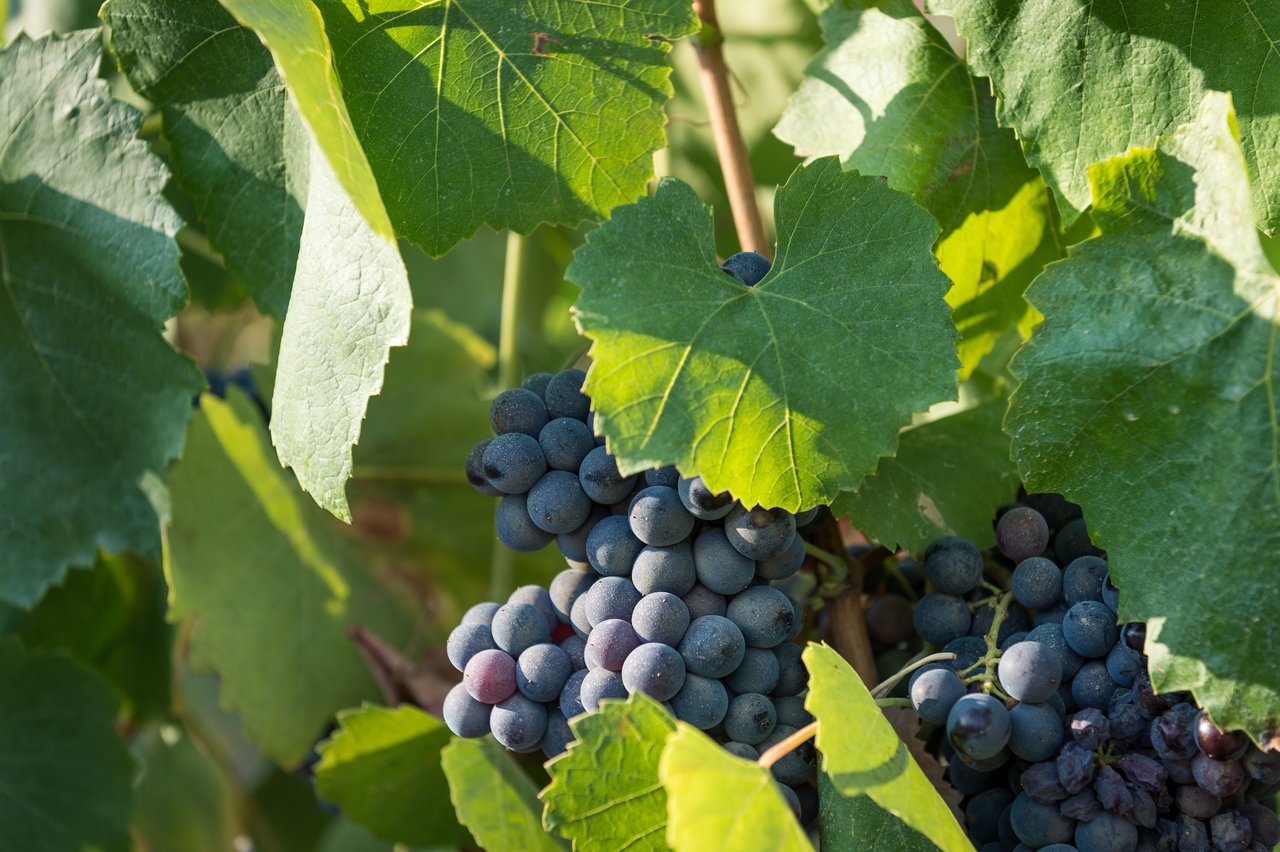 Today we went wine tasting at our vineyard, Fattoria di Fubbiano, and got a tour of the cellar. It was great that the tour was in "inglese". We learned that they manage 45 hectares and produce 100,000 bottle of wine annually. We bought 21 of them and shipped them home so there is only 99,979 left. The best part? We could walk home afterwards. :)
Our charcoal reserves are running low; a sign of a great vacation.
Day 6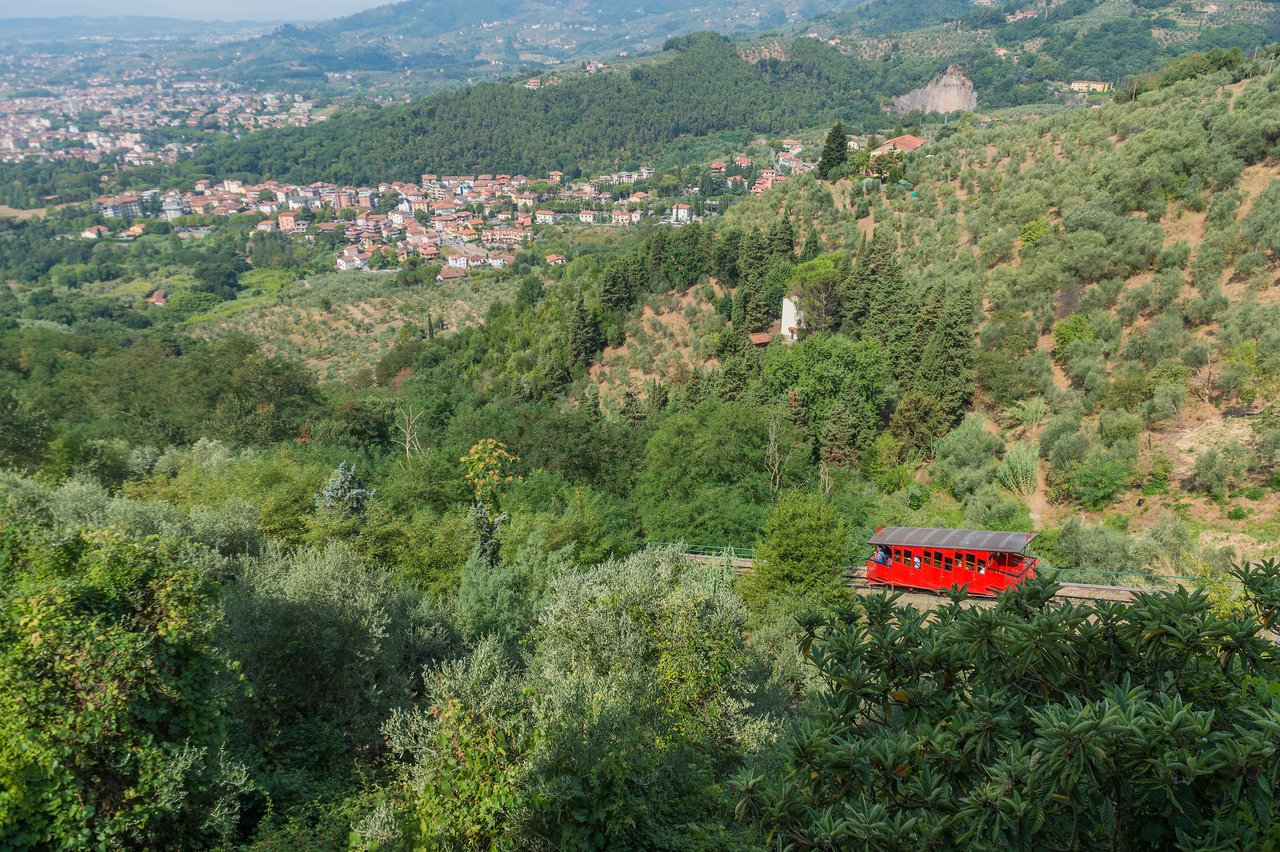 We visited Montecatini Alto, about a 40 minute drive from our house. To get to Montecatini Alto, we took a funicular built in 1898. They claim it is the oldest working cable car in the world. I believe them.
Montecatini Alto is a small medieval village that dates back to 1016. It's up on a hill. The views from the village are amazing, overlooking a huge plain. I closed my eyes and let my mind wonder, trying to image how life was back then over a thousand year ago.
At the very top there was an old church where we lit a candle for Opa. I think about Opa almost every day. I imagined all of the stories and historic facts he would tell if he were still with us.
The city square was filled with typical restaurants, cafes and shops. We poked around in some of the shops and Stan found a wooden sword he wanted, but couldn't decide if that's what he wanted to spend his money on. To teach Axl and Stan about money, we let them spend €20 of their savings on vacation. Having to use their own money made them think long and hard on their purchases. Since the shops close from 1pm to 2:30pm, we went for lunch in one of the local restaurants on the central square while Stan contemplated his purchase. It's great to see Axl explore the menu and try new things. He ordered the carbonara and loved it. Stan finally decided he wanted the sword bad enough, so we went back and he bought it for €10.
When we got back to our vineyard, we spotted wild horses! Finally proof that they exist. Vanessa quickly named them Hocus, Pocus and Dominocus.
In the evening we had dinner in a nearby family restaurant called "Da Mi Pa". The boys had tordelli lucchesi and then tiramisu for dessert. Chances are slim but I hope that they will remember those family dinners. They talked about the things that are most important in life, as well as their passions (computer programming for Axl and soccer for Stan). The conversations were so fulfilling and a highlight of the vacation.
Day 7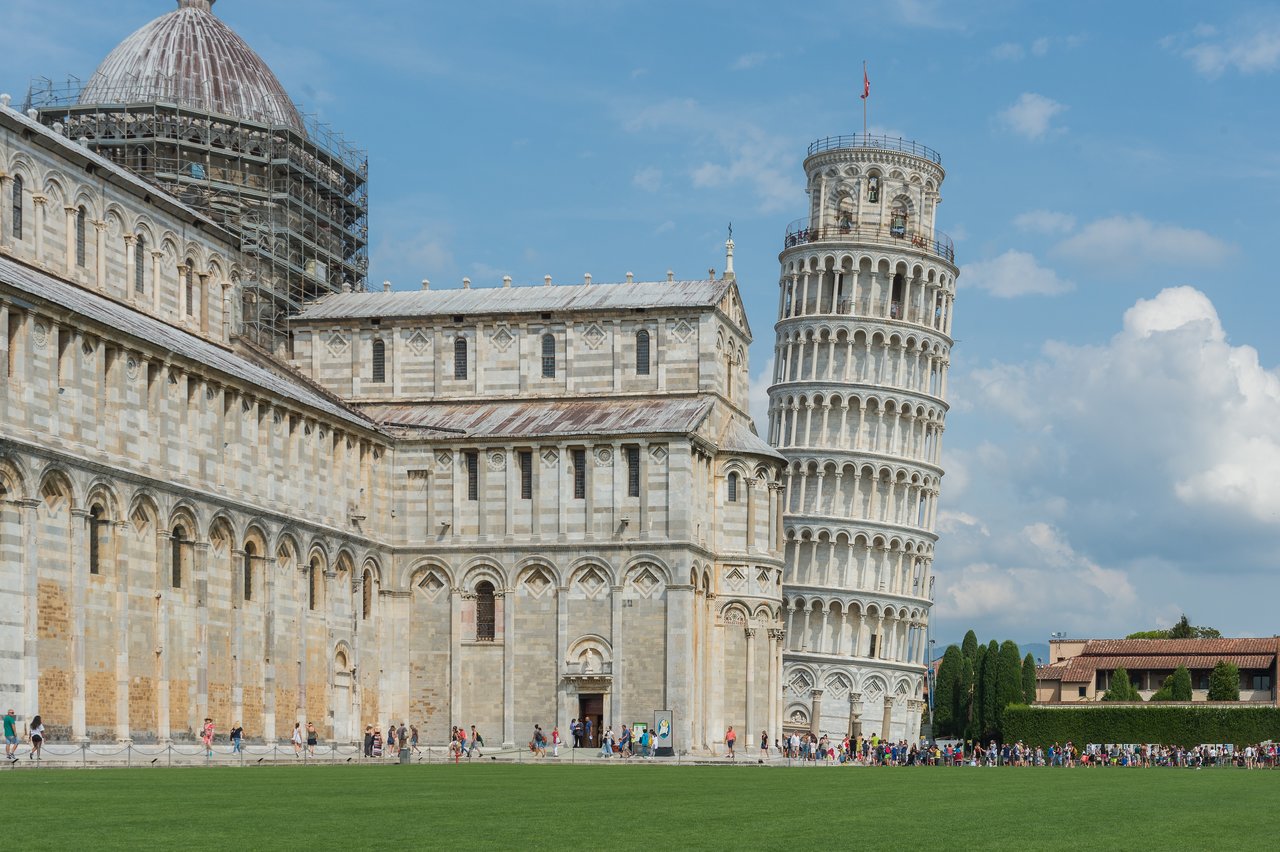 Spontaneous last minute decision on what to do today. We came up with a list of things to do and Axl came up with a voting system. We decided to visit the Leaning Tower of Pisa. We were all surprised how much the tower actually leans and of course we did the goofy photos to prove we were there. These won't be published.
Day 8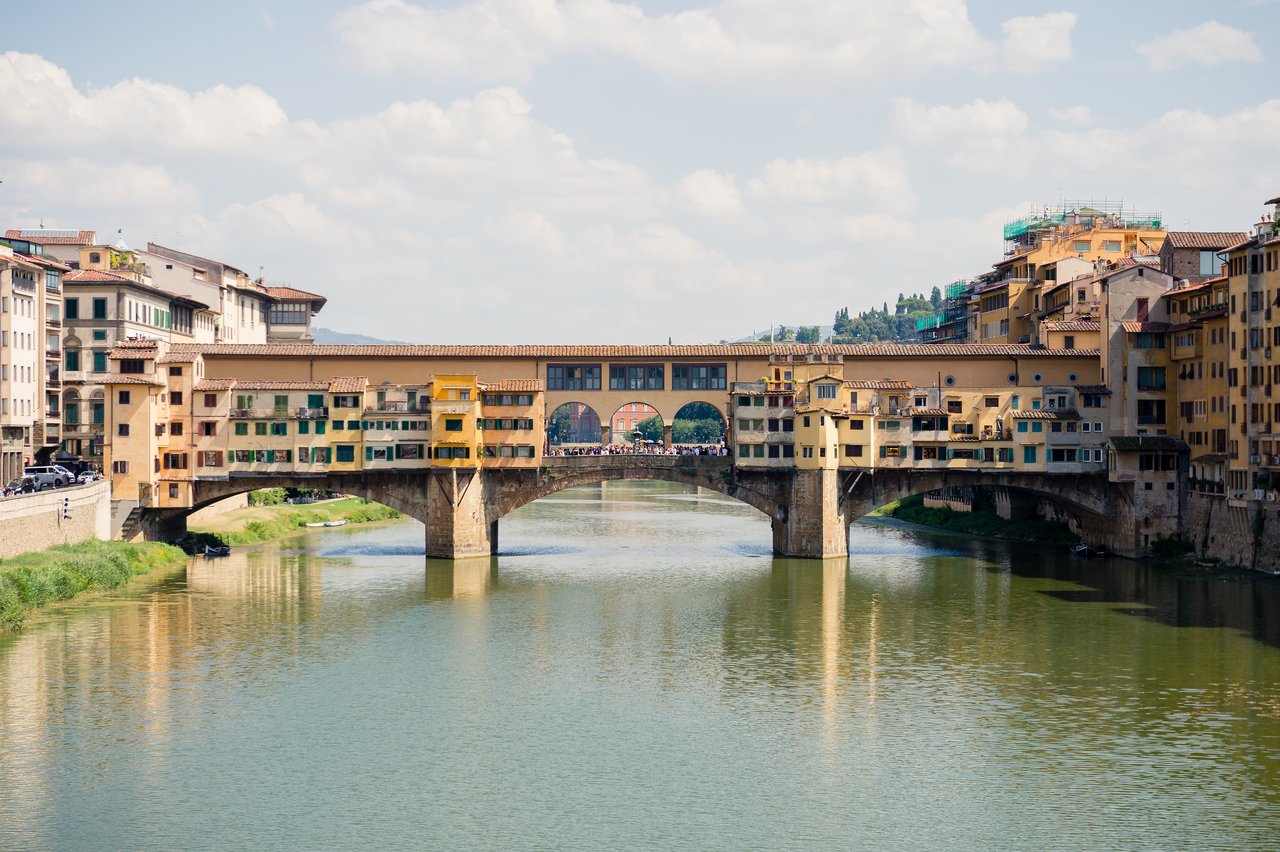 Last day of the vacation. We're all a bit sad to go home. The longer we stay, the happier we get. Happier not because of where we were, but about how we connected.
Today, we're making the trek to Florence. One of the things Florence is known for is leather. Vanessa wanted to look for a leather jacket, and I wanted to look for a new duffel bag. We found a shop that was recommended to us; one of the shop owners is originally from the Greater Boston area. Enio, her husband, was very friendly and kind. He talked about swimming in Walden Pond, visiting the Thoreau's House, etc. The boys couldn't believe he had been to Concord, MA. Enio really opened up and gave us a private tour to his leather workshop. His workshop consisted of small rooms filled with piles and piles of leather and all sorts of machinery and tools.
I had a belt made with my initials on it (on the back). Stan got a bracelet made out of the leftover leather from the belt. Axl also got a bracelet made, and both had their initials stamped on them. Vanessa bought a gorgeous brown leather jacket, a purse and funky belt. And last but not least, l found a beautiful handmade ram-skin duffel bag in a cool green color. Enio explained that it takes him two full days to make the bag. It was expensive but will hopefully last for many, many years. I wanted to buy a leather jacket but as usual they didn't have anything my size.
We strolled across the Ponte Vecchio and made some selfies (like every other tourist). We had a nice lunch. Pasta for Vanessa, Axl and myself. Stan still has an aversion to ragù even though he ate it 3 times that week and loved it every time. Then we had our "grand finale gelato" before we headed to the airport.
— Dries Buytaert