As some of you may know from my recent tweets and blog posts, I'm currently on a tour down under in Australia. After attending Drupal Downunder in Brisbane, I spent two days in Melbourne. Although my schedule was packed, I was able to meet with several Acquia partners based in Melbourne. I also met with various Drupal users such as the Australian Conservation Foundation (AFC), Monash University, Lonely Planet, Australian Broadcast Corporation (ABC), Victoria University, Red Cross, State Library of Victoria and others. In the evenings, we organized a Drupal meet-up at the Belgian Beer Cafe in which I met about forty Drupal developers. Good times!
In talking to these people, I noticed a common pattern, other than the fact that everyone was excited about Drupal 7. In Australia, Drupal had a reputation of being a system for those who couldn't afford a "real CMS". Over the past year, though, that has changed. And now Drupal is considered in competitive evaluations and often wins. Interest in Drupal is growing rapidly and, like everywhere else in the world, the big challenge is to find enough Drupal talent, both for the Drupal shops as well as the large organizations that are looking to build internal teams.
We need to train more good Drupal people. We can do this through more and better documentation, mentoring, evangelizing, organizing code sprints, meet-ups and conferences. Whatever it takes, we have to figure out how to keep up with the demand — not just in Australia, but everywhere in the world. If only PHP were more sexy, it would be much easier to attract more talent. Most good engineers don't realize how much better Drupal is compared to raw PHP, and that building a big, scalable Drupal site involves much more than PHP.
The next 36 hours I'm in Sydney to meet with more partners, users and developers. Should be fun and productive.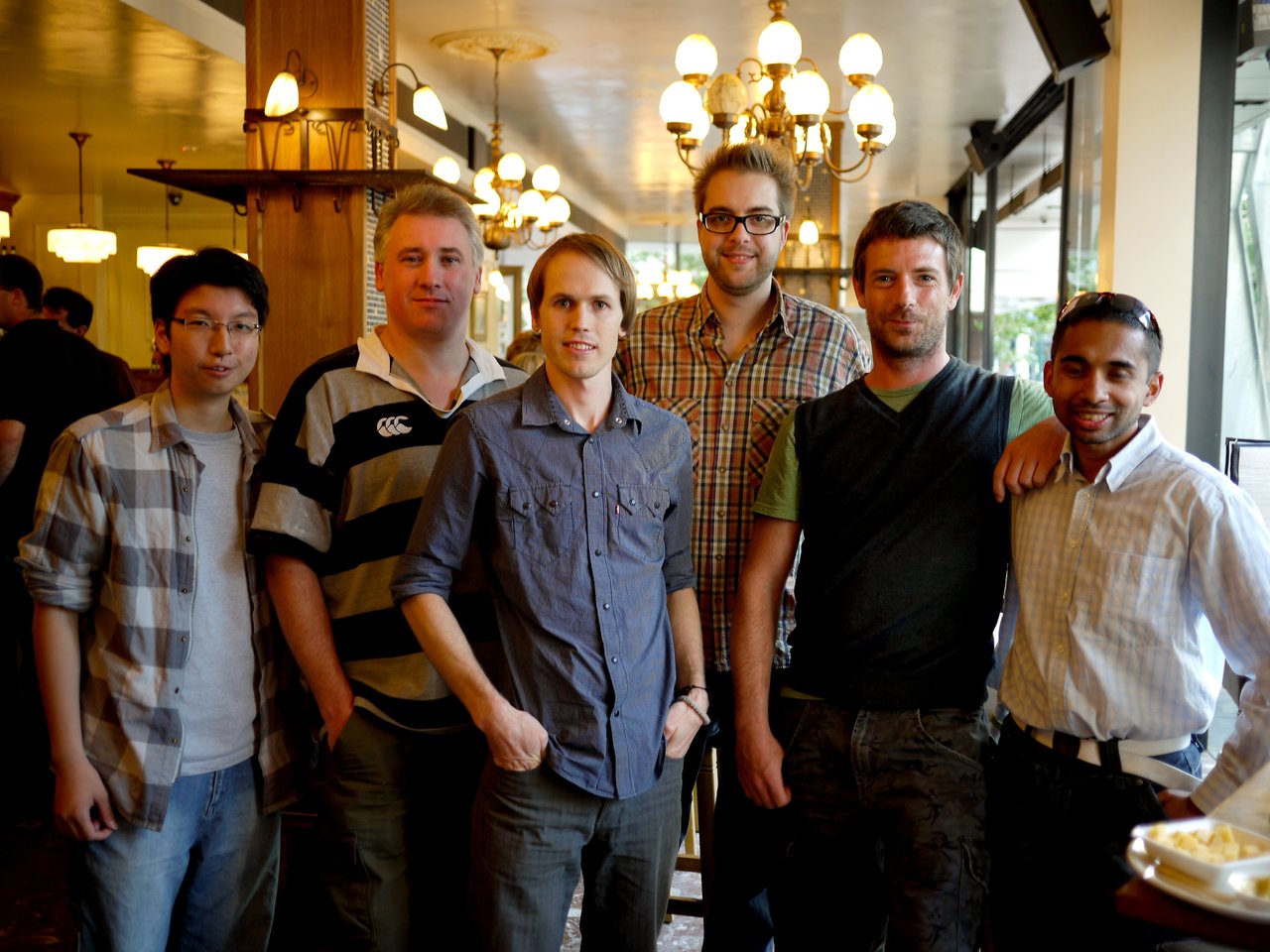 — Dries Buytaert